Cardozo's Kukin Program for Conflict Resolution is one of the nation's leading programs in alternative dispute resolution, a rapidly growing and critical area of law.
Message from the Director
Welcome to Cardozo's Kukin Program for Conflict Resolution. Since 1985, when Cardozo's Mediation Clinic began, we have fostered the development of the role of a lawyer as a problem solver, counselor and peacemaker in addition to the traditional lawyer's role of client advocate.
Alternative or appropriate or amicable dispute resolution (ADR) processes and practices are regularly and widely used to resolve disputes, including divorce, probate, commercial, intellectual property, on-line, environmental, construction, health care and public policy matters (to name a few). In addition, ADR has far-reaching applications in international relations and crises, the corporate world, other professional disciplines and in interpersonal relationships in general. ADR includes both consensual and adjudicatory dispute resolution processes, as well as the design of conflict resolution systems.  
Consensual dispute resolution processes—negotiation and mediation—bring people in conflict together to discuss their interests and concerns and develop a resolution for their dispute. These processes are also used to develop more optimal deals. Thoughtful practitioners allow relationships, whether personal or professional, to continue in a constructive and healthy way and frequently help maintain a sense of dignity for clients and a restored faith in justice available without the intervention of courts.
Arbitration and other adjudicatory and evaluative processes can offer a fast and efficient dispute resolution alternative, custom-tailored to meet the needs of domestic and international clients.
Please take a look at our pages and contact me if you have any questions.
Sincerely,
Lela P. Love, Director
"As a peacemaker the lawyer has a superior opportunity of being a good [person]. There will still be business enough."
--Abraham Lincoln, "Notes for a Law Lecture," 1850
"If lawyers are not leaders in marshaling cooperation and designing mechanisms that allow it to flourish, they will not be at the center of the most creative social experiments of our time."
--Derek Bok, "Law and Its Discontents," BAR LEADER, 1983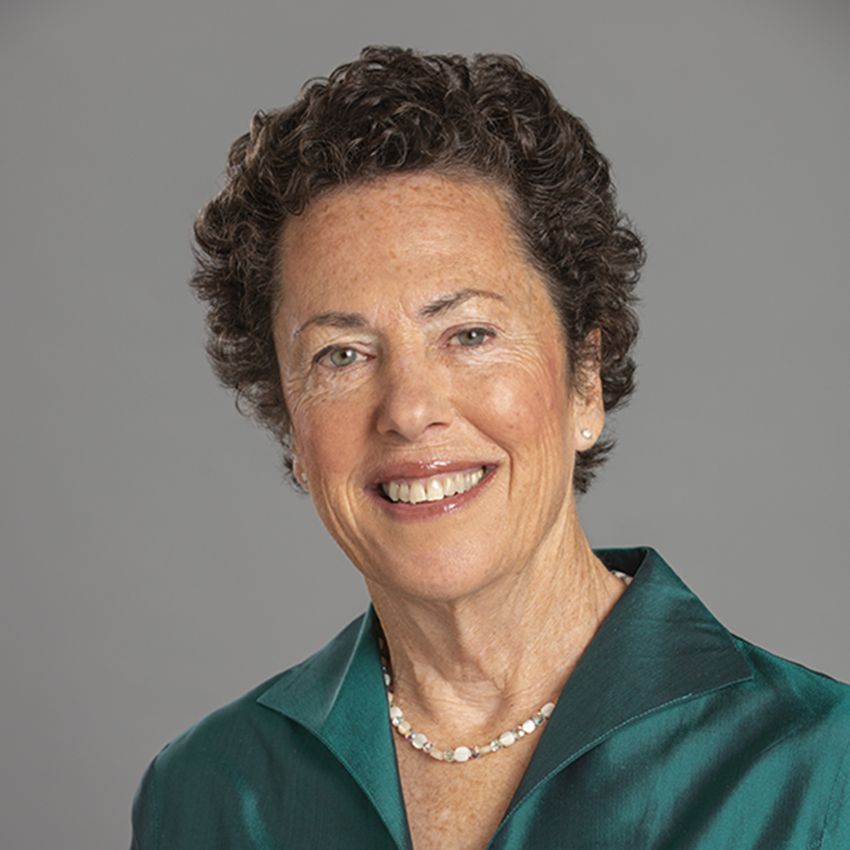 About the Program
Cardozo's Kukin Program for Conflict Resolution was ranked 5th in the country in U.S. News & World Report's 2021 rankings. The program's mission is to develop modern-day problem solvers who can skillfully use dispute resolution processes for the benefit of their clients and society. Professor Lela Love, the director of the Kukin Program for Conflict Resolution and Cardozo's Mediation Clinic, is a pioneer in the field of alternative dispute resolution.
The program includes:
An exciting array of courses with classes in negotiation, mediation, arbitration and dispute resolution processes, as well as intensive January courses. 
Nationally and internationally recognized faculty who, beyond the classroom, are prominent scholars and practitioners of the concepts and methods they explore with students.
Meet Our Director and Assistant Director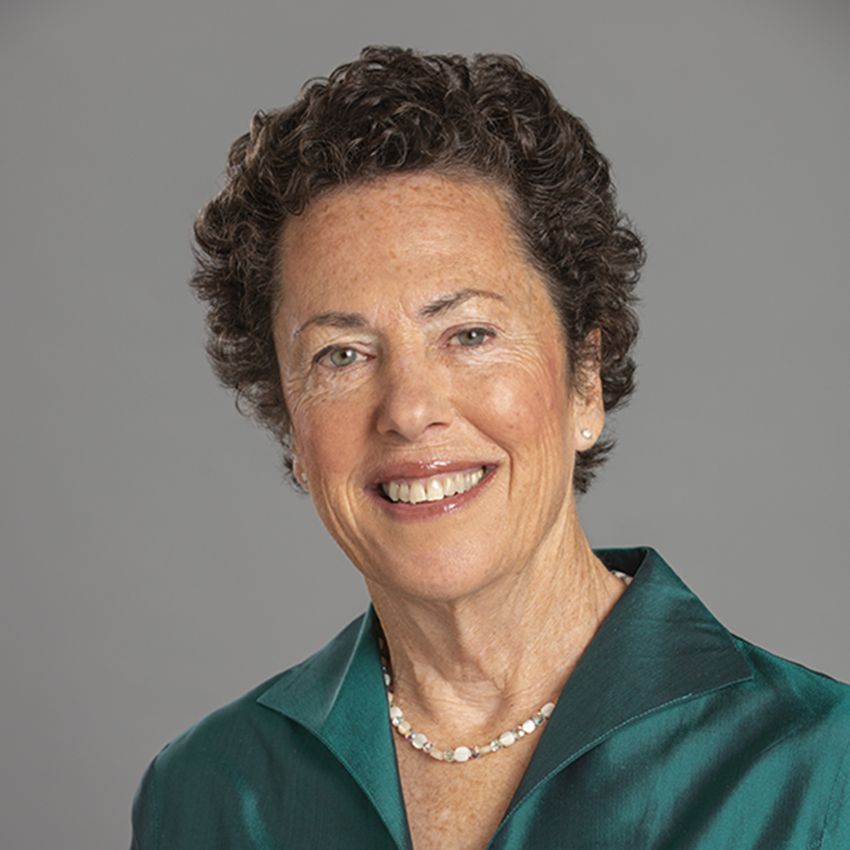 Professor of Law, Director of the Kukin Program for Conflict Resolution and Director of the Cardozo Mediation Clinic
Professor Lela Love
In addition to two decades of teaching, training, consulting and writing in the dispute resolution field, Professor Love serves as a mediator, arbitrator and dispute resolution consultant in a wide range of cases. Since 1985, with Cardozo students, she has mediated hundreds of community, civil court and employment discrimination cases. Independently, she has served as the mediator of family, human rights, civilian and police-officer, school-based and commercial cases.  She has arbitrated numerous cases in NYC Civil Court, Small Claims Court and Attorney-Client Fee Disputes. Her mediation of a public policy dispute in Glen Cove, NY, brought widespread publicity to the use of mediation in resolving complex litigation.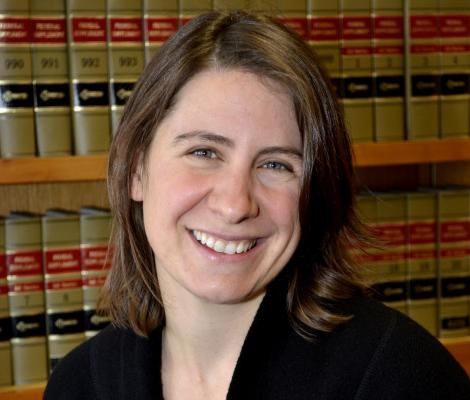 Professor Donna Erez-Navot
Visiting Clinical Assistant Professor, Kukin Program for Conflict Resolution, Director of the Mediation Clinic, Visiting Assistant Clinical Professor
Professor Donna Erez-Navot
Donna Erez-Navot is the Assistant Director of the Kukin Program for Conflict Resolution at Cardozo Law School where she also directs the Cardozo Mediation Clinic. Previously, Donna was the founding Director of the Mediation Clinic at University of Wisconsin. As part of the Mediation Clinic, Donna was instrumental in setting up several mediation programs including Waukesha County Child Protection Mediation Program, Dane County Small Claims Mediation Program, and Dane County Child Protection Mediation Pilot Program.
Program History
The Kukin Program was established in 1990 through a generous gift from the late Ira and Doris Kukin. With deep appreciation, the Benjamin N. Cardozo School of Law acknowledges the leadership, financial support and friendship extended to the Kukin Program by the Kukin family.
Dr. Ira Kukin was an honorary member and his son, Jonathan Kukin (CSL '87), was a member of the Board of Overseers of Cardozo School of Law. Dr. Kukin was the vice chairman of the Board of Trustees of Yeshiva University and the former chairman of its Committee on Academic Affairs. Dr. Kukin was a founder of Apollo Technologies International Corporation, a leading company in the field of air pollution control and energy conservation in Livingston, New Jersey.
In creating the Kukin Program, the Kukin family also sought to honor the late Frank J. Scardilli, the Chief Circuit Mediator of the United States Court of Appeals for the Second Circuit and the longest serving appellate court mediator in the nation. As part of the Kukin Program, the Frank J. Scardilli Lectureship in Negotiation, Mediation, and Conflict Resolution ensures in perpetuity that students at Cardozo are offered a course in the theory and skills of conflict resolution. Frank Scardilli was the first appointed lecturer, teaching a course on negotiation at Cardozo from 1989 until 2003.