The program's mission is to develop modern-day problem solvers who can skillfully use dispute resolution processes for the benefit of their clients and society. Through theoretical study, intensive skills training, clinical work, externships, and opportunities for scholarship, students who obtain an LL.M. in Dispute Resolution and Advocacy or a Certificate in Dispute Resolution will form a strong foundation from which to build a career in dispute resolution and advocacy in the U.S. and beyond.
Letter from the Director
I am honored to serve as the director of the Kukin Program for Conflict Resolution. This program has an illustrious history—built by founding director, colleague, and friend Lela Love—and was one of the earliest DR programs in the country.  These crucial dispute resolution and problem-solving skills are more needed than ever--reinforced by the fact that dispute resolution is part of the NextGen bar exam.
I have the privilege of working with extraordinary people who make up the Kukin Program— devoted faculty teaching four DR clinics; numerous talented professors bringing our students the latest in theory and practice innovations; and exceptional students and alumni from around the world who are the heart of the program.
 
The vibrant Cardozo dispute resolution community is unmatched, and offers students the chance to meet and learn from high-level practitioners in all aspects of the field.  Our top-ranked Cardozo Journal of Conflict Resolution hosts an annual symposium on cutting-edge topics and gives the International Advocate for Peace Award to a renowned peacemaker each year. Our DR competition honor society sends teams across the country and around the world, giving students the opportunity to practice their skills in a host of contexts. We continue to expand our LL.M. in Dispute Resolution and Advocacy, hosting students from across the globe.
Cardozo is committed to fostering a culture of problem-solving, and building the next generation of lawyers who can skillfully use dispute resolution in service of their clients and society.  
Andrea K. Schneider
Professor of Law, Director, Kukin Program for Conflict Resolution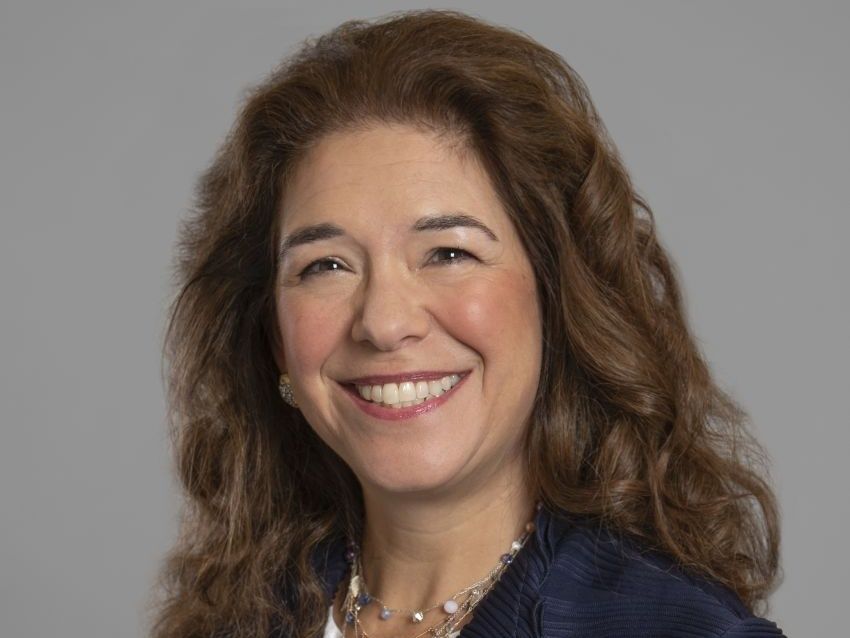 ADR Opportunities for Students