Cardozo School of Law in New York City
Bringing Law To Life


Who We Are
Faculty with Impact

Our faculty is ranked No. 22 in the nation for scholarly impact. Six faculty members have clerked for the U.S. Supreme Court. They are public thought leaders frequently in the media. And they place their students first. 

Real-World Experience

Cardozo is the birthplace of The Innocence Project, one of the most transformative ideas in legal education. At Cardozo, innovation in the classroom sparks ambition in the world.

Our NYC connections lead to successful careers at large firms, corporations, technology startups, and in real estate, criminal justice, human rights and government organizations.

Social Justice & Equality

Supreme Court Justice Benjamin N. Cardozo said, "The final cause of law is the welfare of society." The Center for Rights and Justice is the hub for more than 25 initiatives fighting for the public good, which include: the Civil Rights Clinic, the Criminal Defense Clinic, the Immigration Justice Clinic, the Human Rights and Atrocity Prevention Clinic, the Bet Tzedek Civil Litigation Clinic and the Cardozo Law Institute in Holocaust and Human Rights. 

Creative Lawyers for Creative Businesses

Our Intellectual Property Program is ranked No. 13 in the country and No. 2 in NYC by U.S. News & World Report. The FAME Center for fashion, art, media and entertainment law teaches brand protection. The Tech Startup Clinic and The Indie Film Clinic provide unique opportunities for students to represent clients. The Blockchain Project and the Data Law Initiative are leaders at the intersection of law and technology. The Cardozo/Google Patent Diversity Project expands patent protections for women and entrepreneurs of color. 

 

At right: Alumna Sheryl Gold '89 is the senior vice president, Business & Legal Affairs at Universal Music Group.

 
Our Areas of Study
Learn more about our top-ranked programs, including coursework, clinics, externships and events.
Upcoming Events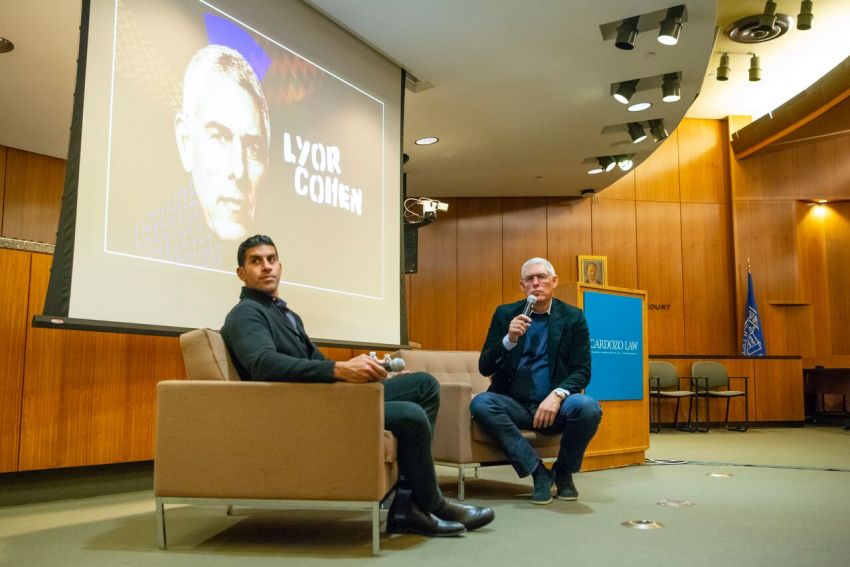 Our Global Alumni Network
U.S. States, Plus D.C. and Puerto Rico
As an alumna, professor, and now dean, I am proud of Cardozo's intellectual vigor, creative and entrepreneurial energy, and deep connections to the New York City legal community. There is a unique Cardozo spirit that permeates all aspects of the legal education we offer. I invite you to come for a visit.
Melanie Leslie '91
Dean and Professor of Law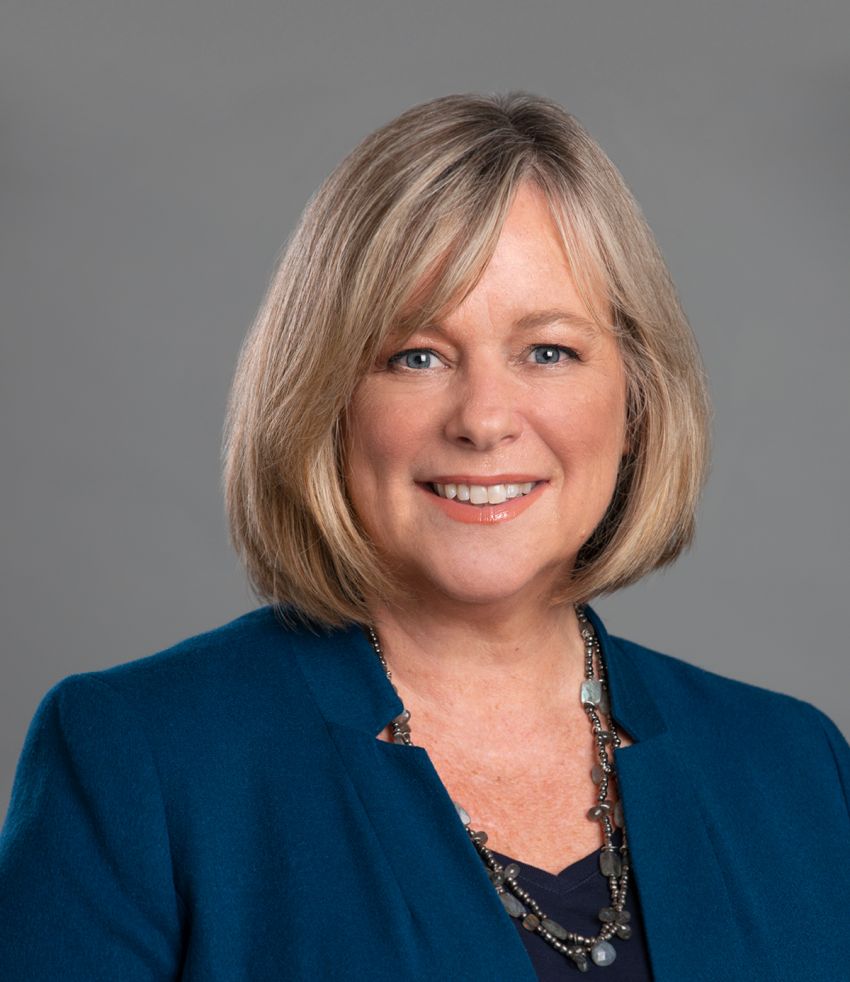 U.S. Supreme Court Justice Sonia Sotomayor and Canada Supreme Court Justice Rosalie Abella Visit Cardozo

"Most people think that the law is black and white. The first thing you realize is that it's not," Justice Sotomayor said, addressing Cardozo Law students at a visit to the school. "The law is not moral justice. Every case that comes before us has a winner and a loser. I try to remember that."