UNITE / EMPOWER / INSPIRE
Welcome Alumni! We look forward to seeing you in person again soon. In light of COVID-19, all alumni events will continue to be held virtually for the fall 2021 semester. 
Alumni Network
U.S. States, Plus D.C. and Puerto Rico
Keep us updated!
Whether you have moved, transitioned jobs, or want to share exciting personal, life, and or career updates, email us at cardozoalumni@yu.edu.
Alumni Affairs Staff
Rachel McNassor
Associate VP of Advancement & Associate Dean of Advancement for the Cardozo School of Law
Inez P. Lano
Executive Director of Alumni Affairs and Alumni D&I Initiatives 
Katherine Gillette
Associate Director of Alumni Affairs
Alumni Affairs Office                                                 
Benjamin N. Cardozo School of Law
55 Fifth Avenue, 10th Floor                 
New York, NY 10003
Alumni Leaders in their Fields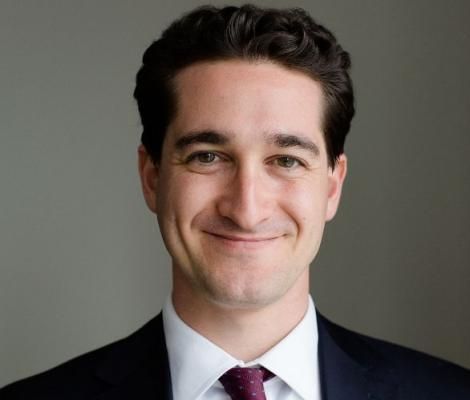 Brian Farkas '13
Judicial Law Clerk, Southern District of New York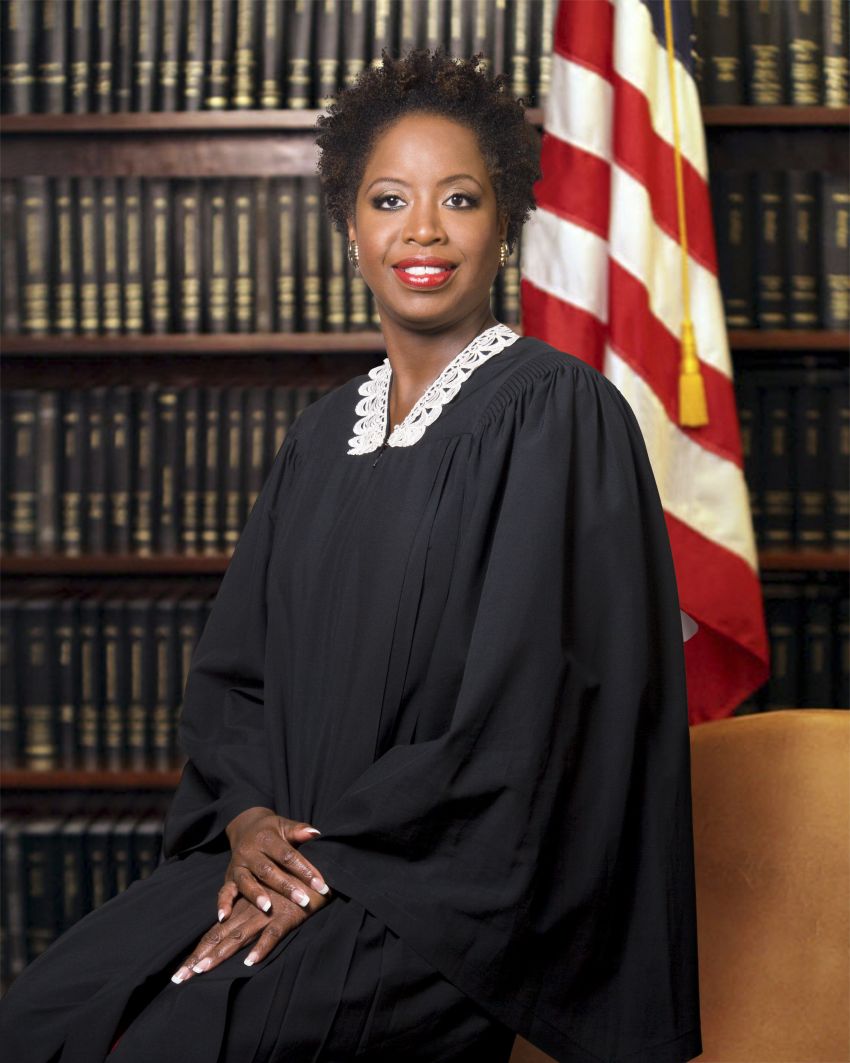 Tanya Kennedy '92
Supreme Court Justice of the State of New York, Civil Branch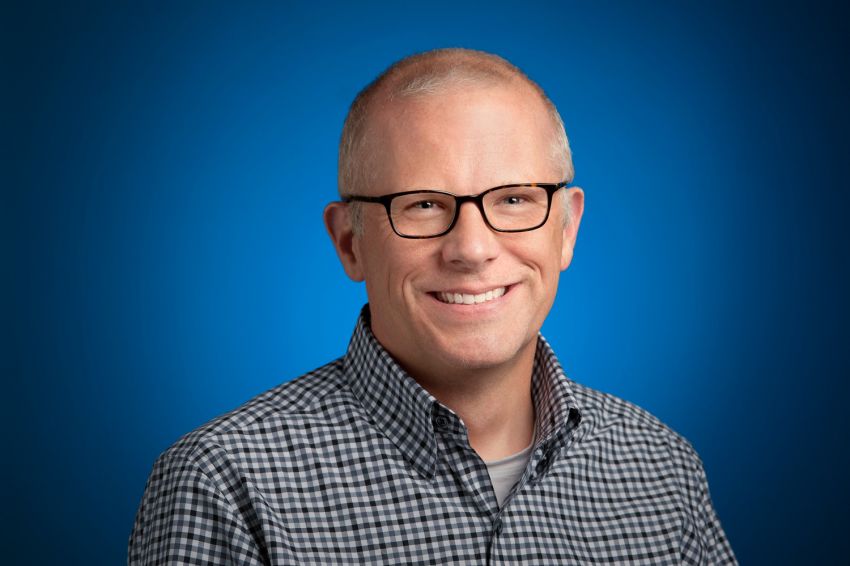 John LaBarre '05
Vice President, IP & Litigation, Snowflake
Formerly Senior IP Counsel, Google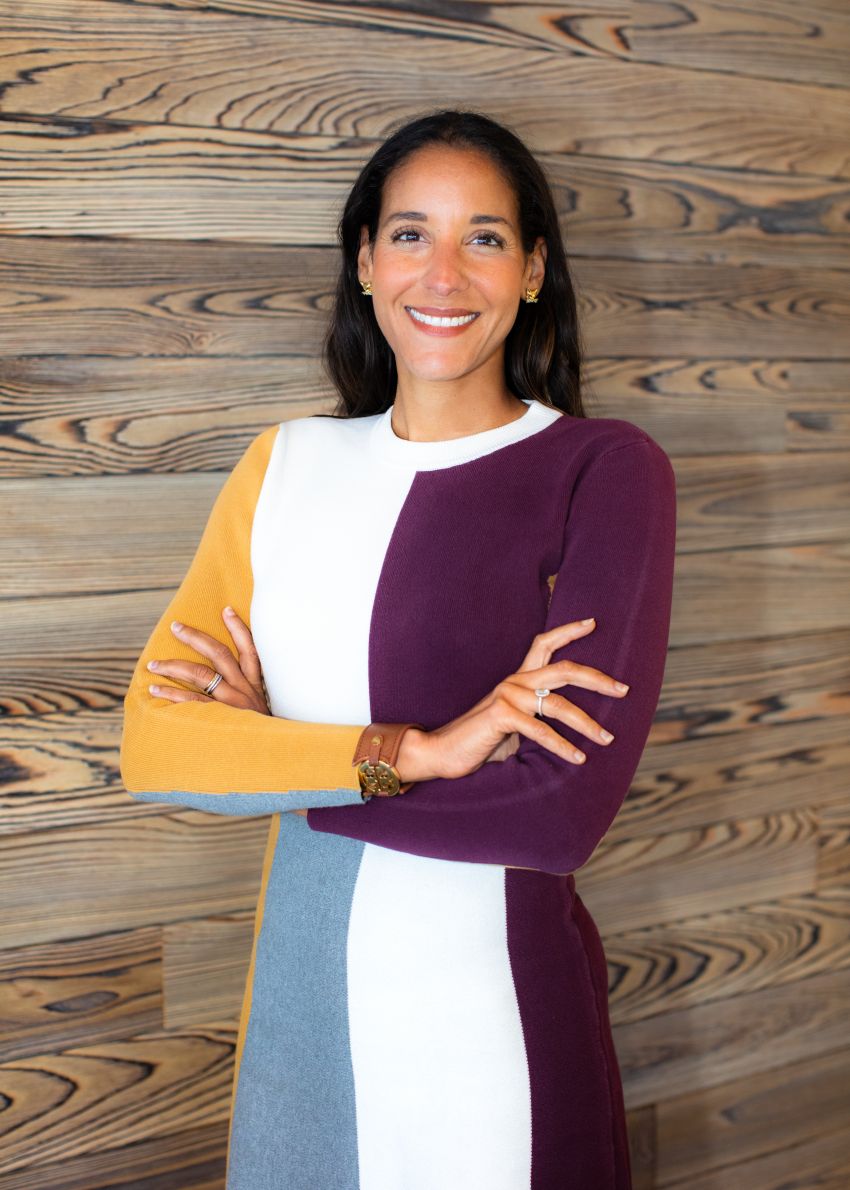 Jenna Powers '04
Amazon, Director of Recruiting Operations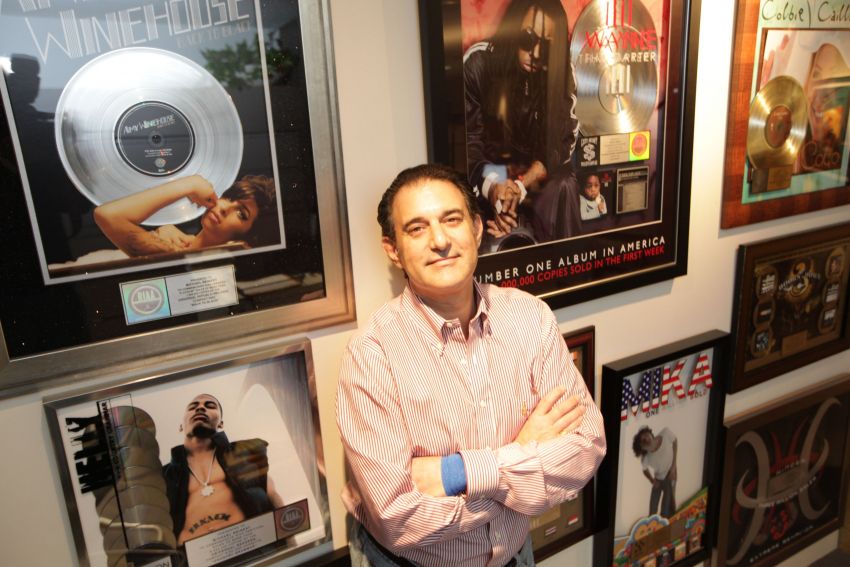 Michael Reinert '82
Partner, Fox Rothschild
Entertainment Transactional Practice
Cardozo Life 2020 Magazine