The excellence of the Cardozo community is grounded in faculty scholarship, research and teaching. Faculty members are engaged in, and responsive to, every aspect of Cardozo's vibrant intellectual community. Ranked No. 33 in the nation for scholarly impact by the Leiter Report and No. 22 in the country by Heald & Sichelman's academic impact rankings of 100 American law schools, Cardozo professors are cited frequently by their peers and by judges around the country.
Dedicated to Preparing Tomorrow's Leaders in the Law
"Cardozo professors are passionate about the law and dedicated to the classroom experience. They are serious scholars engaged in the most important issues of our time. Most importantly, they want to make sure you are prepared to begin your legal career. Six members of the faculty have clerked for U.S. Supreme Court justices. Cardozo professors have deep roots in their various fields of law and often bring their contacts into the classroom and to public forums at the law school. They are committed to helping students make the most of their law school experience. Cardozo faculty are thought leaders in a wide range of disciplines and are frequently sought as commentators by the media," -- Melanie Leslie, Dean and Professor of Law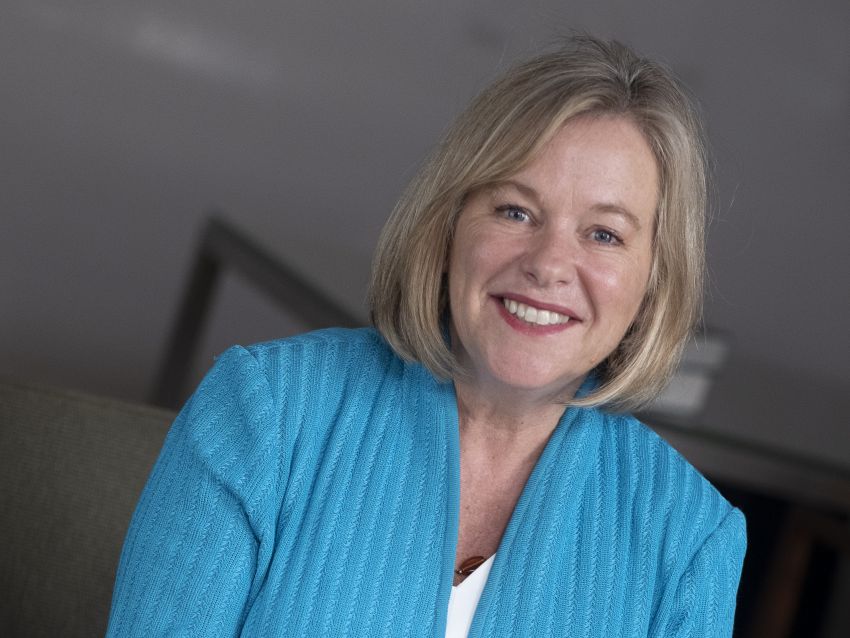 Faculty with Impact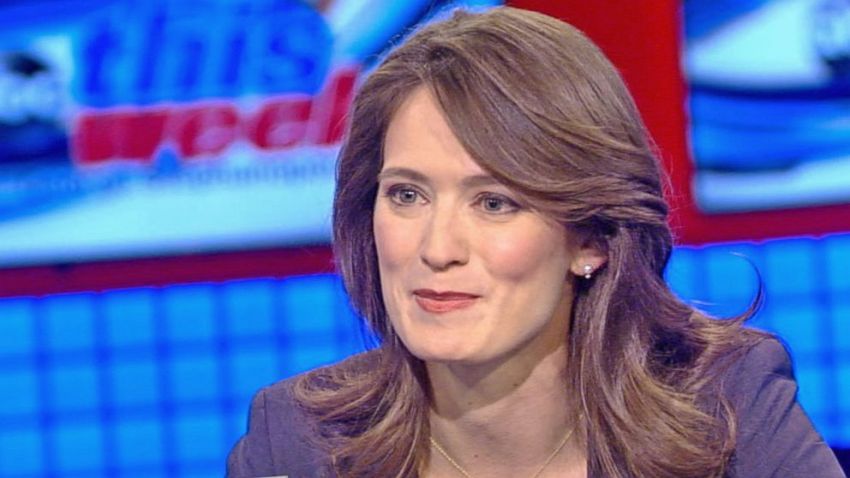 Cardozo's faculty members regularly appear in major media outlets commenting on the most important issues of our time.
Faculty in Media
Cardozo faculty members appear on ABC, CNN, MSNBC, in the New York Times and other major news outlets as thought leaders and legal analysts.
As a student at Cardozo and as a Justice on the New York State Supreme Court and a member of the Cardozo Board of Overseers, I know that the faculty have consistently been scholarly, innovative thinkers on the cutting edge of their particular discipline--
and, most importantly, always interested in the students."
The Hon. Dianne Renwick '86
Associate justice of the New York State Supreme Court's Appellate Division, First Judicial Department