A degree from Cardozo Law means hands-on learning, real-world challenges, and career-building connections to job prospects. Professors who know your name will help you explore your passions and interests. You'll be challenged and supported by top legal experts and passionate advocates for the greater good. And you'll be in New York City, an international center for law, business, finance and media, with the excitement of the city's cultural life at your doorstep. 
The personal connections I made with Cardozo students and alumni during law school helped me to find a legal job that I truly enjoy. My Cardozo  education allowed me to hone the skills I use daily to think critically about legal issues faced by corporations in the for-profit and nonprofit spaces.
Joshua Wright '17
Associate, Akin Gump Strauss Hauer & Feld LLP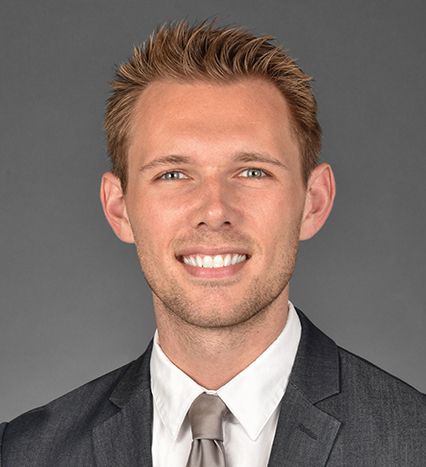 Each and every day, the skills I developed at Cardozo help me to fight for people and communities near and far. Cardozo professors and students challenged me to grow in new ways and I am proud to say that I rose to the challenge. Today, my legal education makes all the difference in my work to shape a more just and equitable society.
Alex Rias '17
Vice President, Equitable Justice, National Urban League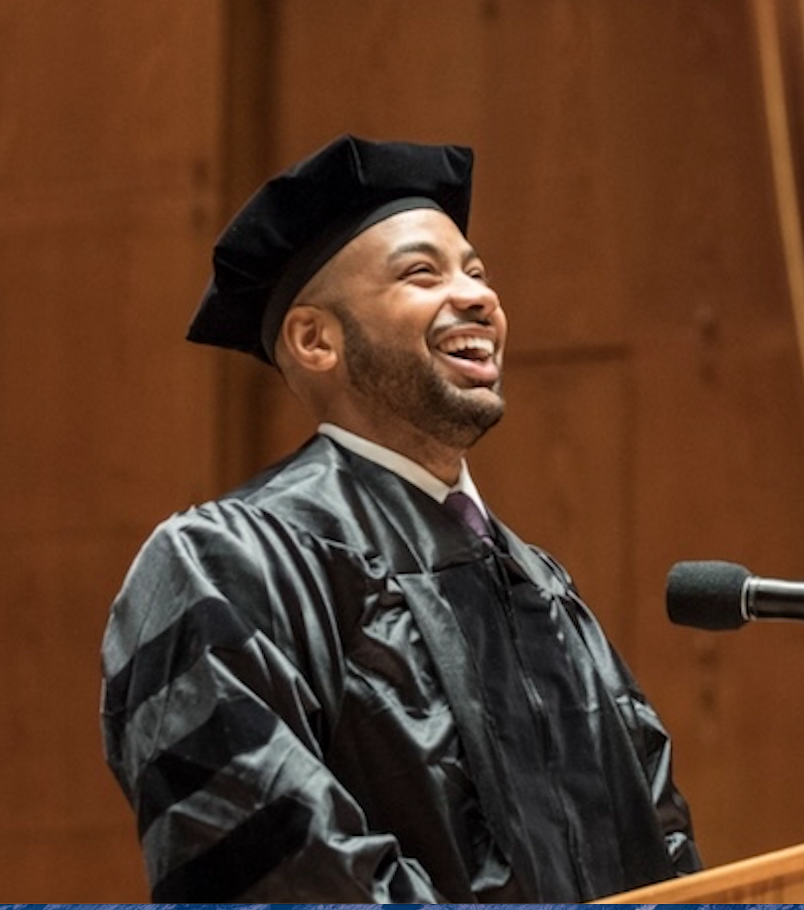 Our Graduates Get Great Jobs 
Cardozo is a leader in business, public interest, and intellectual property law, with innovative programs that prepare students to enter the legal job market ready to succeed.  
There are more than 16,000 alumni connecting the Cardozo community around the world. They work at major law firms, in public-service organizations representing the underserved, and in businesses, government agencies, financial institutions and private practice. A law degree from Cardozo provides the foundation for a successful career in the law. The class of 2022 has a 91% employment rate for full time jobs requiring bar passage or JD preferred.