The LL.M. in Dispute Resolution and Advocacy offers international and domestic lawyers a unique opportunity to learn from dispute resolution thought leaders in the heart of New York City. Through theoretical study, intensive skills training, clinical work, externships and opportunities for scholarship, LL.M. students will form a strong foundation from which to build a career in dispute resolution in the United States and beyond.
The LL.M. Program is led by Professor Andrea Schneider who also directs the Kukin Program for Conflict Resolution at Cardozo School of Law.
Dispute Resolution and Advocacy LL.M. Degree Requirements
A minimum of 24 credits overall
A minimum of 14 credits of coursework in dispute resolution and advocacy
Completion of a paper focusing on a topic in conflict resolution developed in a course or through independent study
Participation in an experiential requirement (externship, clinical or practical program) related to conflict resolution
Graduates of foreign law schools who plan to take the NY Bar must take Introduction to U.S. Law, Professional Responsibility, Advanced Workshop in Legal Research and Writing (two semesters), and a minimum of six credits in NY Bar subjects
Flexible start times allow LL.M. students to study full-time or part-time and begin their studies either in the spring (January) or fall (August) terms. Merit scholarships are available to domestic and international students. Learn more here.
For further information, contact the LLM Admissions team at LLM@yu.edu.
J.D./LL.M. Program in Dispute Resolution and Advocacy
This joint degree program makes it possible for Cardozo J.D. students (and students earning a J.D. from another law school who visit Cardozo for two semesters) to receive both degrees in seven consecutive full-time semesters rather than the eight semesters that are normally required. Applications for the J.D./LL.M. joint degree in Dispute Resolution and Advocacy should be submitted to the Office of Admissions during the fifth or sixth semester of a student's J.D. studies.
Concentration in ADR for LL.M.
Cardozo L.L.M students may elect to obtain a concentration in Dispute Resolution.  Students must complete a minimum of ten credits from a list of approved dispute resolution and advocacy courses.  More information about obtaining a concentration in ADR is available on the LLM Registration and Curriculum Guide available here.
Dispute Resolution Clinics
Extracurricular Offerings
In addition to taking outstanding classes from acclaimed faculty, students supplement their education with a full complement of extracurricular offerings, including an intraschool negotiation competition and the Cardozo Dispute Resolution Society, as well as conferences, symposia and panel discussions. For further information, contact the LLM Admissions team at LLM@yu.edu.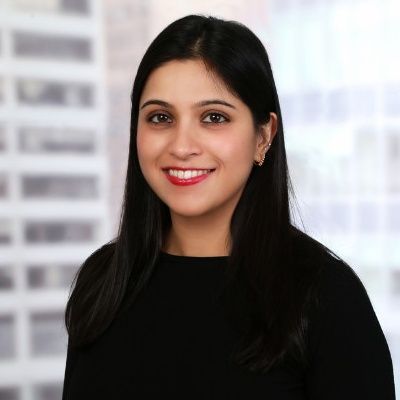 Mansi Karol '17, India
"The LL.M. program at Cardozo Law School offered the right combination of ADR coursework for a foreign-qualified attorney. I had the opportunity to learn from world-renowned faculty in dispute resolution, and my fellowship with the Kukin Program for Conflict Resolution provided me with the experience and expertise for my current position at the AAA-International Centre for Dispute Resolution."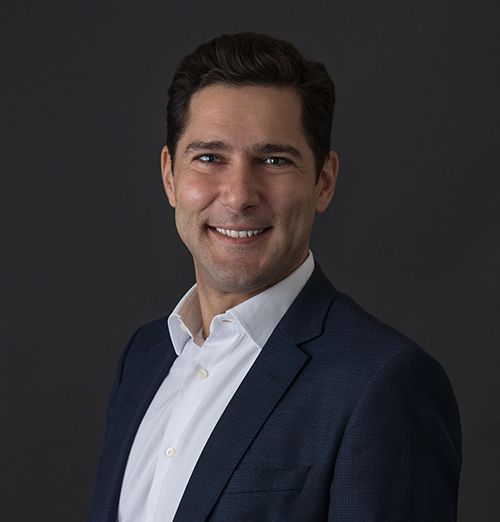 Giulio Zanolla '10, Italy
"My LL.M. degree gave me an advantage when I returned to Italy, because few attorneys in Europe have access to such specialized education with a practical component. I took back not just the skills but the experience and mindset necessary to connect with and assist the dispute resolution community. Anyone interested in the international practice of dispute resolution should study at Cardozo."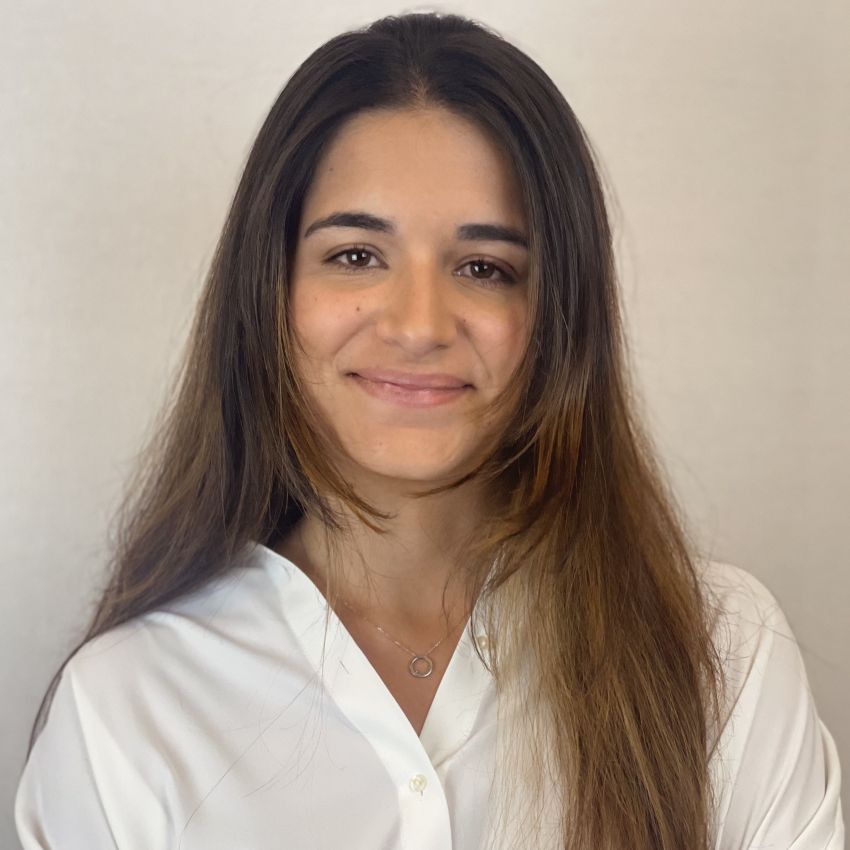 Xènia Campàs Gené '23, Catalunya
"I wanted my LL.M. to give me an advantage in the Sports Legal field and Cardozo gave me tools to improve it upon entering. The success of the LL.M. in Dispute Resolution and Advocacy at Cardozo Law School is not only that you can tailor the program to your needs and wants but also that New York provides the best setting for it; there will always be an event, an opportunity to network, or a person who knows a person who will change your life."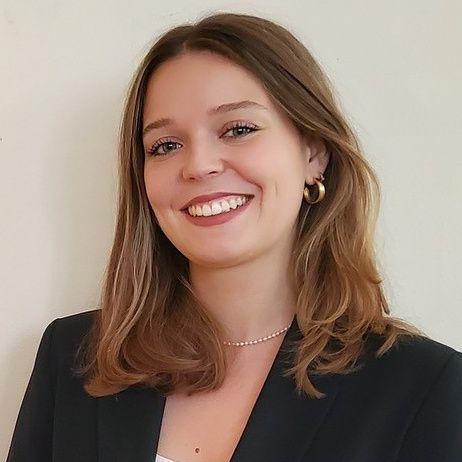 Caterina Cesario '23, Italy
"The people I encountered at Cardozo comprise an exceptional community that has profoundly enriched me personally and professionally. The LL.M. program equipped me with essential skills to seamlessly transition into the job market post-graduation, securing internships at the Office of the Ombudsman for the United Nations Funds and Programmes, as well as the Mediation Office for the Southern District of New York."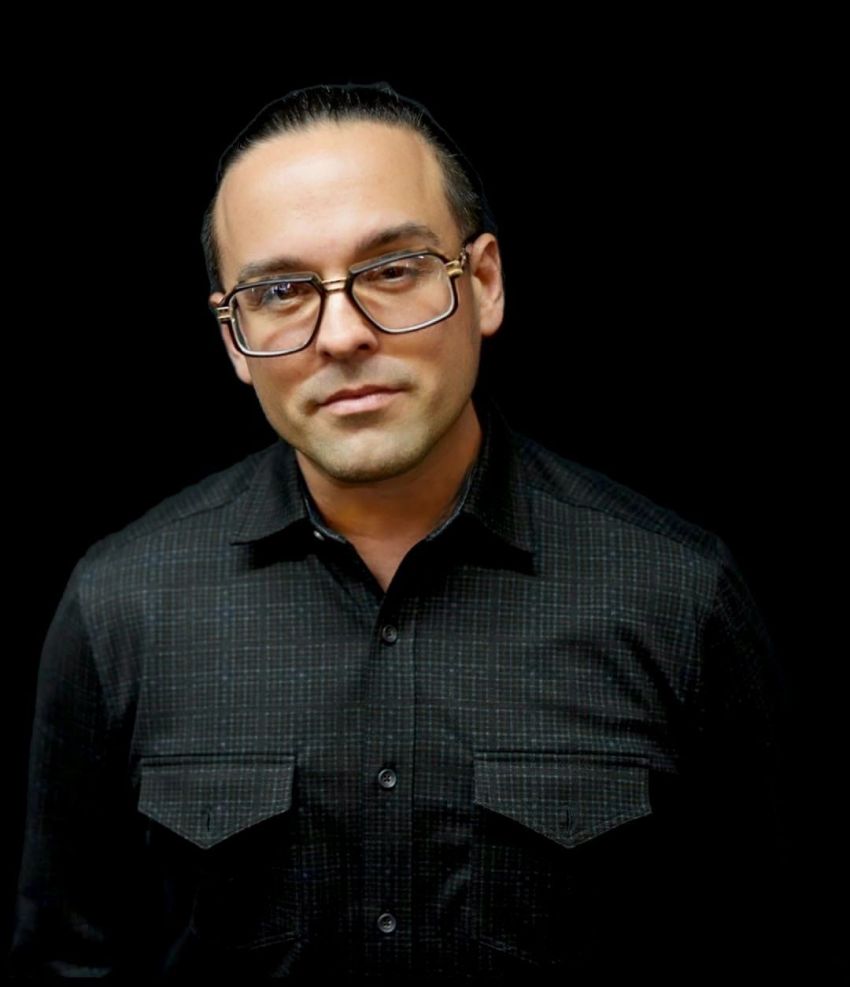 David L. Reinman '12, USA
"The LL.M. Program at Cardozo Law offered a wide variety of ADR-related courses that have helped me to become a skilled neutral. Importantly, the Divorce Mediation Clinic provided students with practical experience as mediators facilitating family disputes. This was critical to my professional development. I am extremely grateful for my time at Cardozo."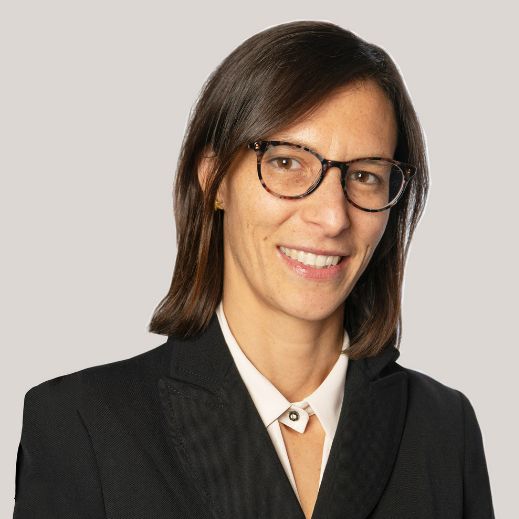 Federica Romanelli '20, Italy
"The LL.M. in DRA gave me the opportunity to come in contact with personalities that have shaped and are shaping the ADR landscape in NY. During the LL.M. I was able to gain great practical experience through advanced clinics in the field, but I still had the opportunity to structure my course of study so that I wouldn't miss out on more general courses necessary for the understanding of the US judicial and legislative system."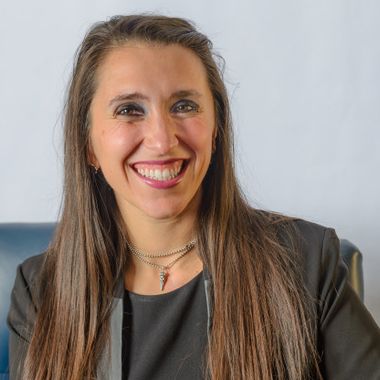 Dadriana Lepore '11, USA
"Cardozo Law and the LL.M. Program provided me an invaluable experience with coursework and real experience mediating family law matters in NYC. One of the most special parts of the LL.M. program was the international and religious diversity that Cardozo offers to a domestic student. Developing relationships with people and learning to negotiate with cultural sensitivity are priceless skills which I use in my practice as an attorney, mediator and as a professor of law in Rhode Island."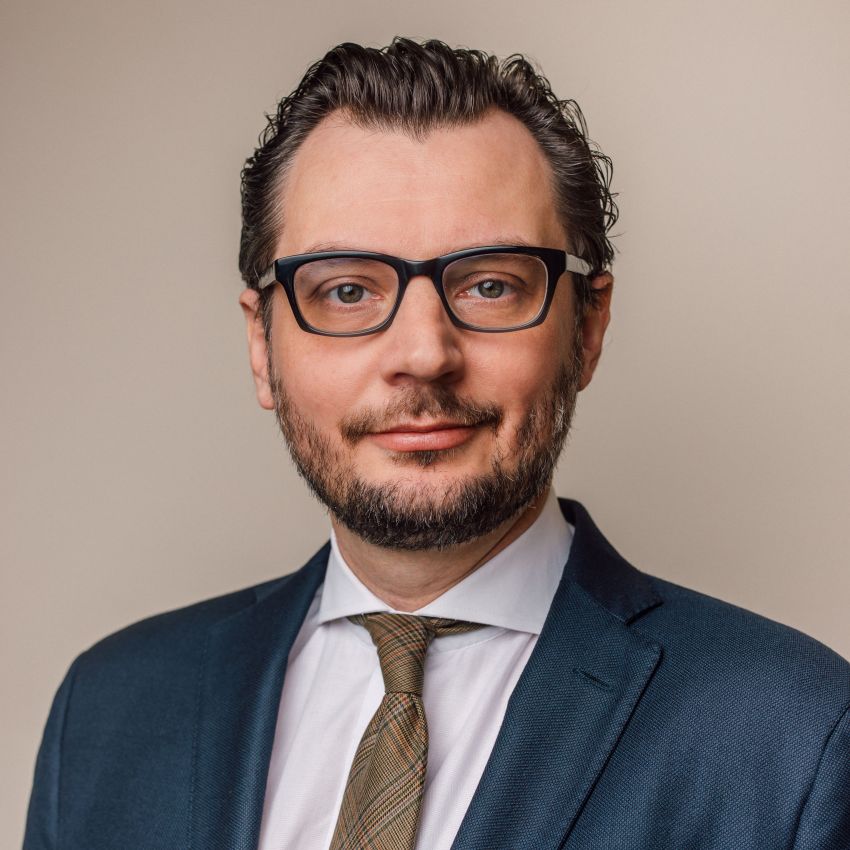 Piotr Wójtowicz '18, Switzerland
"The LL.M. program at Cardozo Law School elevated my professional journey as a lawyer and litigator. Its emphasis on dispute resolution and advocacy skills sharpened my abilities in negotiation and courtroom practice. Since the program furthered my interest on subtopics, I pursued further learning and career opportunities in New York and abroad. The program's expert faculty and dynamic learning environment fostered my growth, enabling me to excel in my legal career and become a more effective advocate."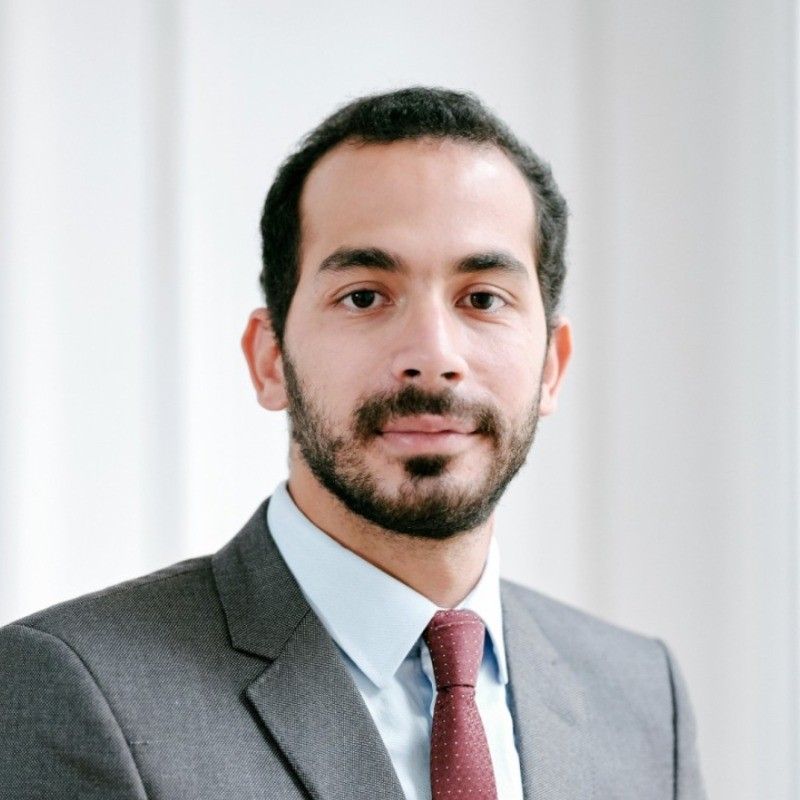 Aly Eissa, '18, France
"Cardozo's LL.M. in Dispute Resolution and Advocacy propelled me into a career in international arbitration, emphasizing the strategic value of proficiency in several legal systems. The Divorce Mediation Clinic was to me a powerful reminder that, as attorneys, our work directly influences the lives of our clients - a crucial perspective easily overlooked in the day-to-day challenges of legal practice."