When you walk through the doors of Cardozo School of Law, you get a sense of a vibrant academic life within a warm community. Once you settle in here, you will be inspired by the creative energy and myriad opportunities to connect your legal studies with friends, colleagues and the world of New York City just outside our doors. 
Cardozo Law offers a welcoming and diverse community, where students and faculty members are committed to fostering warm and spirited student life.
Culled from over 135 undergraduate institutions across the United States and around the world, including China, Colombia, Germany, South Africa, Canada and Korea, our students represent a wide cross-section of life skills and backgrounds—a key advantage for future lawyers working in an increasingly global profession. 
New York City's museums, sports arenas, clubs, theaters and concert venues offer a break from students' studies. Urban life includes sights such as the windows of Fifth Avenue, the scenic waterfront, The High Line and Washington Square Park. And then there's the food—from "Little Tokyo" on St. Marks Place, to cozy village gastropubs and bakeries, to Chinatown's dumpling counters, New York cuisine offers something for every palate.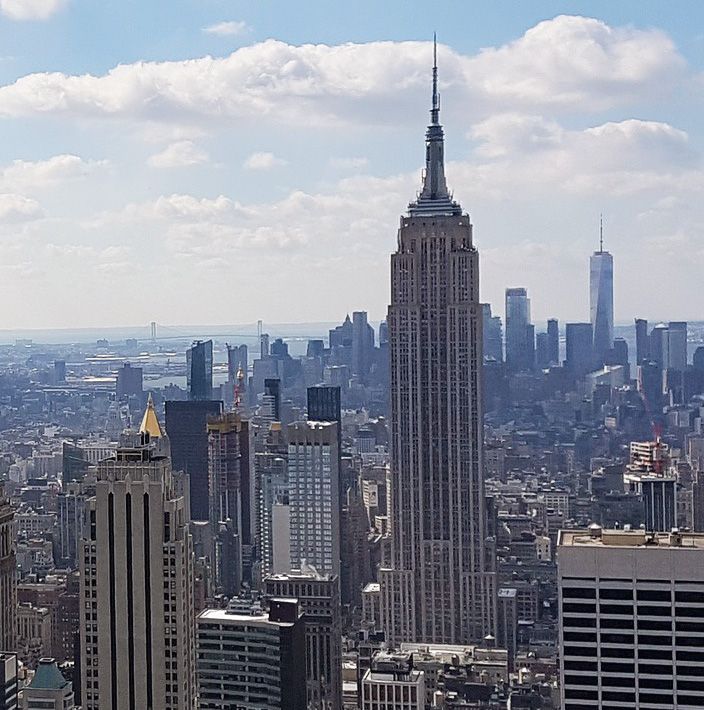 Cardozo Law: Your Community in the Heart of NYC