Cardozo is your connection to New York City.
Cardozo Law is in Manhattan's famous Greenwich Village neighborhood. The streets surrounding Cardozo are teeming with culture, art and world-class cuisine.
In the Heart of Manhattan
Living in NYC
Cardozo students come from more than 135 diverse undergraduate institutions and bring with them a wide cross-section of skills, backgrounds and experiences that enhance the life of the school.
New York City's museums, sports arenas, clubs, theaters and concert venues offer a break from students' studies. Urban life includes sights such as the windows of Fifth Avenue, the scenic waterfront, The High Line and Washington Square Park. And then there's the food—from "Little Tokyo" on St. Mark's Place, to cozy village gastropubs and bakeries, to Chinatown's dumpling counters, New York cuisine offers something for every palate.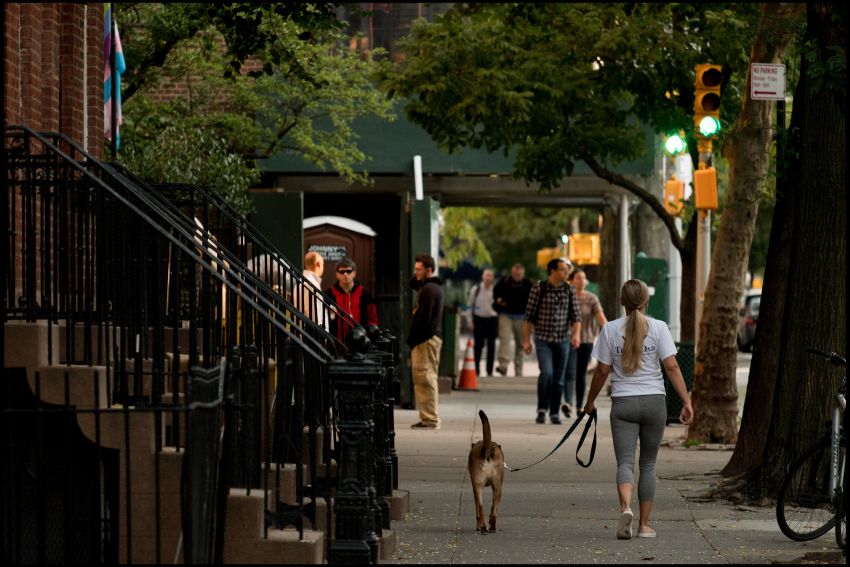 Working in NYC
Cardozo Law is in the heart of New York City, one of the largest legal communities in the world. Our students work throughout the five boroughs, and groundbreaking legal and business events occur at the school. As a Cardozo Law student, you'll also benefit from our strong ties to institutions and organizations—from the Manhattan D.A.'s office, where over 32 Cardozo alumni are practicing, to the United Nations. Cardozo's clinical program is a leader in hands-on legal training. The Innocence Project was founded here, and our Filmmakers Legal Clinic allows students to work on the legal side of independent film work. 
Cardozo's field clinics program is based on partnerships with major government and public-interest offices around New York City that allow you to work alongside seasoned practitioners. You also have opportunities to put deep theoretical knowledge into practice through externships at top global businesses, nonprofits, government offices or federal and state courts.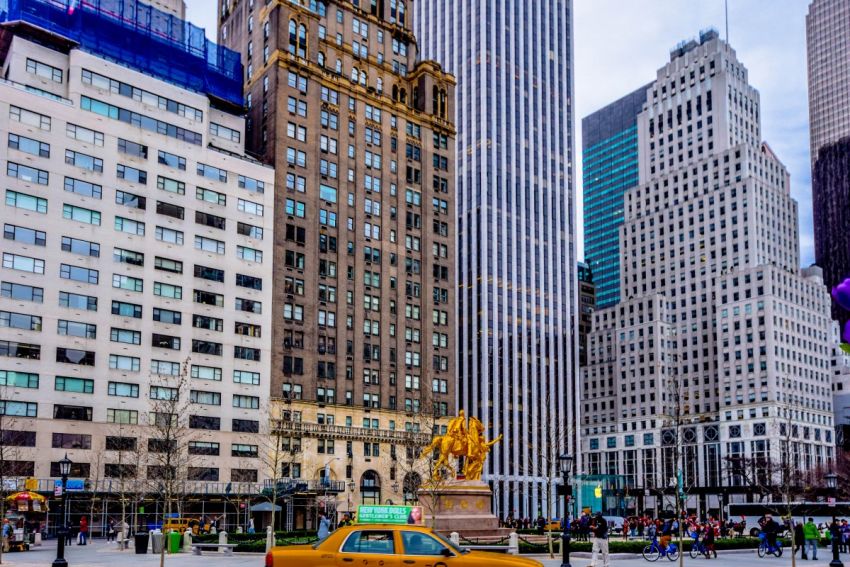 Connected to the Pulse of NYC