Cardozo careers are defined by their impact across a wide variety of practice areas and employers. We work year round with students and graduates to secure internships and post-graduate opportunities.  Students can make an appointment here.
Careers with Scope and Versatility
Our students and graduates take opportunities with District Attorney's offices, international law firms, and corporations.  They handle impact litigation with some of the best-known non-profits in the country, and work for high court state and federal judges.  Cardozo graduates are public defenders and corporate partners. The Office of Career Services is proud to work with students and alumni who are so impactful across such a wide variety of sectors in the legal industry.
Meet Our Dean of Career Services
Carey Bertolet Grand is honored to call Cardozo's Office of Career Services home.  Grand started her career as a commercial litigator at a large Texas firm.  Always an active participant in the firm's recruiting activities, Grand then moved into legal recruiting on behalf of large law firms and multi-national corporations.  Joining Cardozo in 2015, Grand was already passionate about and experienced in guiding lawyers to more fulfilling careers and is always excited to introduce Cardozo students and graduates to employers in the legal community. Grand is a proud graduate of Vanderbilt University and the Emory University School of Law.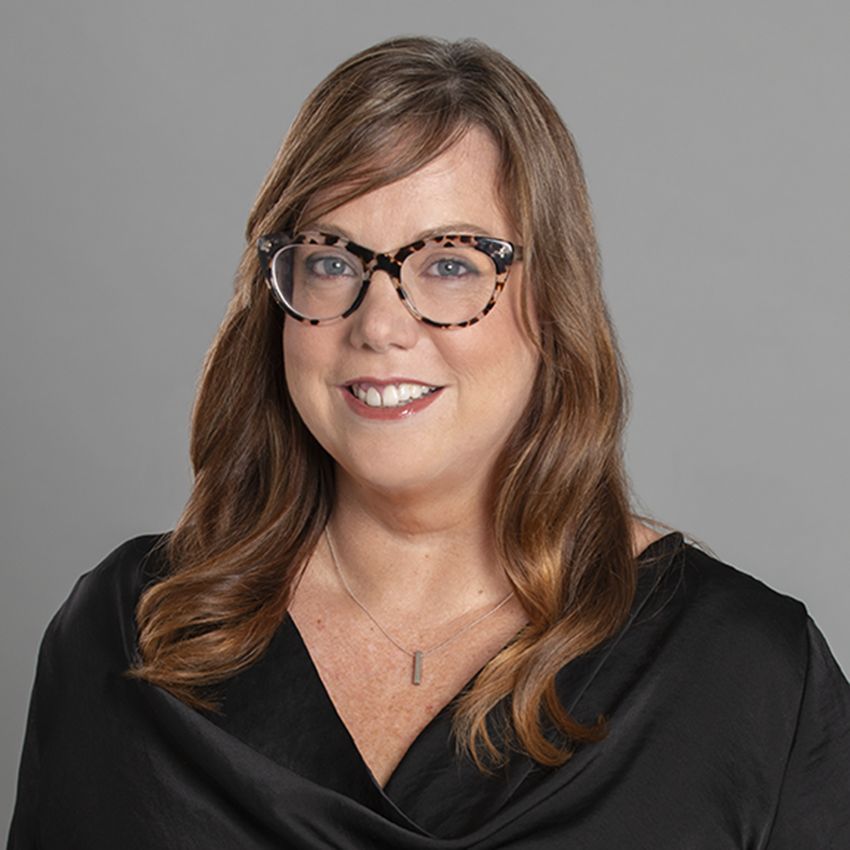 Carey Bertolet Grand
Associate Dean, Career Services
We tap into our 14,000-strong global alumni base, develop new working relationships with firms, companies, and other organizations, and create new skills-building opportunities for our students. Our experienced counselors are able to match the interests and skills of our students with the growing job market for lawyers in all fields, from the largest law firms, to corporate law offices, to public sector law, and from small tech-startups to major media and entertainment businesses.
A Versatile Team of Professionals
Cardozo's career counselors are all former practicing lawyers. Our mission is to serve Cardozo's students and recent alumni in a wide variety of fields. We help our students find the right individual approach for their needs based on their strengths and goals.  From career-planning skills and job-search strategies, to market knowledge and introductions to organizations large and small, we invest our resources in the bright futures of Cardozo students. We provide multiple recruitment opportunities, including on-campus recruiting as well as networking events, to help Cardozo students and graduates make connections with firms, agencies and businesses.
Office of Career Services Staff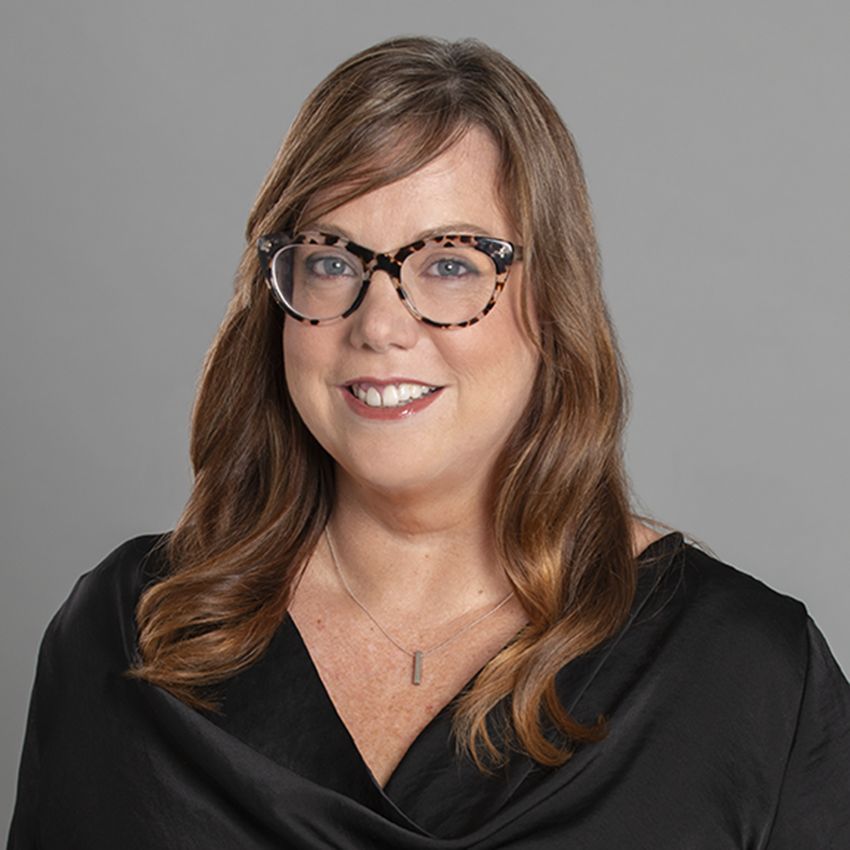 Dean of Career Services
Carey Bertolet Grand
"Large law firms are attracted to Cardozo students because they are ready to work and understand that law firms are businesses. I never get tired of hearing how well our students and graduates do when they are working in BigLaw."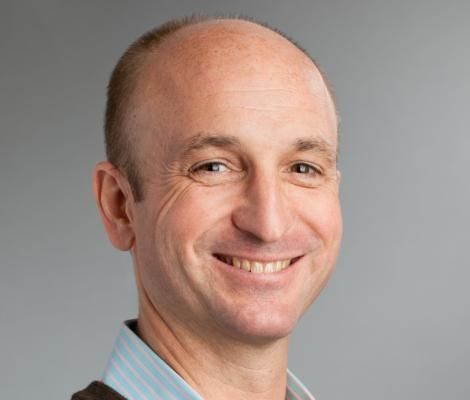 Director of Programs and Data
David Adams
"I'm the point person for our big Fall On Campus Interviewing Program.  I work with all the big law firms and public interest organizations on one end and all the students on the other end.  Never a dull moment!"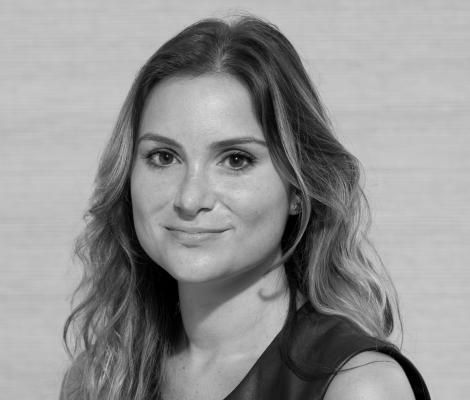 Assistant Director of Career Services
Perri Birnbach
"Judicial Internships and Post-Graduate Clerkships are rich and rewarding professional employment opportunities and we work to educate students about their possibilities and develop application strategies that work for them."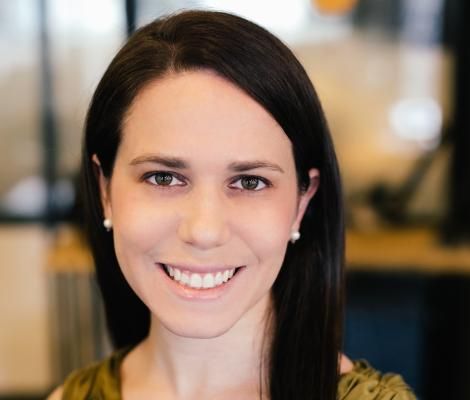 Director of Public Service
Alissa Bernstein
"Working with our students as they become the next generation of public interest lawyers is both meaningful and exciting. Their passion to do good continues to pave the way for a more fair and just society."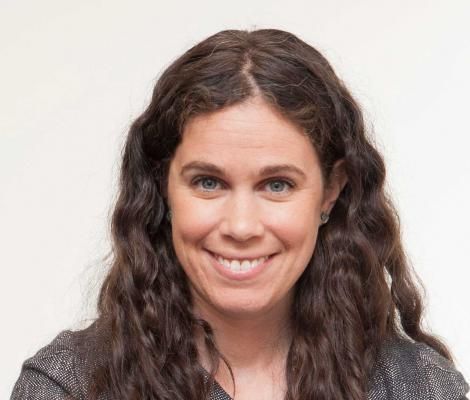 Employer Outreach Coordinator
Leila Faridi
"We strive to build lasting connections with our employers  and introduce them to our students and recent graduates.  The most rewarding  part of our work is guiding small and medium size firms and corporate legal departments to make their very first hires."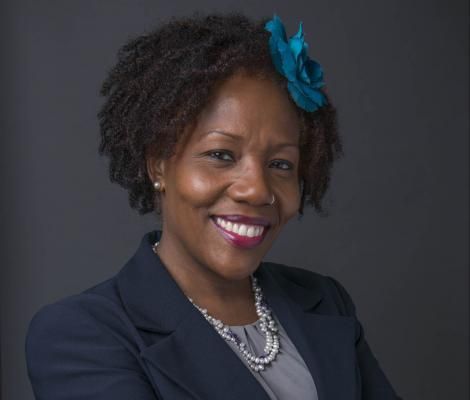 Director of Career Services/Coordinator of Diversity Initiatives
Sherry-Ann Smith-Gomez
"OCS works continuously to connect our students, student organizations, and alumni to intellectual property employers and professional associations with networking, internship and externship, and career opportunities.  We also provide individual counseling to help students and alumni develop the skills and job search strategies to ensure that they are taking advantage of these opportunities and ultimately achieving success in their chosen career paths."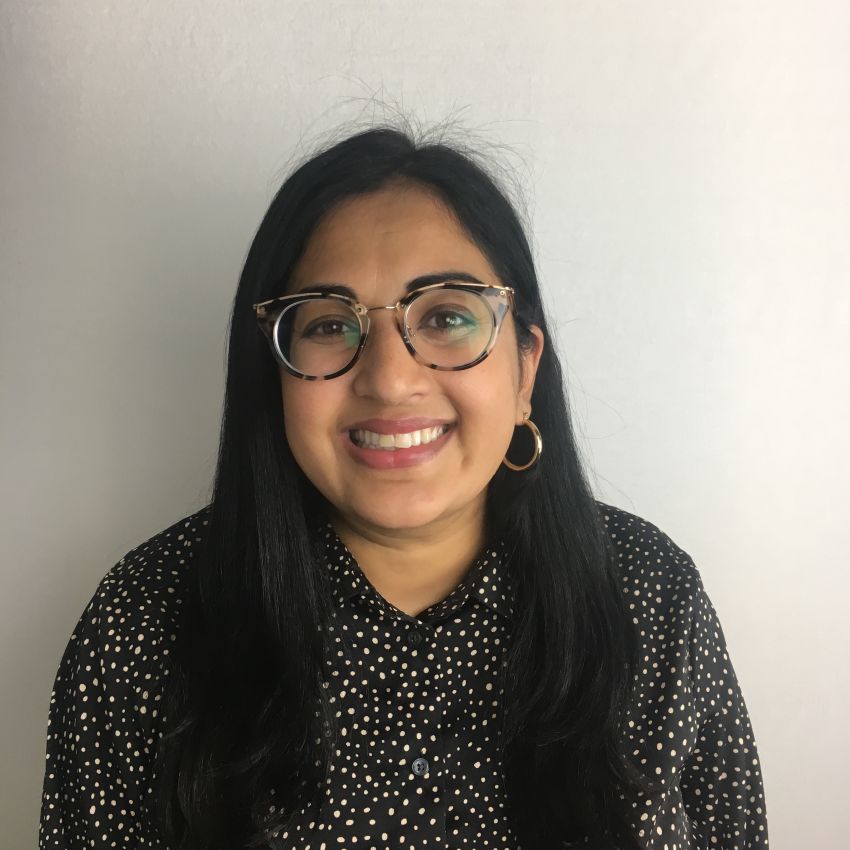 Assistant Director, Career Services
Chaula Shukla
"A rewarding career in public interest lawyering starts here. Our students are justice-minded, client-centered, and extremely devoted to their work. Through the variety of public interest programming and funding opportunities at Cardozo, our students are able to forge a unique public interest pathway and gain valuable experience, becoming strong advocates and agents of change."
Assistant Director, Career Services
Kateryna Kuntsevich
"Helping our students identify a career path that can last a lifetime and secure relationships with employers who fit their specific goals and ideals is so rewarding. And the employers we work with benefit from hiring sophisticated, engaged and eager-to-learn young professionals."
Cardozo's impressive faculty and supportive student community were critical to my academic success. Cardozo's active alumni network in New York City provided me with a platform to succeed in interviews and helped me get my foot in the door and gain valuable legal experience in a diverse range of legal internship and employment opportunities.
Daniel Day '15
Associate, Brown Rudnick LLP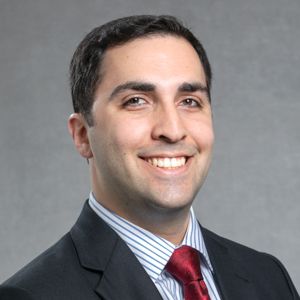 Employment Summaries
All accredited law schools submit employment data to the American Bar Association (ABA), which reflects the employment status of law graduates as of March 15 following their graduation (10 months post-graduation). The ABA provides definitions and instructions for how to complete the placement questionnaire and a summary report for each law school after it submits its data, posting the reports for all law schools on the ABA website. The ABA has posted the employment summaries on its website, and you can find the summaries for Cardozo as well as all law schools by going to the ABA website, americanbar.org.