Cardozo's core offerings, certificate programs and advanced-degree programs offer students numerous opportunities to advance in a career in the law. The Intellectual Property and Information Law Program is among the best in the country.  Whether students seek an LL.M. to specialize in a particular business field, or a J.D. to pursue a career in public service law, Cardozo offers a path to success. 
Our Degree Programs
Juris Doctor (J.D.) Degree

Master of Laws (LL.M.) Degree

Doctor of Juridical Science (J.S.D.) Degree

Dual J.D. and Master's in Bioethics (MBE) Degree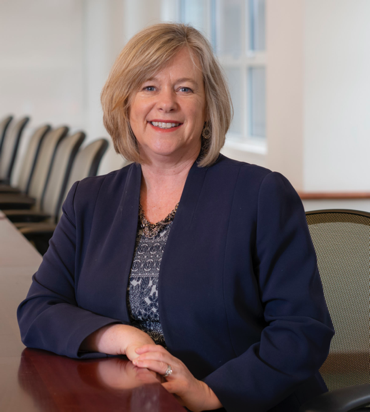 Melanie Leslie
Dean and Professor of Law
Cardozo is an intellectual powerhouse, driven by our inspired faculty and supported by the ambitions of our incredible students.