Cardozo's core offerings, certificate programs and advanced-degree programs offer students numerous opportunities to advance in a career in the law. The Intellectual Property and Information Law Program is among the best in the country.  Whether students seek an LL.M. to specialize in a particular business field, or a J.D. to pursue a career in public service law, Cardozo offers a path to success.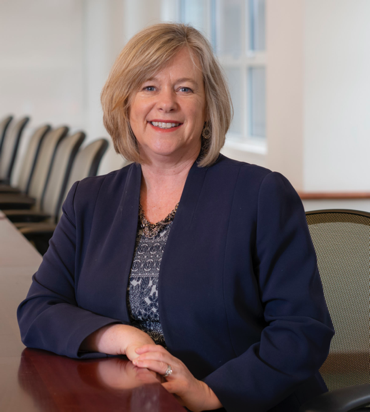 Melanie Leslie
Dean and Professor of Law
Cardozo is an intellectual powerhouse, driven by our inspired faculty and supported by the ambitions of our incredible students.