The Securities Arbitration Clinic is a year-long course introducing students to the essential principles of securities arbitration and mediation.
Securities Arbitration Clinic Director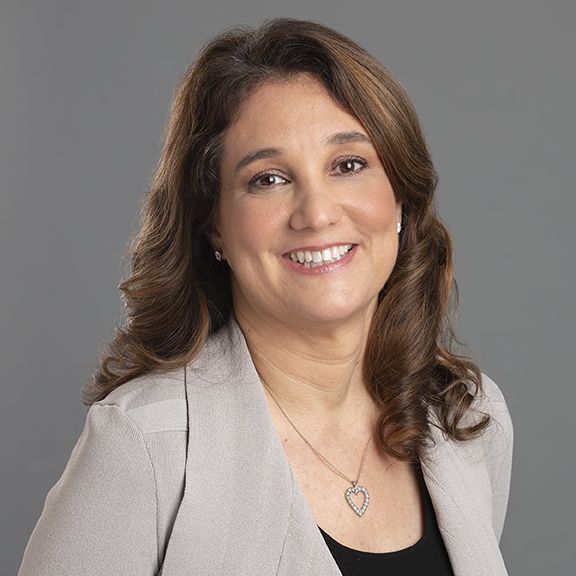 Professor Elizabeth Goldman
Clinical Professor of Law & Director of the Securities Arbitration Clinic
Professor Elizabeth Goldman
Professor Goldman left the US Securities and Exchange Commission (SEC) to join the Cardozo faculty full time. During seven years of service as senior counsel at the Division of Enforcement of the SEC in the Northeast Regional Office in New York, she prosecuted numerous federal securities law violations. While at the SEC, Professor Goldman received multiple awards, including the US Securities and Exchange Commission Chairman's Award for Excellence. She also received awards from then US Attorney Roslynn Mauskopf and then US Attorney Loretta Lynch for assistance in the criminal prosecutions of more than 100 individuals and corporate entities in significant cases involving federal securities law violations. 
Under faculty supervision, students serve as advocates for small retail customers in arbitrations before the Financial Industry Regulatory Authority (FINRA) and the National Futures Association (NFA) as well as in reparations proceedings before the Commodity Futures Trading Commission (CFTC), and before federal and state tribunals. The students conduct all phases of their cases, including case intake, case development, discovery, settlement negotiation, mediation, and representation of the claimants before the relevant tribunal. Students also often negotiate or mediate the Clinic cases to resolution. 
The clinic is a unique opportunity for hands-on experience and the development of client counseling, mediation, and advocacy skills.
Coursework includes the study of the fundamental principles of securities arbitration, evidence rules in arbitration and in the federal courts, an overview of the state and federal securities and other laws relevant to typical investor claims against broker-dealers, brokers, and clearing firms, and instruction on ethical issues and guidelines concerning all aspects of the clinic's practice.
In addition to their direct advocacy work, students advocate on behalf of the Clinic's client population, including actively working with regulators, providing public comments on proposed regulations, and make community presentations to help inform investors about investment risks and scams in their communities.