The Master of Laws (LL.M.) degree at Cardozo School of Law provides you with in-depth knowledge, unparalleled experience, and the opportunity to specialize as you learn from top professionals in the legal field.
Choosing a Cardozo LL.M.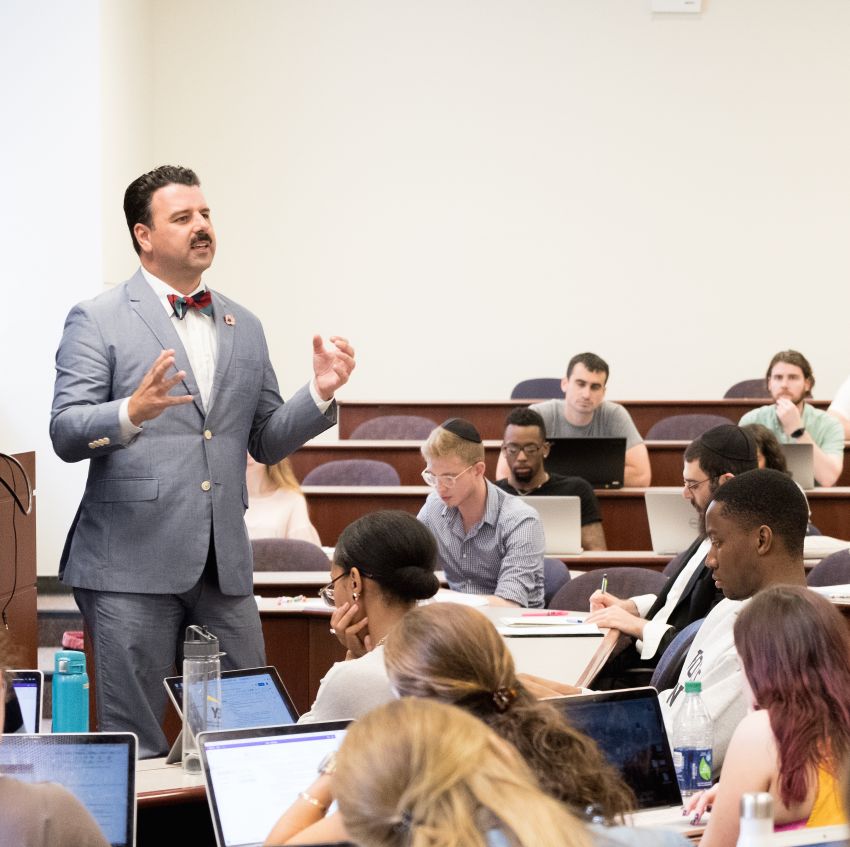 Faculty with Impact
At Cardozo, you'll learn from top faculty in joint classes with J.D. students.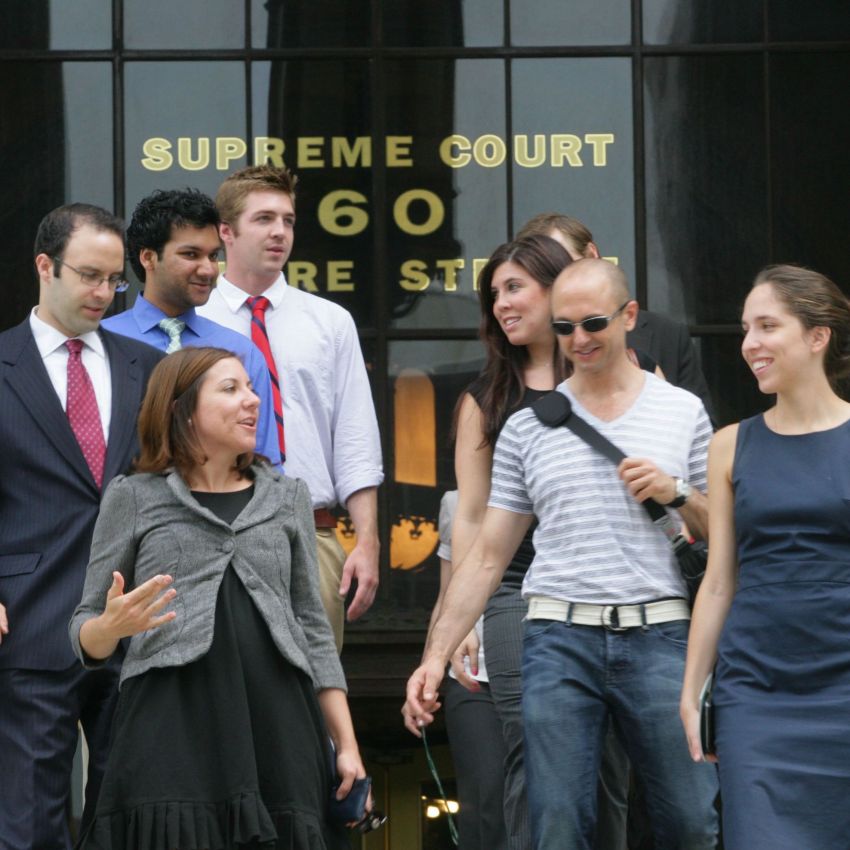 Practical Experience
Build your resume and gain practical skills through clinics, field clinics and externships, which are open to all LL.M. students.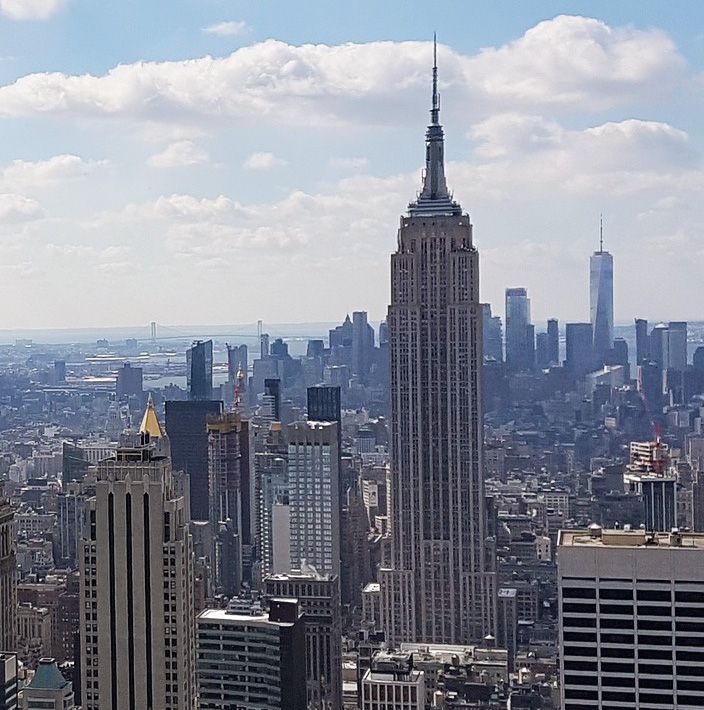 Study in the heart of New York City
Study in the heart of New York City
Our fantastic location allows you to be near major law firms, important international organizations, state and federal courts and multi-national corporations.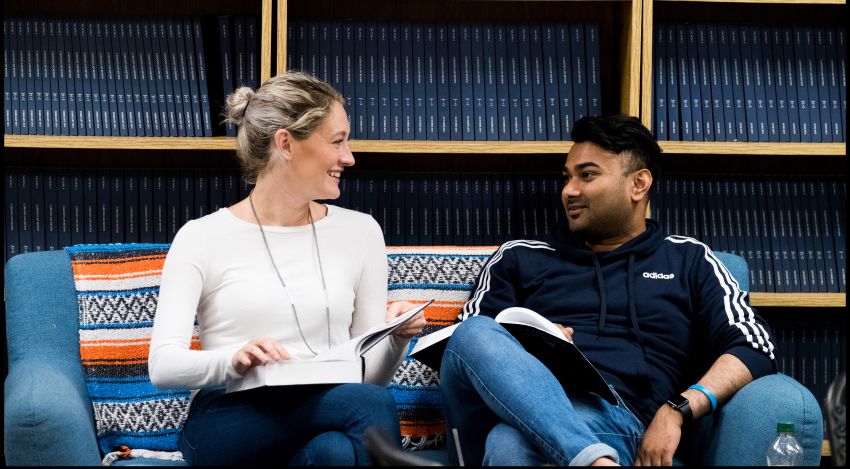 A community feel, with big city opportunities
A community feel, with big city opportunities
Feel right at home as part of a caring and diverse community of students, alumni and professors. Cardozo offers the opportunity thrive in a close-knit community within a city that offers unparalleled opportunities.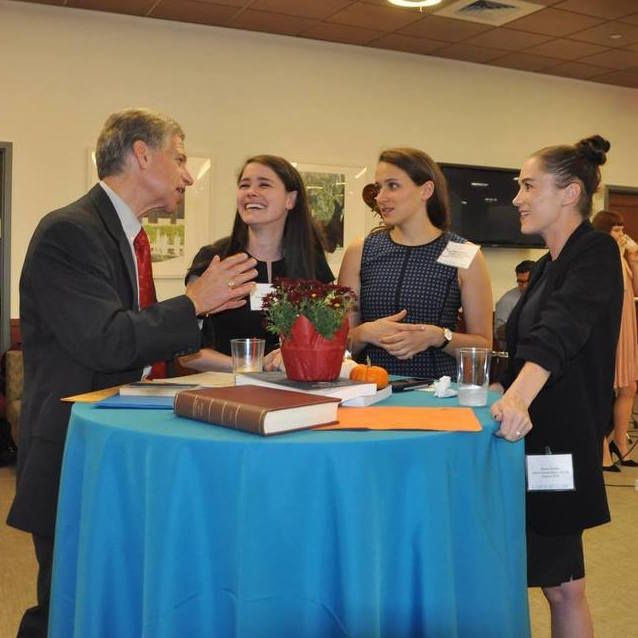 Make Connections
Network with top lawyers and professionals at many events happening at Cardozo, or throughout the city.
An Innovative Education and a Warm, Welcoming Community
As an international alumna of Cardozo's LL.M. program, I have a deep appreciation for the students who come to the law school from all parts of the world. While attending law school in a new country does present challenges, at Cardozo our international students are not alone. Our excellent LL.M. team is dedicated to helping each student transition with ease, and succeed in all of their classes, externships and clinics.
A Cardozo education is transformative in so many ways. Our prime NYC location and excellent reputation in the legal community enable Cardozo School of Law to offer vast and innovative practical and experiential learning opportunities to all of our students.
Cardozo's faculty are known as top scholars and practitioners in their fields. They are open and extremely accessible to our students, fostering a rich, caring and vibrant intellectual life for the community. This is a school where LL.M. and J.D. students take most of the classes together, jointly participating in many stimulating projects, which is beneficial to the integration and learning experience of all students, domestic or international. 
As the Dean of Graduate and International Programs, my strategy is to personalize a curriculum for each student that aligns with their goals and builds upon their strengths and experiences. Whether their priority is the New York Bar exam, or to specialize in a growing area of law, such as IP (or to do both!), Cardozo provides access to a vast array of curriculum options and resources, a strong community and professional networks that offer support not just during the LL.M. year, but for the rest of their professional lives. At Cardozo we are here to help our students make the most of this opportunity to live and study with us in the heart of New York City.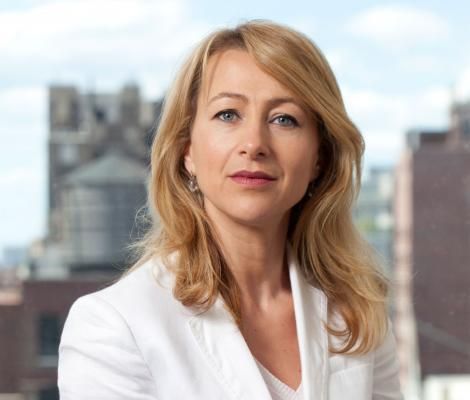 The Cardozo LL.M. Experience
New York City offers exposure to some of the best legal minds, in one of the largest and most dynamic legal markets in the world. Whether you are an American lawyer seeking to advance your career by developing a specialization or an international attorney dealing with U.S.-based clients looking to sit for the U.S. bar exam, you'll be ready to lead with a legal education from Cardozo. 
Choose between two start dates. Begin your studies in either the spring semester (January) or the fall semester (August). Attend as a full-time or part-time student.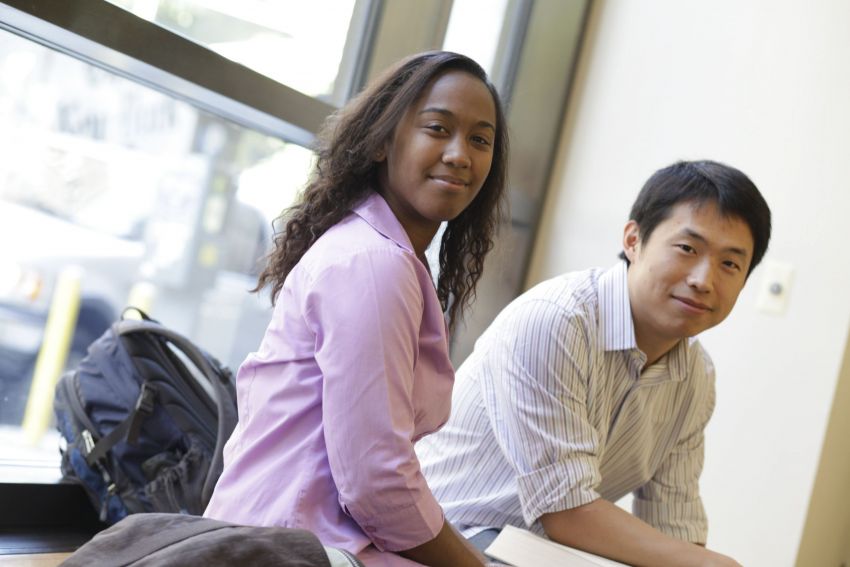 "Getting an LL.M. specializing in IP at Cardozo gave me the skills to practice IP law. I honed my legal and English skills to a level that allowed me to pass the New York bar and land an associate position in IP in private practice in NYC. It also introduced me to a network of people that I often deal with professionally, many of whom I call true friends."

Daniel Zohny, '06 LL.M.
Head of Intellectual Property, FIFA, Zurich, Switzerland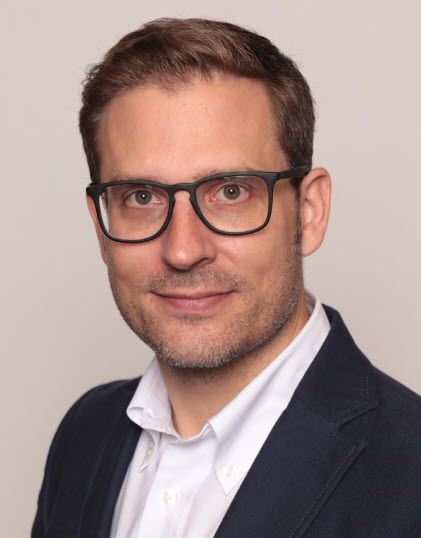 "Prior to Covid-19, it was unimaginable that lawyers in New York could work fully remotely for months without some damage to their firms. But lawyers are resilient, and technology has made it possible to serve clients with care and efficiency from anywhere in the world.
I remain optimistic that the pandemic has taught us all a lesson about the importance of having a healthy balance between our well-being as humans and our career goals as professionals. I hope that this pandemic brings about long-term changes to the delivery of legal services, so that lawyers can benefit from a meaningful work/life balance."

Dean Val Myteberi
LLM Guide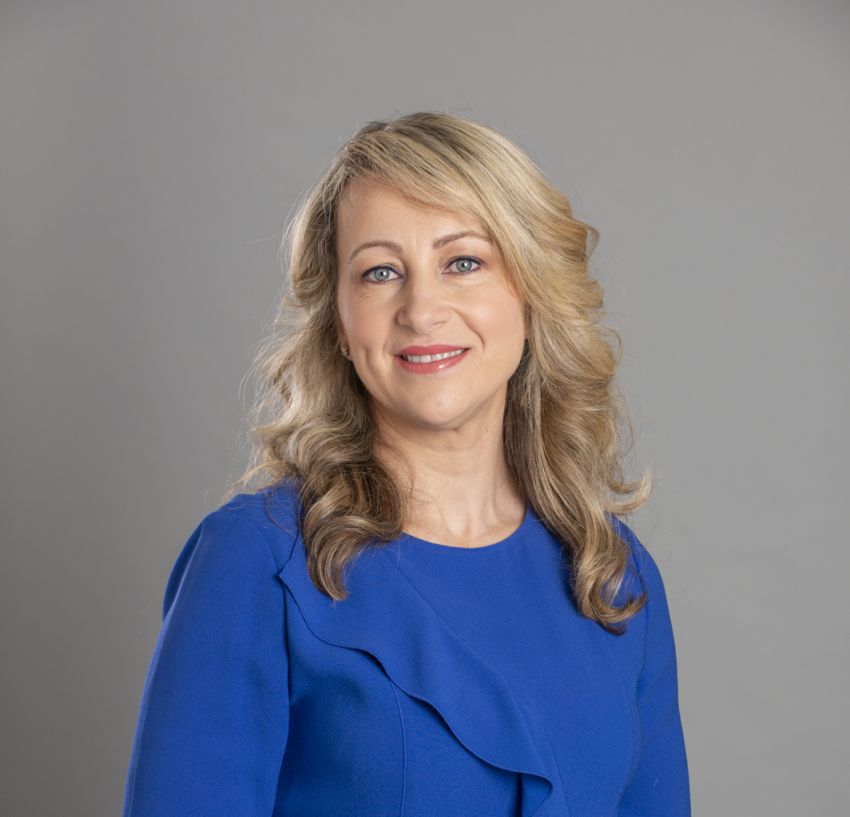 Tuition and Expenses
Full-Time Tuition:
$61,738 per year
Part-Time Tuition:
$2,938 per credit
Students taking less than 9 credits per semester are charged per credit.
Fees:
$670 per year
Please Note - tuition is set and subject to change per academic year.  An academic year at Cardozo School of Law is broken up in the following order: summer semester, fall semester, & spring semester. Students enrolled in the spring semester can expect their tuition to increase the following semester.
How Has Learning During the Pandemic Changed at Cardozo?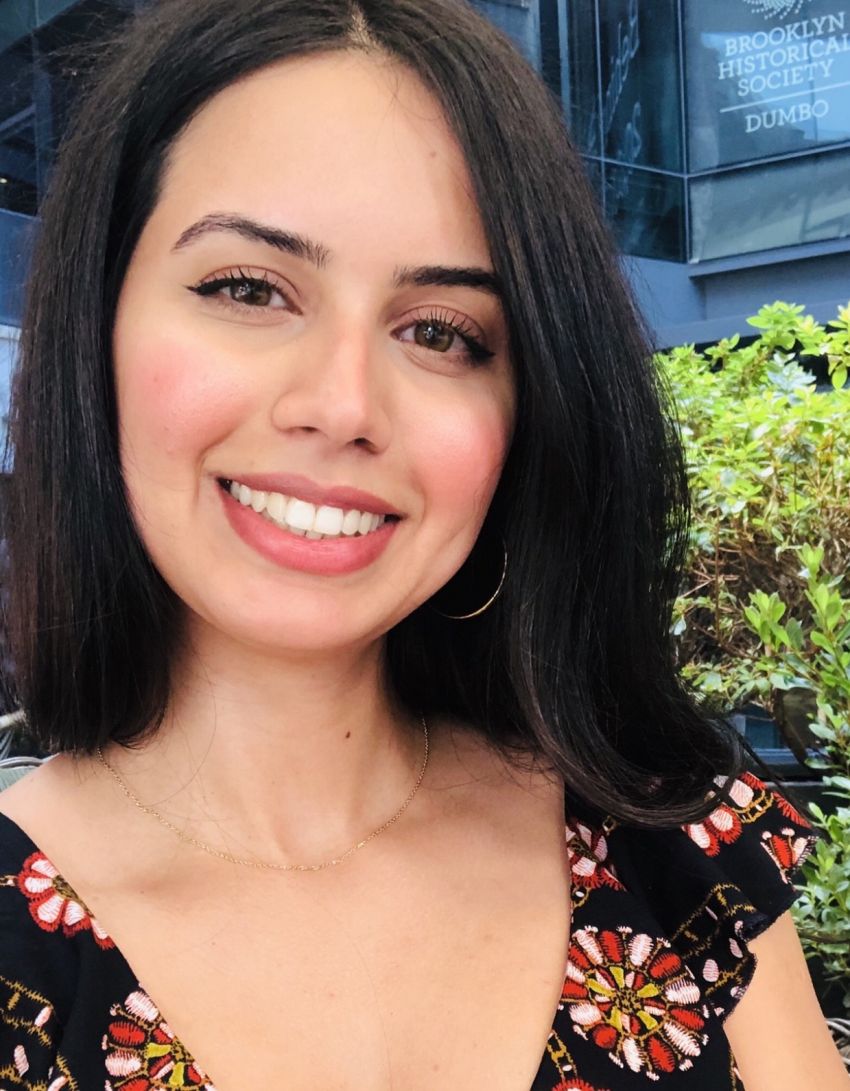 Madiha Madhioub, LL.M. student
Madiha Madhioub, LL.M. student
"In the beginning, I thought this would be very hard to do because I came from overseas and this was my first time taking online courses. Then I discovered that this was something very easy with Cardozo. Any time I found myself blocked and needed answers, I emailed the Admissions office and they were very responsive and answered my questions right away. I appreciated this a lot. I'm so happy that I'm going through this beautiful experience. They are making my life easier. I don't have to take the train to get to school. It's very flexible."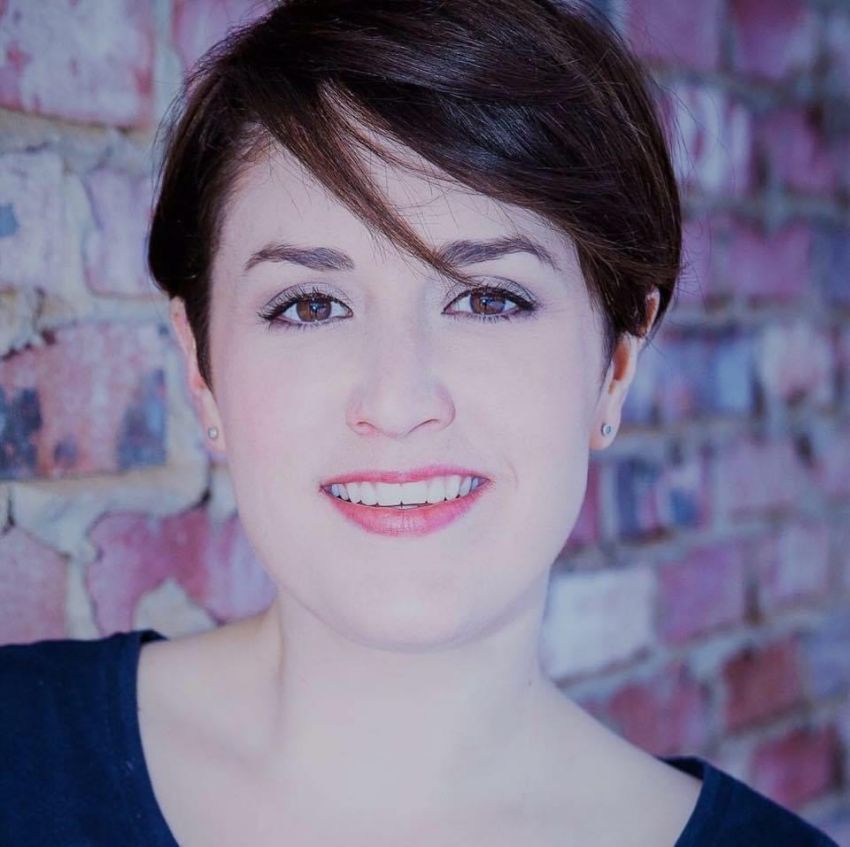 Maryl McNally, LL.M. student
Maryl McNally, LL.M. student
"When I started the LL.M. program in the Fall 2020 semester, the school had already transitioned fully to remote learning. My experience has been really seamless. Dean Myteberi and the rest of the administration were so great about keeping me informed on what I needed to know, especially in regard to orientation. Since I started classes, my professors have been extraordinarily available and very kind. I feel incredibly supported by Cardozo even though I'm across the country and not in New York. I don't feel like I'm missing out on anything because I'm learning remotely."