The Master of Laws (LL.M.) degree at Cardozo School of Law provides you with in-depth knowledge, unparalleled experience, and the opportunity to specialize as you learn from top professionals in the legal field.
Q&A with the Associate Dean of Graduate and International Programs Valbona Myteberi
How would you describe LL.M. students at Cardozo? 
As an alumna of Cardozo's LL.M. program myself, I have a deep appreciation of the students who come to the law school from around the world. Cardozo transformed my life. I counsel students daily, and I make sure they understand how to make the most of their experience here. Cardozo is a unique law school built by a vibrant community of learners.
How accessible are faculty members to LL.M. students?
The faculty here are known as top scholars and practitioners in their fields, and they are open and extremely accessible to all students. [We] foster a rich, caring and vibrant intellectual life, beneficial to the integration and the learning experience of all students, domestic or international. 
What is your approach to helping students succeed? 
My strategy is to personalize the curriculum of each of the students at Cardozo, so as to match their goals and to build on their strengths and experiences... we work to build a strong community of support around all LL.M. students, so they walk away with knowledge, experience and networks that would help them for the rest of their professional lives. They have this one chance to be in New York, to be at Cardozo –we want them to make the most of it.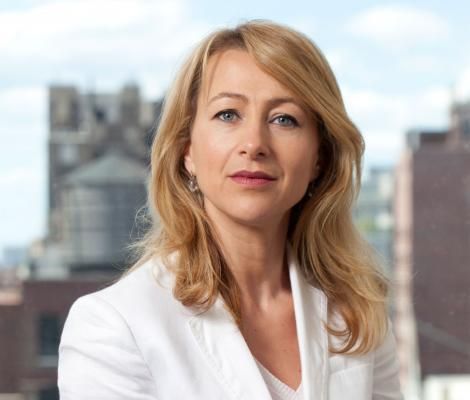 Choosing a Cardozo LL.M.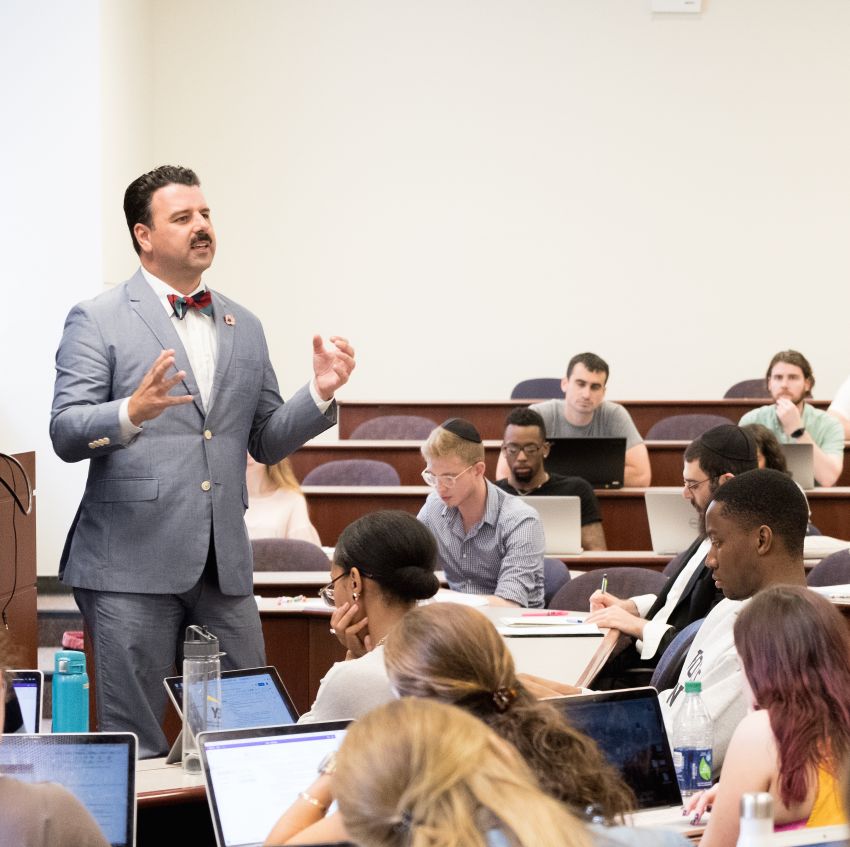 Faculty with Impact
At Cardozo, you'll learn from top faculty in joint classes with J.D. students.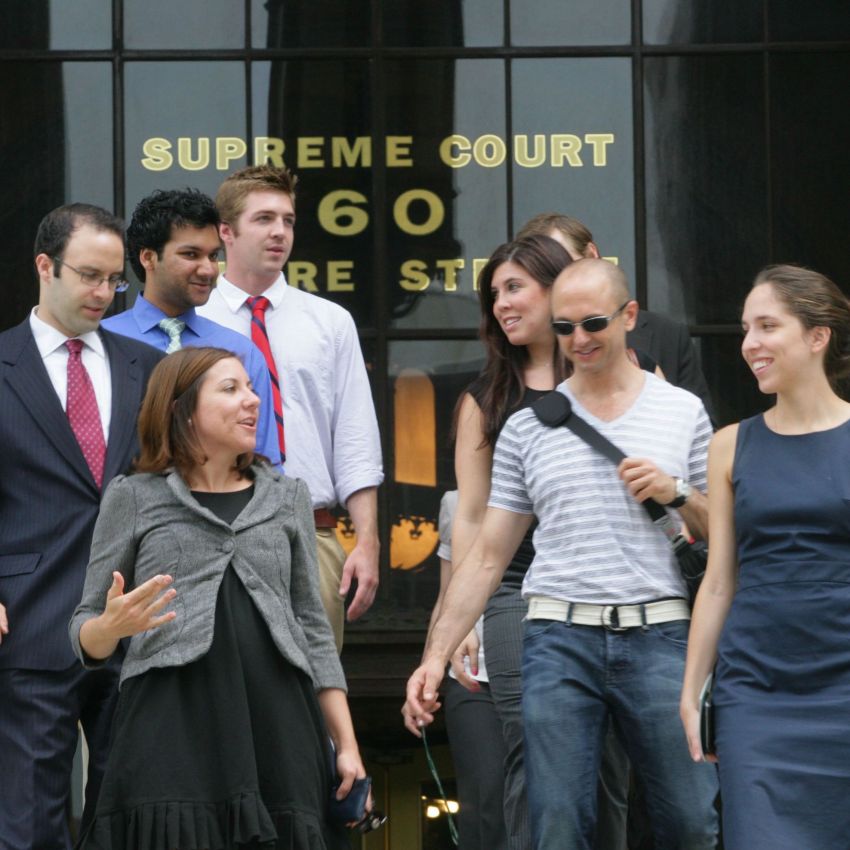 Practical Experience
Build your resume and gain practical skills through clinics, field clinics and externships, which are open to all LL.M. students.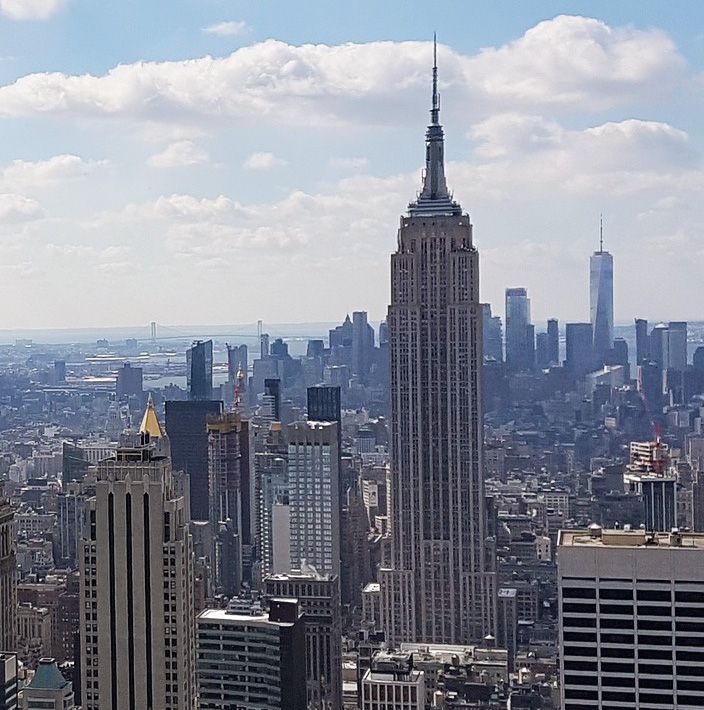 Study in the heart of New York City
Study in the heart of New York City
Our fantastic location allows you to be near major law firms, important international organizations, state and federal courts and multi-national corporations.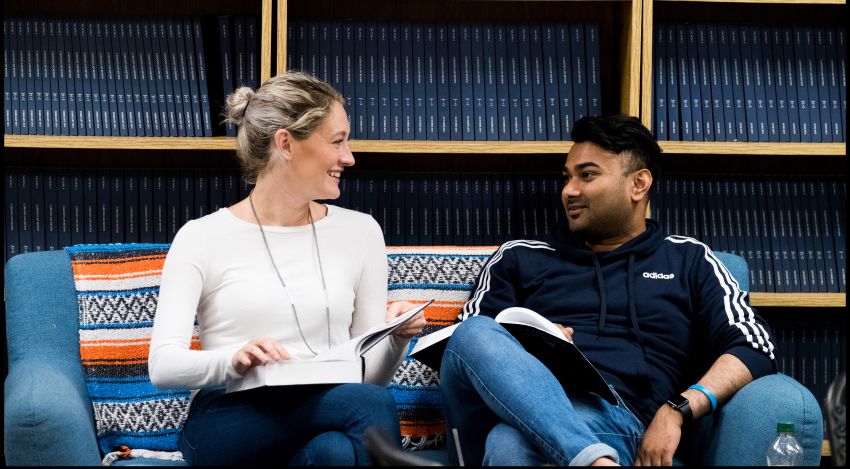 A community feel, with big city opportunities
A community feel, with big city opportunities
Feel right at home as part of a caring and diverse community of students, alumni and professors. Cardozo offers the opportunity thrive in a close-knit community within a city that offers unparalleled opportunities.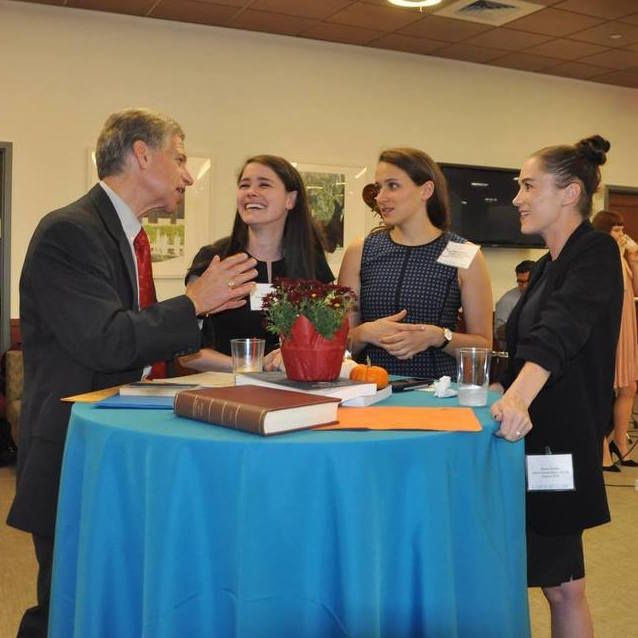 Make Connections
Network with top lawyers and professionals at many events happening at Cardozo, or throughout the city.
The Cardozo LL.M. Experience
New York City offers exposure to some of the best legal minds, in one of the largest and most dynamic legal markets in the world. Whether you are an American lawyer seeking to advance your career by developing a specialization or an international attorney dealing with U.S.-based clients looking to sit for the U.S. bar exam, you'll be ready to lead with a legal education from Cardozo. 
Choose between two start dates. Begin your studies in either the spring semester (January) or the fall semester (August). Attend as a full-time or part-time student.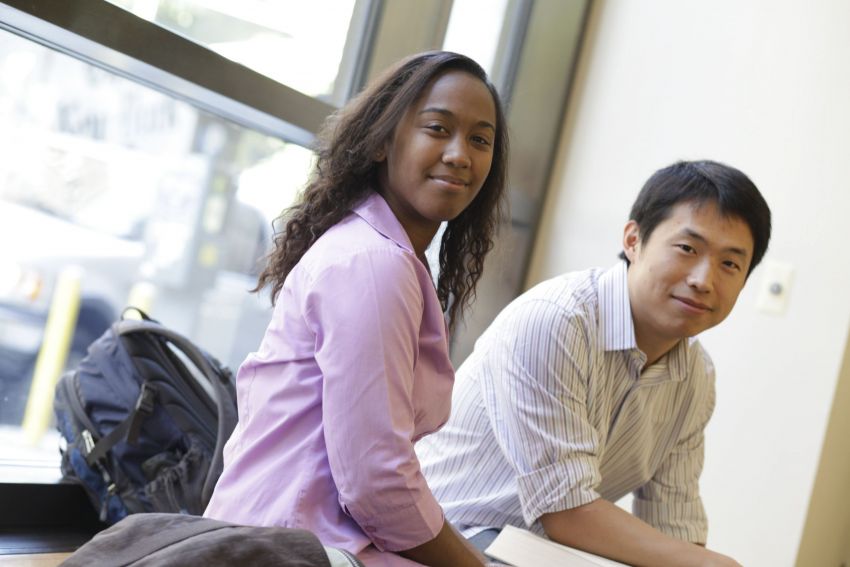 "Getting an LL.M. specializing in IP at Cardozo gave me the skills to practice IP law. I honed my legal and English skills to a level that allowed me to pass the New York bar and land an associate position in IP in private practice in NYC. It also introduced me to a network of people that I often deal with professionally, many of whom I call true friends."

Daniel Zohny, '06 LL.M.
Head of Intellectual Property, FIFA, Zurich, Switzerland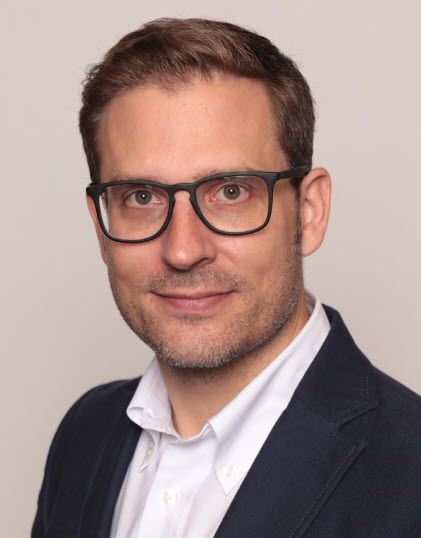 Tuition and Expenses
Full-Time Tuition:
$61,738 per year
Part-Time Tuition:
$2,938 per credit
Students taking less than 9 credits per semester are charged per credit.
Fees:
$670 per year
Please Note - tuition is set and subject to change per academic year.  An academic year at Cardozo School of Law is broken up in the following order: summer semester, fall semester, & spring semester. Students enrolled in the spring semester can expect their tuition to increase the following semester.