Employers know the value of a Cardozo law degree. Our graduates work in every sector of the legal community. They work for the largest law firms (we are on the go-to list for the top 100 firms as listed by the National Law Journal), financial compliance offices, in-house legal departments and in public service and government.  
Cardozo's Securities Arbitration Clinic and ADR Competition Honor Society granted me the opportunities to take the law I learned in the classroom and apply in practical ways. My experiences allowed me to refine my legal writing, engage in complex legal analysis, and validated the importance of providing excellent service to my clients.
Stephen Wah '17
Associate, Pasich LLP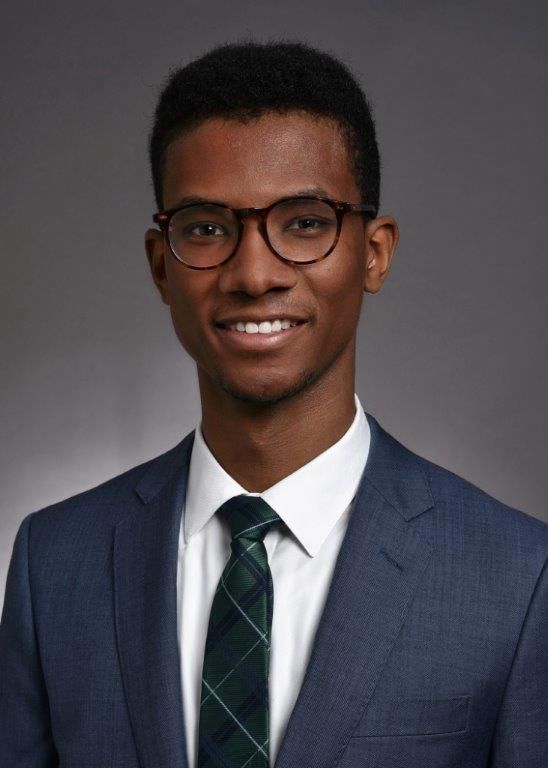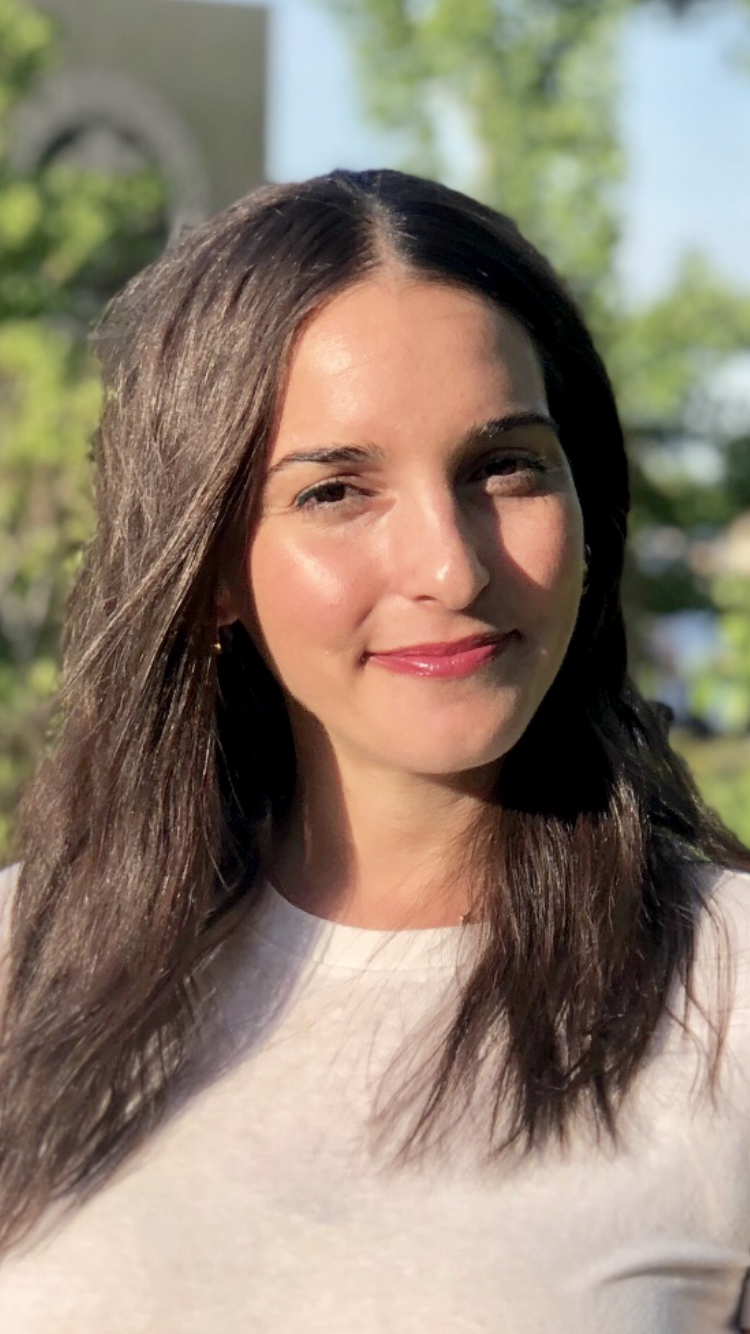 Emily Dindial '15
Senior Policy Counsel, American Civil Liberties Union (ACLU)
What I'm doing is my dream job...That is the unique thing about New York. There's a lot of opportunities to get involved.
Randall Rothschild '97
Senior Managing Director and Global Head of Debt, Tishman Speyer
Relationship building is everything...Be genuine…you want to be surrounded by people who will go to bat for you.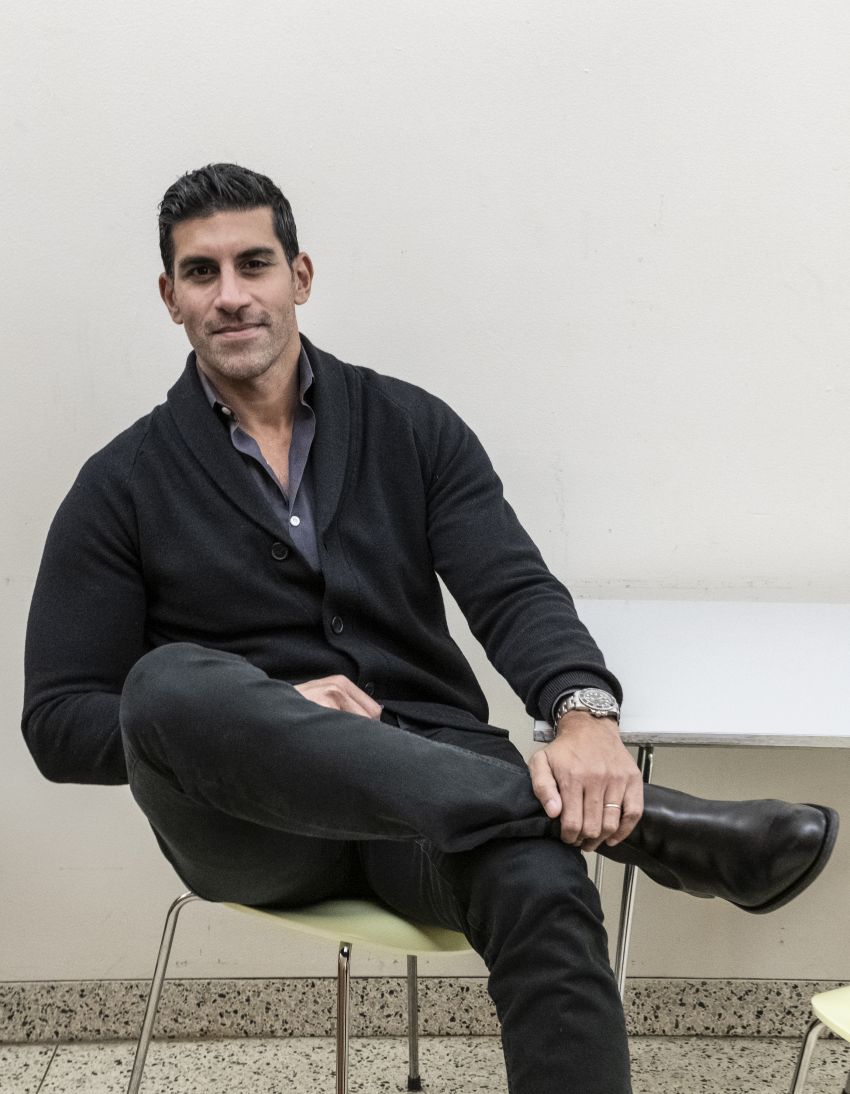 Waleed Diab '04
Director, Global Head of Business Development, YouTube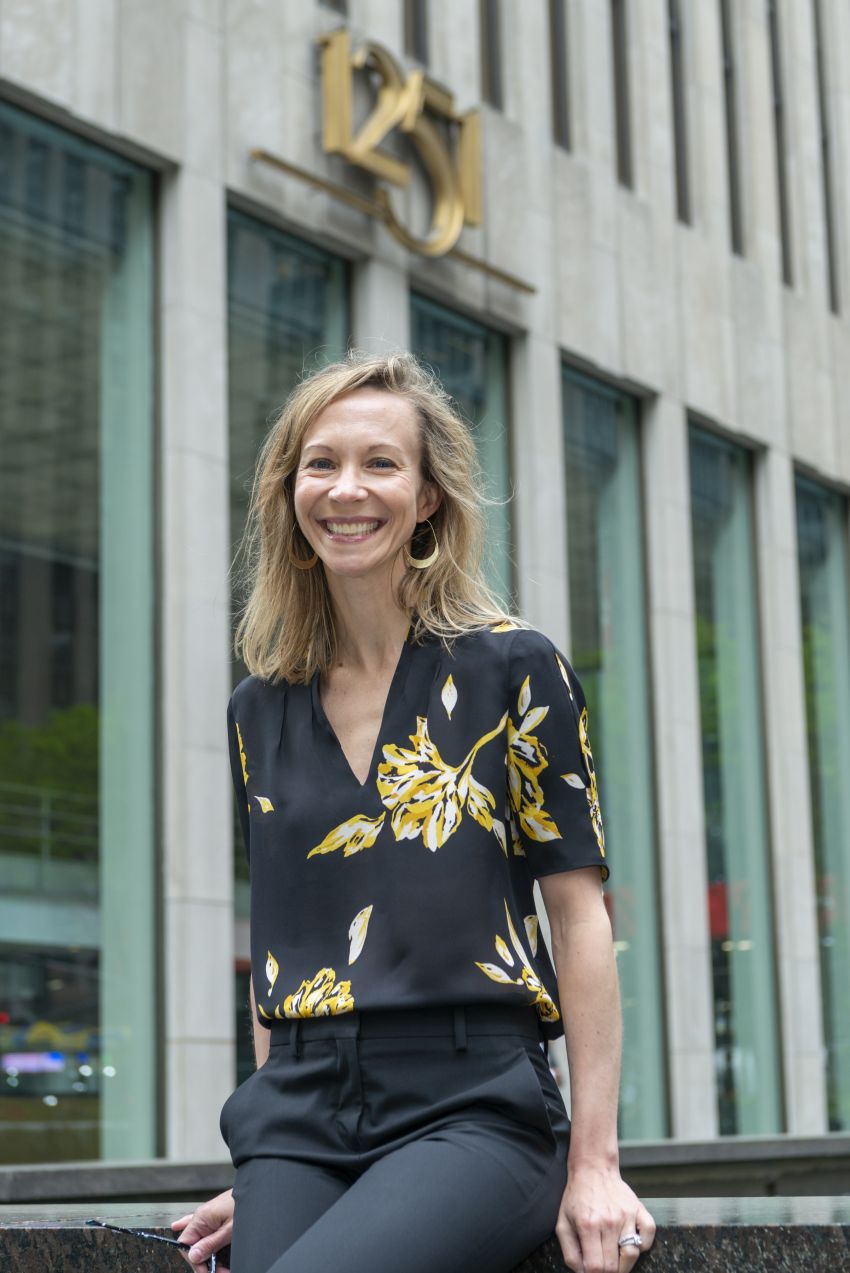 Carrie DiCanio '08
Attorney and Shareholder, Anderson Kill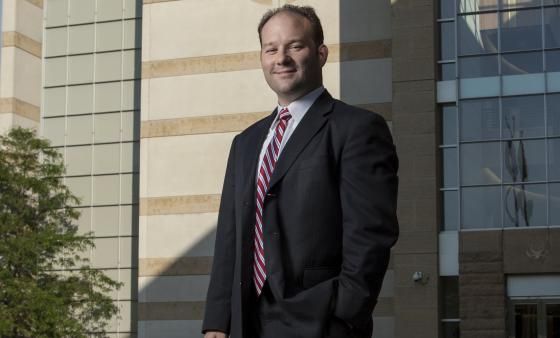 Jon Lenzner '04
Chief of Staff to FBI Director Christopher Wray and former Acting U.S. Attorney and First Assistant for the District of Maryland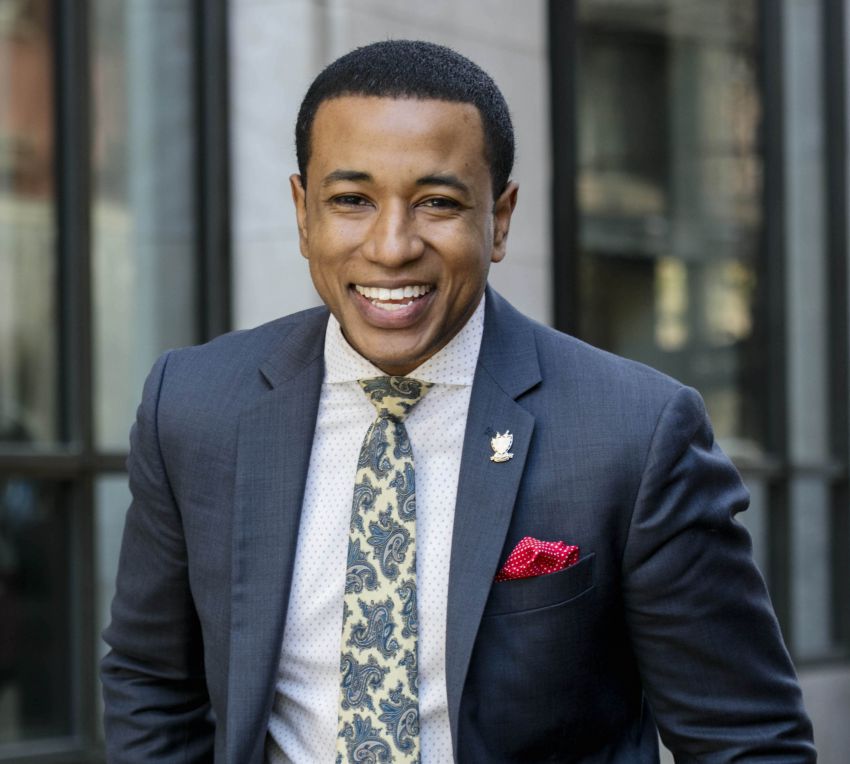 Gow Mosby Jr. '18
Assistant District Attorney, Manhattan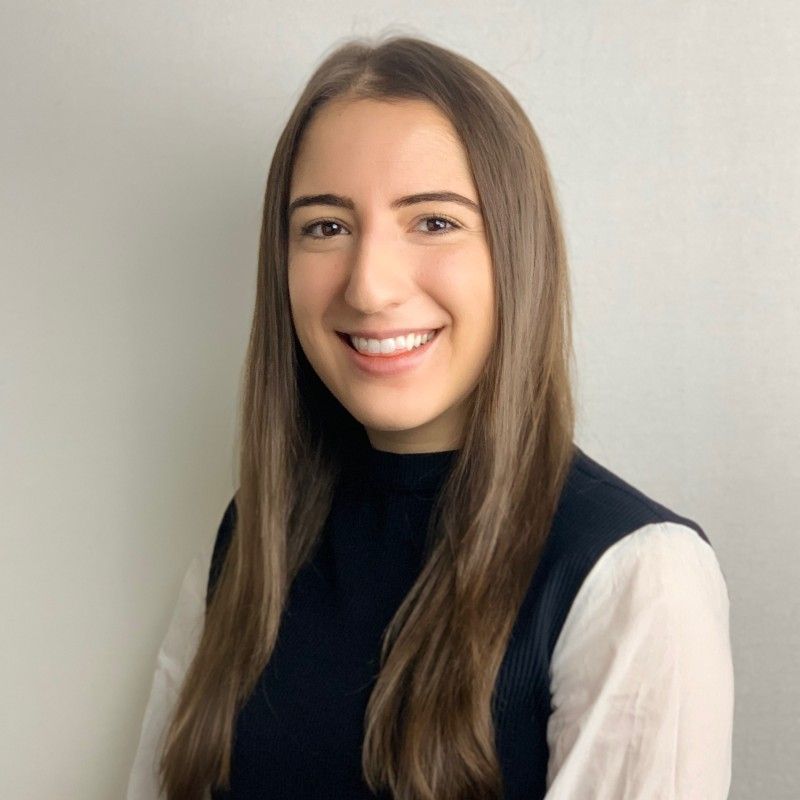 Leah Newman '22
Associate Counsel, Regulatory Compliance & Privacy, NBCUniversal