Organizations worldwide hire Cardozo students and alumni, and for good reason. Cardozo attracts professionals who are bright, work hard, and know the value of real-world practical experience. It is our pleasure to introduce you to our diverse and talented community of students and alumni.
We value our relationships with the law firms, non-profits, corporations, government agencies and judges who hire our students and graduates. The community of those who employ Cardozo graduates is sophisticated, innovative and diverse. Our Employer Outreach team is committed to getting to know the needs of your organization specifically. Whether you seek an intern, an entry level lawyer, or an experienced alum, we are focused on making meaningful and lasting relationships.
Cardozo's RAMP Program
Would you like to hire a recent graduate but aren't sure where to start or whether you can commit to a long-term employment relationship? Review the video below to learn about Cardozo's RAMP program - a one-year commitment to employing and mentoring a recent graduate.
Webinar Series: Rebounding while Remote: Internships with Impact
To support our employers, we are hosting a webinar series, "Rebounding while Remote: Internships with Impact" which addresses different aspects of remote internships. While these webinars focus on remote internships, many of these suggestions apply to both in-person and remote internships.
Onboarding and Integrating
Jennifer Newman Sharpe, General Counsel and Head of Business Affairs at ONErpm, a global music distributor, and Lisa Laplace, a senior staff attorney at the New York Civil Liberties Union discuss onboarding and integrating interns. Click here to view or watch below.
Socializing with Interns and Teaching Organization Culture while Remote
Feedback and Growth
Participants include: Serge Zenin, Chief Legal Officer and co-founder of Intrellit, an artificial intelligence company; Danielle Tarantolo, Co-Director of the Special Litigation Unit at the New York Legal Assistance Group; and Destinee Salomon, a 2020 Cardozo graduate and pro bono scholar. Click here to view or watch below.
"We like nothing more than getting the opportunity to deepen our knowledge of an employer.  From the largest international firms to solo practitioners, from corporations to non-profits, understanding the culture, practice and needs of employers is what we do." 


Tara Mani
Director of Employer Outreach
(646) 592-6530
tara.mani@yu.edu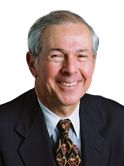 Stephen Schulte
Senior Partner, Schulte Roth & Zabel
Our firm has many Cardozo graduates. It is no secret—and my peers know this well: Cardozo is a gold mine of talent.


Tap Into Our Talent
We recognize that the needs of employers vary in terms of the types of students and alumni they seek to hire; the types of positions they seek to fill; and the recruitment-related resources available within their organizations. Our goal is to make recruitment as efficient and seamless as possible. To that end, we customize our outreach and recruitment programs in a manner that best suits each employer's needs. We offer a number of unique opportunities for employers to introduce themselves to Cardozo students and alumni both within the context of our fall and spring recruitment programs and throughout the year. 
Recruitment Opportunities
Hire a Graduate
Our office is happy to recommend graduates that are eager to start their careers and contribute to your practice. The Office of Career Services wants to learn more about your practice and hiring needs so that we can identify candidates specifically tailored to you. We can assist you with drafting a job description that will attract candidates to your job.
Paid Internships
Cardozo students generally work full time during the summer and many take part-time work during the semester.
Externships for School Credit
Qualifying employers may be interested in taking externs throughout the year. Externships are primarily for the benefit of the student; it must be substantive legal work; the externship is for 130 hours of work which usually breaks down to 10-15 hours per week over the course of the semester or summer.
On-Campus Interviewing and Hiring Policies
We have several on campus interviewing programs throughout the year for summer internships and post-graduate positions. To learn more about on campus hiring programs and how your organization can participate, please contact our Director of Programs and Data, David Adams, dadams@yu.edu.
The Office of Career Services' policies surrounding hiring, including on-campus hiring is designed to offer transparency to students and flexibility and responsiveness to our employers. For a discussion of hiring policies, please contact Dean Carey Bertolet Grand at carey.grand@yu.edu.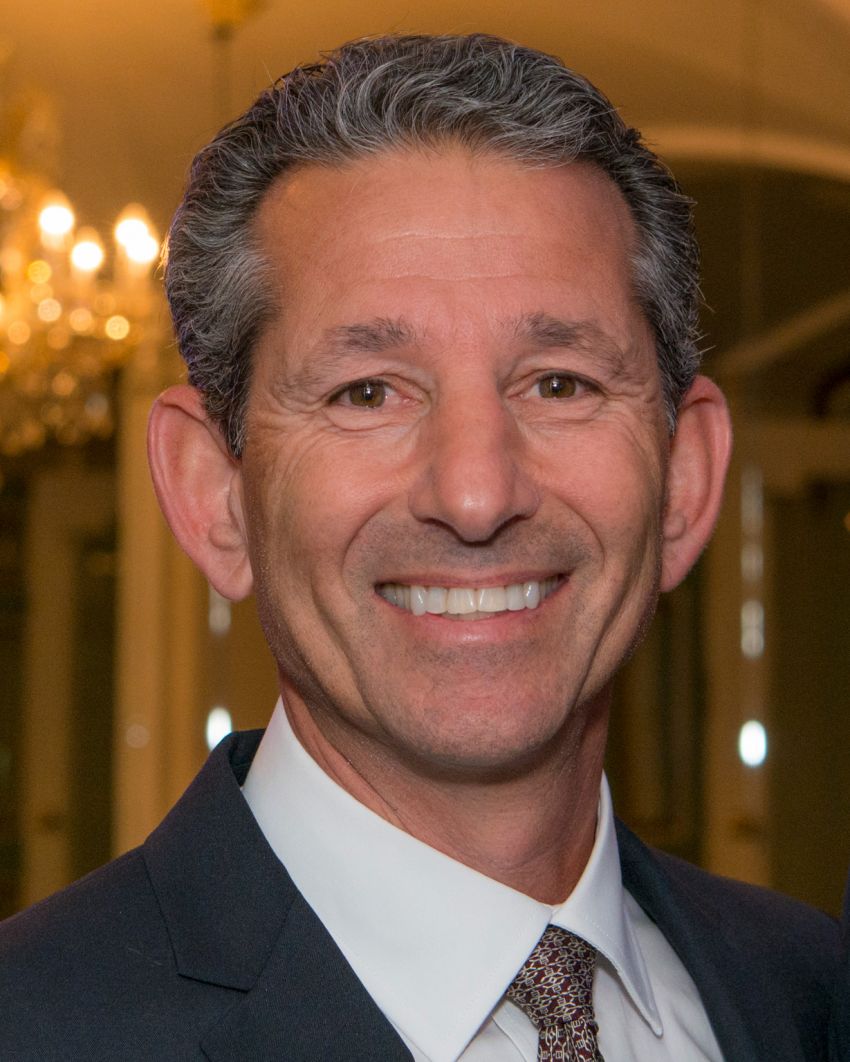 Eric Cohen '83
Executive Vice President and Corporate Secretary, display
"[Cardozo alumni are] smart, aggressive, practical and efficient."