The J.D. program at Cardozo School of Law offers a rigorous and innovative legal education with one of the most vibrant field placement programs in the country. Cardozo is creative, entrepreneurial and innovative in spirit.The school has a strong reputation within the New York legal community for offering programs that thoroughly educate students in a wide variety of legal fields.  Located in the heart of Manhattan's legal community, Cardozo offers connections that give students direct exposure to practice and lawyers practicing at the highest levels in their fields.  
We invite you to apply to Cardozo School of Law in New York City. There is no fee when you apply.
chat loading...
Bringing Law to Life
A law degree from Cardozo gives you an edge in a range of fields. Our 16,000 alumni work throughout the United States and internationally. Our faculty are leaders in their fields who are dedicated to their students. Our administrators care deeply about your experience and your unique path to success. We are proud of our students, and we are continuously building on Cardozo's successes to enhance our community.
The Benjamin N. Cardozo School of Law provides an exciting, challenging, and rigorous education, and is simultaneously home to an engaged, enthusiastic, and collegial student body. At Cardozo, you will study with professors who are prolific, innovators in their fields, committed to teaching and committed to their students. Our faculty will guide you through a challenging curriculum as you learn to think critically and prepare for the legal profession.
Cardozo Law attracts a student body with outstanding academic ability and intellectual curiosity who will bring a wide range of backgrounds, experiences, and perspectives to the classroom and the legal profession.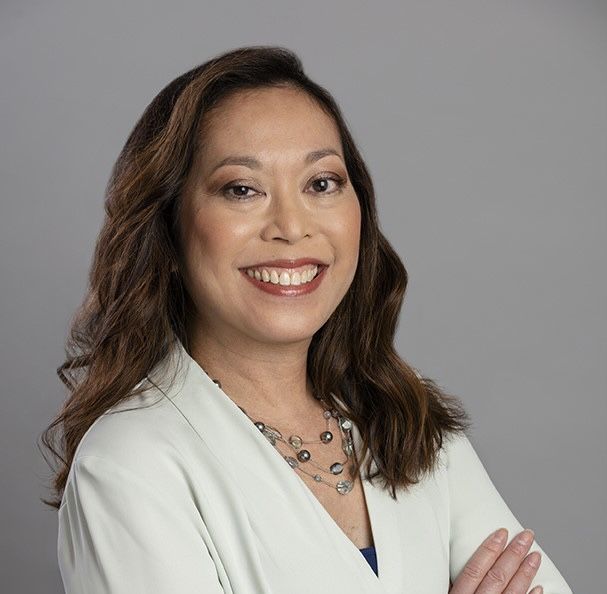 As an alumna, professor, and now dean, I am proud of Cardozo's intellectual vigor, creative and entrepreneurial energy, and deep connections to the New York City legal community. There is a unique Cardozo spirit that permeates all aspects of the legal education we offer. I invite you to come for a visit.
Dean Melanie Leslie '91
Dean and Professor of Law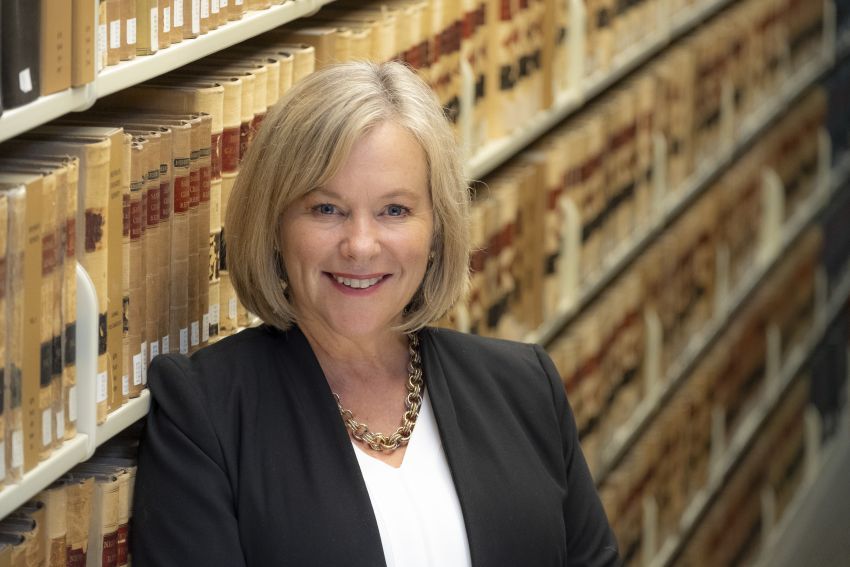 Join a Caring & Compassionate Community
Take a Tour of Cardozo Law
Creative Lawyers for Creative Industries
Our program in Intellectual Property and Information Law is one of the best in the country, with offerings including the Cardozo Data Law Initiative; the Cardozo/Google Patent Diversity Project; The Filmmakers Legal Clinic; the Tech Startup Clinic; and the FAME Center for fashion, art, media and entertainment law. Criminal law offerings include the Intensive Trial Advocacy Program and the Innocence Project. We are a leader in dispute mediation. Our human-rights program includes the Cardozo Law Institute in Holocaust and Human Rights and the Atrocity Prevention Clinic. Clinics and internships in Manhattan span from the United Nations to Wall Street, the D.A.'s office to the courts, and from giant media, fashion and entertainment companies to tech startups. You'll find your world within our community.
Meet our Admissions Team on the road!
We are coming to a location near you! See where we will be visiting this Fall and Spring at local Law School Fairs and Forums, both in-person and online!
We will be adding more events in the near future, so please check back to see if we will be near you this season. The schedule is subject to change.
We would love to meet you!
My three years at Cardozo taught me how to think creatively about complex issues and to be comfortable with the unknown. The learning curve as a new associate is very steep, so I think back to these lessons often and am so grateful for my experience at Cardozo.
Lekha Menon  '18
Associate, Kirkland & Ellis LLP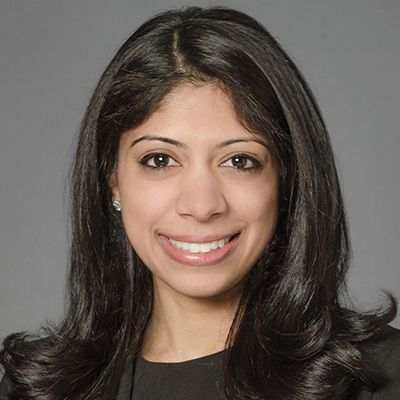 A Message from Dean Leslie on the Recent Supreme Court Affirmative Action Ruling