The J.D. program at Cardozo School of Law offers a rigorous and innovative legal education with one of the most vibrant field placement programs in the country. Cardozo is creative, entrepreneurial and innovative in spirit.The school has a strong reputation within the New York legal community for offering programs that thoroughly educate students in a wide variety of legal fields.  Located in the heart of Manhattan's legal community, Cardozo offers connections that give students direct exposure to practice and lawyers practicing at the highest levels in their fields.  
We invite you to apply to Cardozo School of Law in New York City. There is no fee when you apply.
Creative Lawyers for Creative Industries
Our program in Intellectual Property and Information Law is one of the best in the country, with offerings including the Cardozo Data Law Initiative; the Cardozo/Google Patent Diversity Project; The Indie Film Clinic; the Tech Startup Clinic; and the FAME Center for fashion, art, media and entertainment law. Criminal law offerings include the Intensive Trial Advocacy Program and the Innocence Project. We are a leader in dispute mediation. Our human-rights program includes the Cardozo Law Institute in Holocaust and Human Rights and the Atrocity Prevention Clinic. Clinics and internships in Manhattan span from the United Nations to Wall Street, the D.A.'s office to the courts, and from giant media, fashion and entertainment companies to tech startups. You'll find your world within our community.
Bringing Law to Life
A law degree from Cardozo gives you an edge in a range of fields. Our 14,000 alumni work throughout the United States and internationally. Our faculty are leaders in their fields who are dedicated to their students. Our administrators care deeply about your experience and your unique path to success. We are proud of our students, and we are continuously building on Cardozo's successes to enhance our community.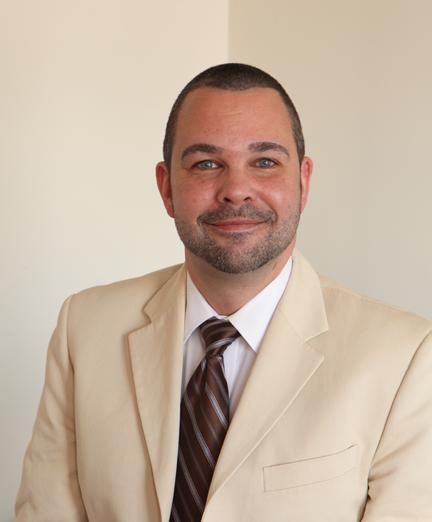 Meet the Class of 2022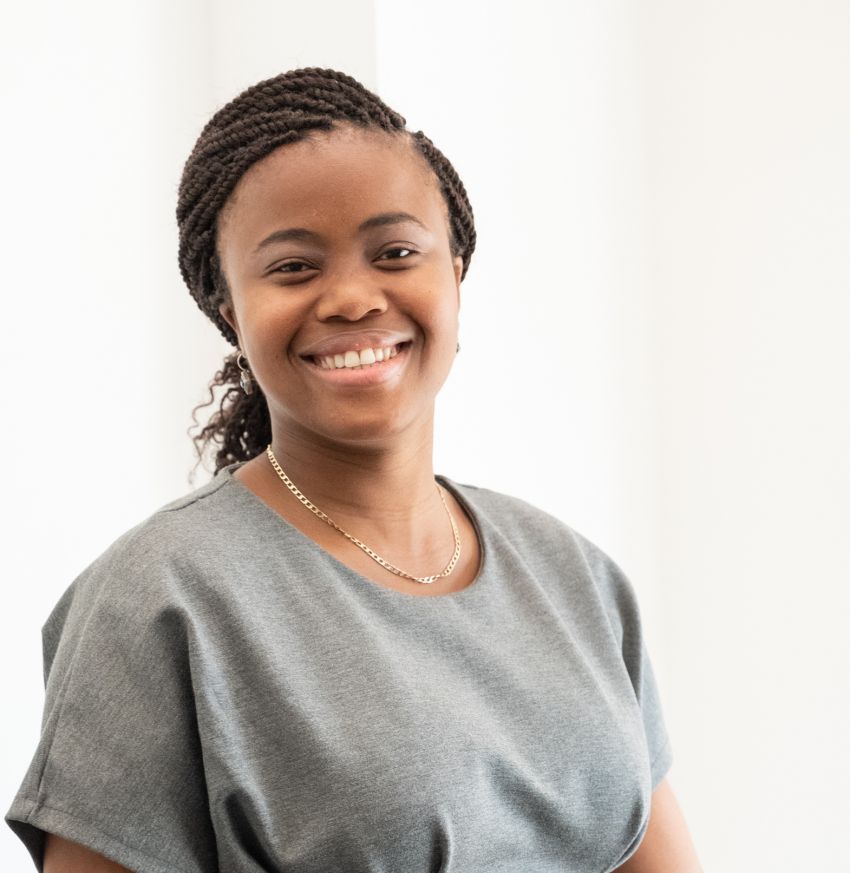 Khensani Mathebula
Undergraduate Major: Double major in dance and political science
Areas of Interest: Alternative dispute resolution and corporate compliance law
Extracurriculars: "I would like to get involved in The Innocence Project, the Mediation Clinic, and the International Law club."
Hobbies: Jogging in Prospect Park, reading social-justice books, taking contemporary dance classes, and directing a project-based company, MATHETA Dance, that performs around the city. 
Jenna Dunton
Undergraduate Major: B.S. in biochemistry and M.S. in forensic biology
Areas of Interest: Criminal law
Extracurriculars: "I am a Public Service Scholar and also hope to get involved in the Suspension Representation Project and Criminal Law Society. Eventually, I would love to be part of The Innocence Project clinic and/or Criminal Defense Clinic."
Hobbies: "I have only lived in NYC for a year, and I love to explore new neighborhoods and check out new restaurants. I also enjoy running and indulging in anything true crime -- books, TV, podcasts -- when I need a break from my books."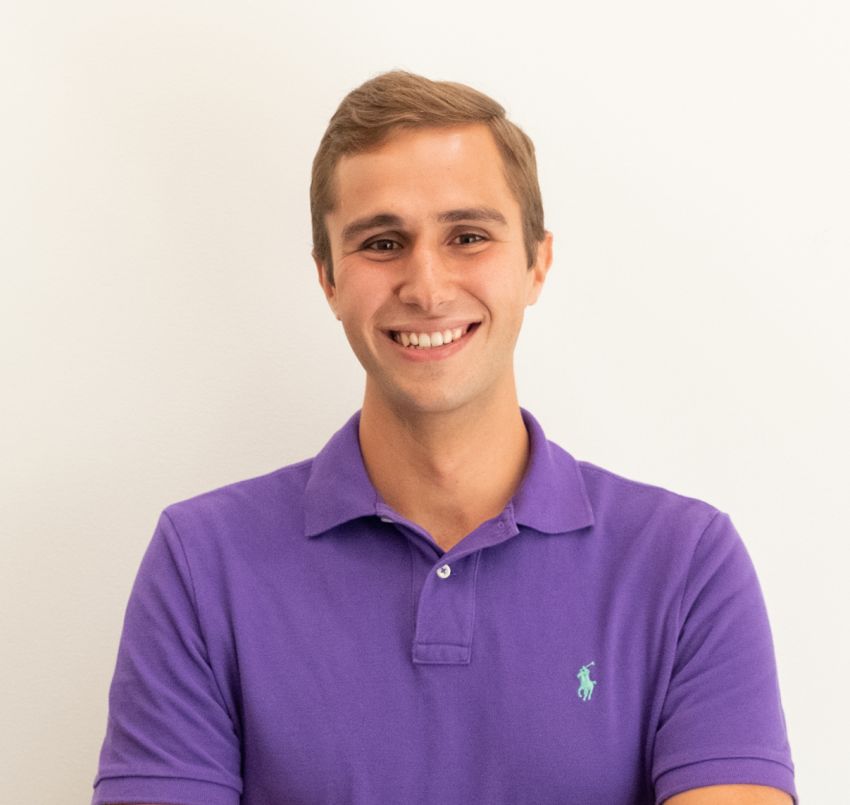 James Raleigh
Undergraduate Major: Biomedical engineering
Areas of Interest: Patent law
Extracurriculars: "I am hoping to get involved with the Tech Startup Clinic and the Intellectual Property Law Society."
Hobbies: Running, watching movies and reading comic books.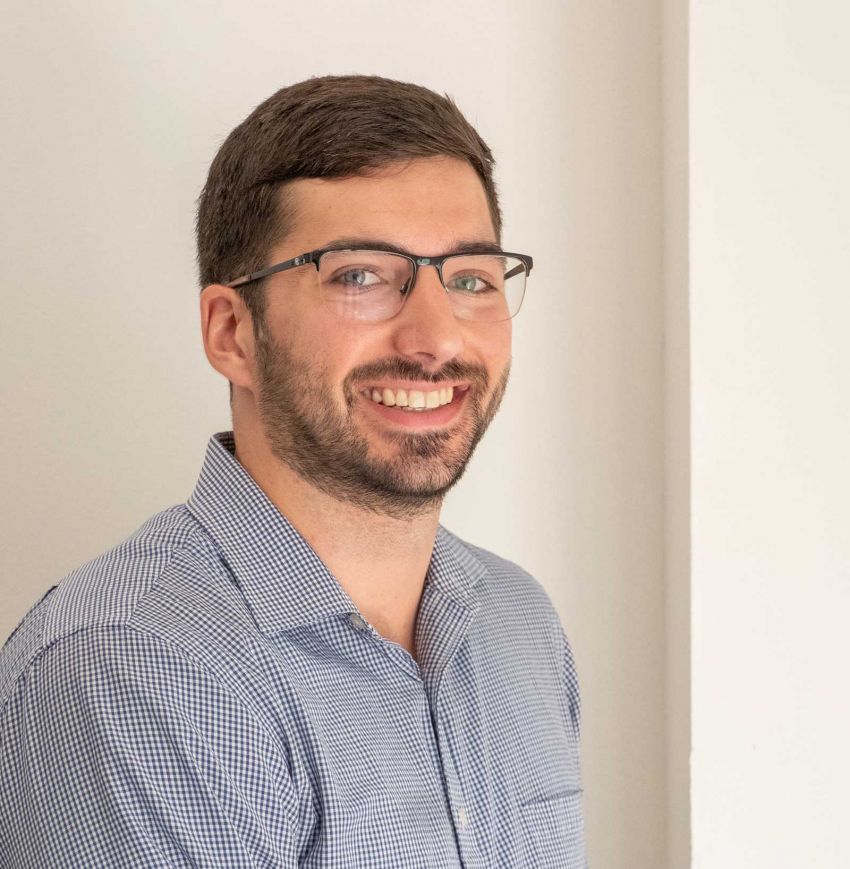 Brian Wohlhieter
Undergraduate Major: Mechanical engineering
Areas of Interest: "I am interested in studying business law and IP law and hope to find a specific field where the two intersect."
Extracurriculars: "I'm really hoping to get involved in the Business Law Society and the Startup Society."
Hobbies: Fantasy football, going to the gym, reading nonfiction books and shuffleboard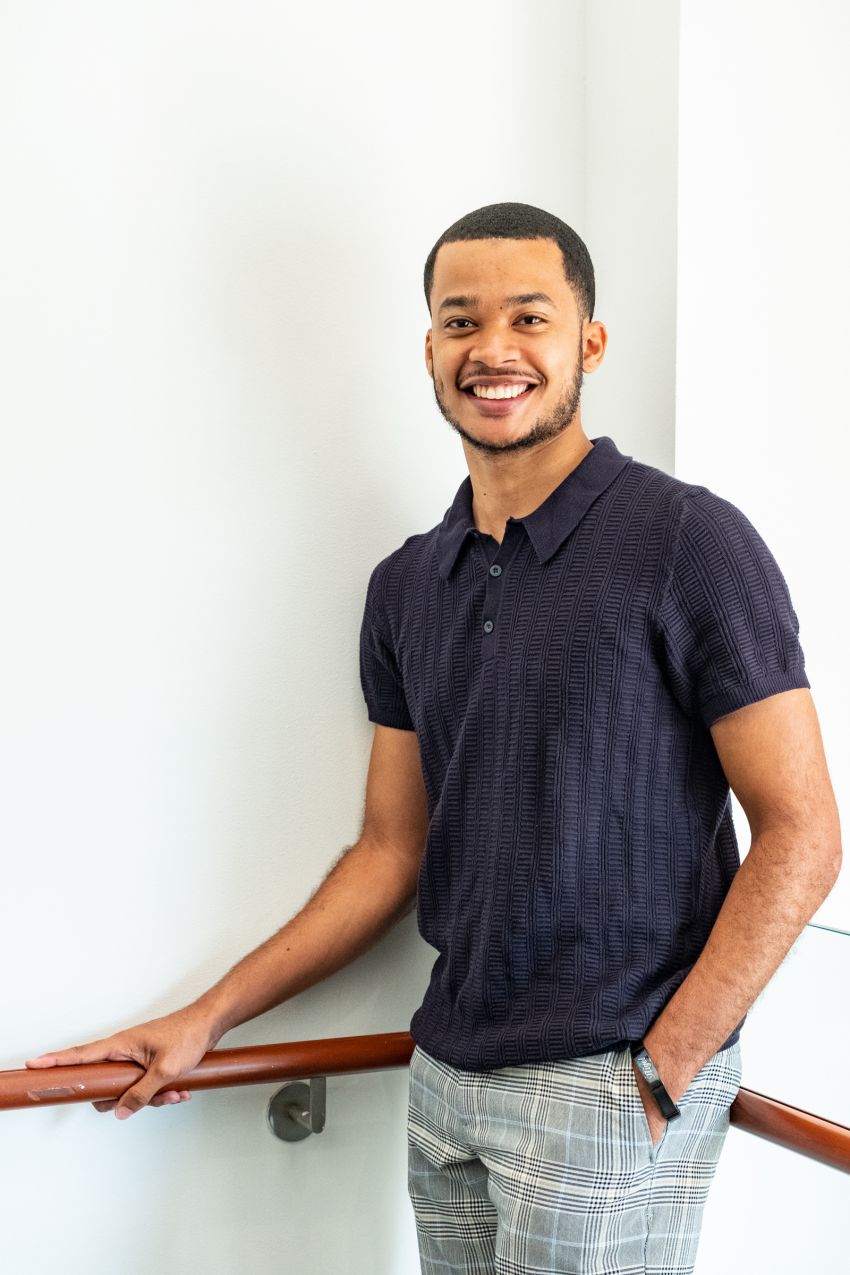 Nigel Pura-Bryant
Undergraduate Major: Political science with a minor in business administration
Areas of Interest: "As it stands I'm very interested in intellectual property law, but I am open to new things and just happy to learn."
Extracurriculars: "I am currently my class's SBA senator, but I look forward to getting involved with the IP Law Society and Black Law Students Association."
Hobbies: Producing music, DJing and watching Lakers basketball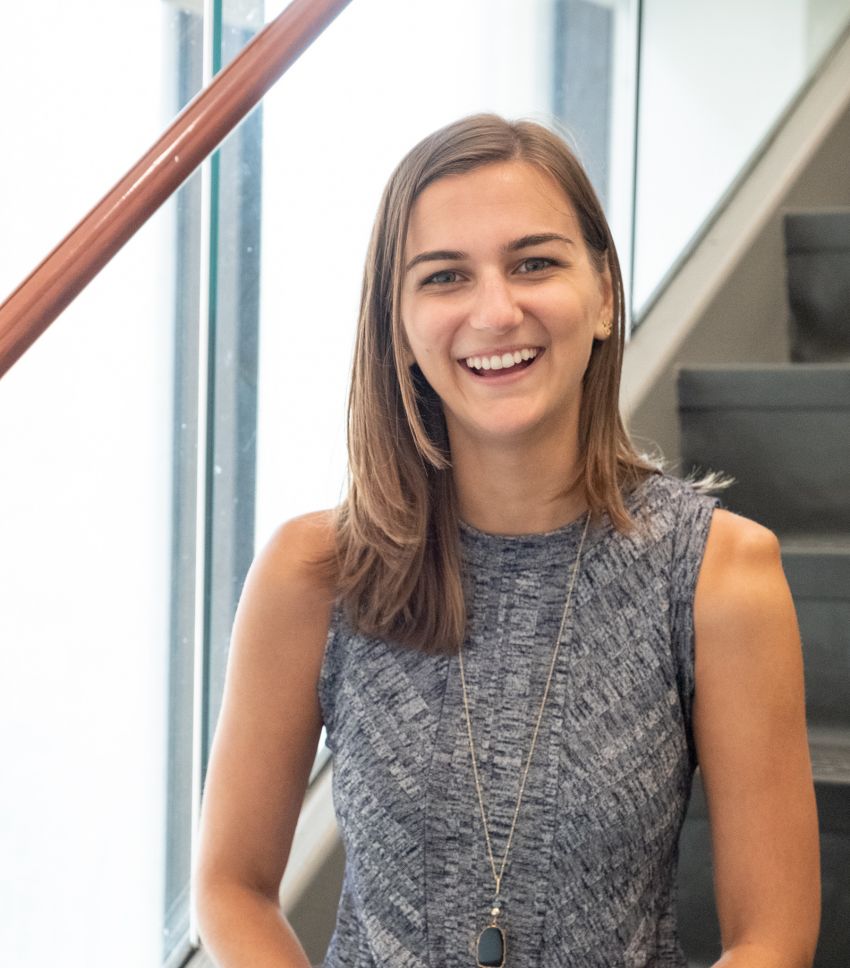 Rebecca Tunis
Undergraduate Major: English
Areas of Interest: Criminal law
Extracurriculars: "I'm hoping to get involved in the Courtroom Advocates Project."
Hobbies: "Outside of school, I love seeing plays and concerts and generally exploring all that NYC has to offer."
Meet Your First Year Faculty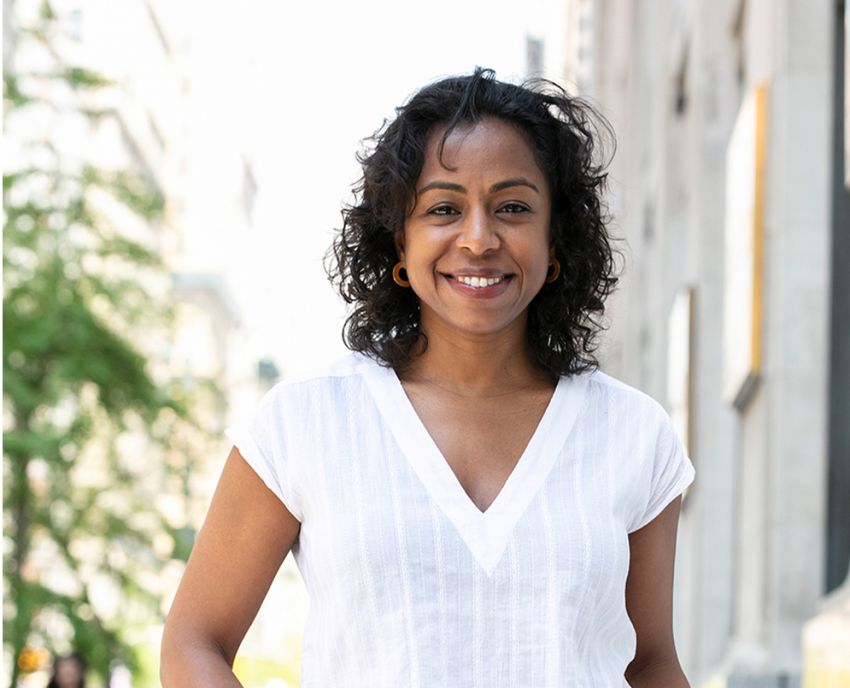 Vice Dean (2016-2018)
Myriam Gilles
Professor Myriam Gilles is an expert on class actions and aggregate litigation. She has testified before the Senate Judiciary Committee on forced arbitration clauses that strip individuals of the right to sue. She is the 5th most cited legal scholar in the country in the area of civil litigation.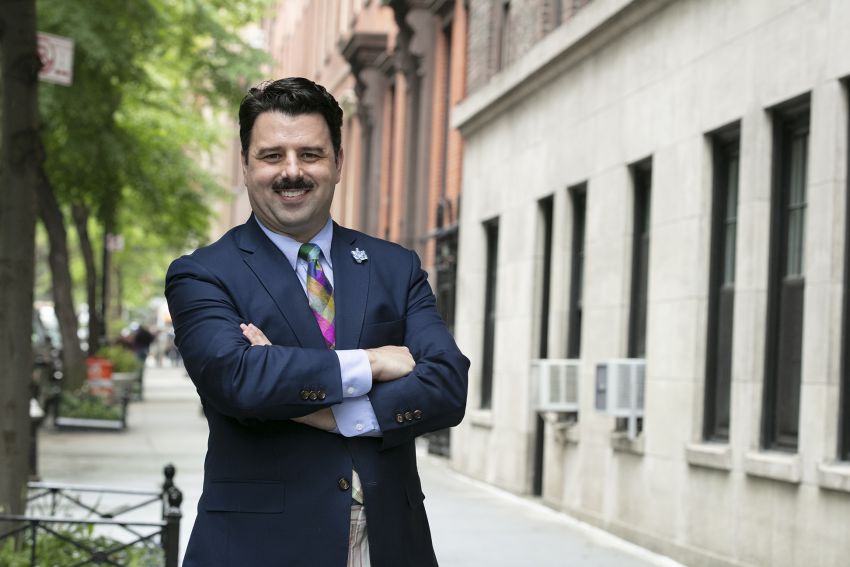 Director of The Intellectual Property and Information Law Program
Christopher Buccafusco
Professor Buccafusco is the head of Cardozo's IP Program, and was recently featured in Rolling Stone Magazine on  "Why All Your Favorite Songs are Being Sued".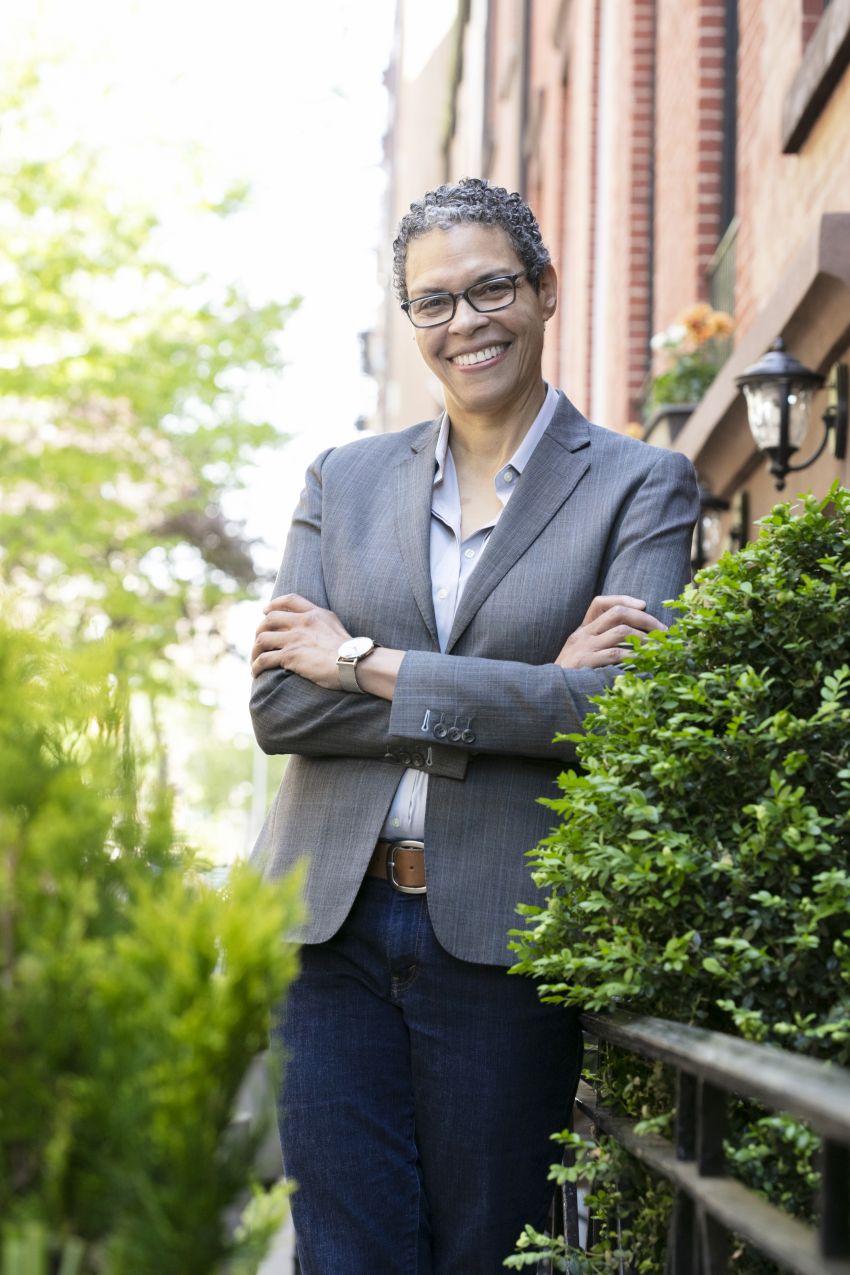 Co-Director, Floersheimer Center for Constitutional Democracy
Michelle Adams
Professor Michelle Adams teaches Constitutional Law and was recently published in the New Yorker Magazine and on NPR discussing housing discrimination.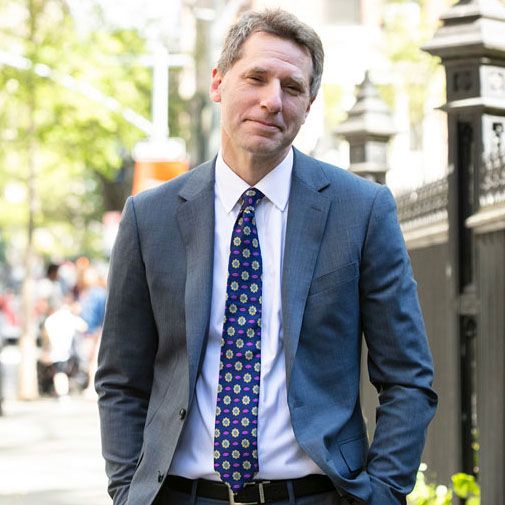 Director of the Center for Rights and Justice
Alex Reinert
Professor Alex Reinert teaches Constitutional Law and was part of the legal team that successfully fought to end solitary confinement in New York State Prisons. He is currently part of an ACLU suit against the federal government for the separation of immigrant children from their parents.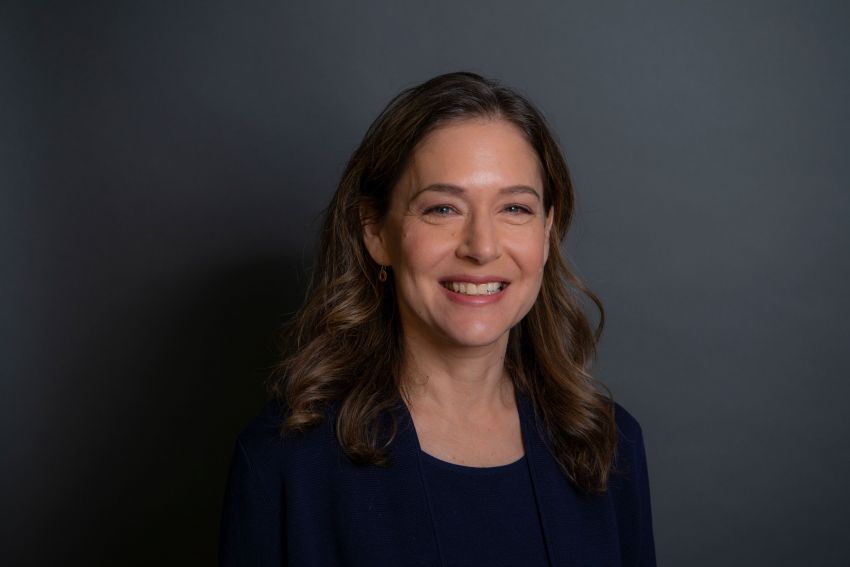 Director of the Jacob Burns Center for Ethics in the Law
Jessica Roth
Professor Jessica Roth teaches Criminal Law and and has been a frequent commentator on CNN, MSNBC and elsewhere in the news on the Mueller investigation and the Impeachment Inquiry. She is a former prosecutor for the U.S. Attorney's Office of the Southern District of New York.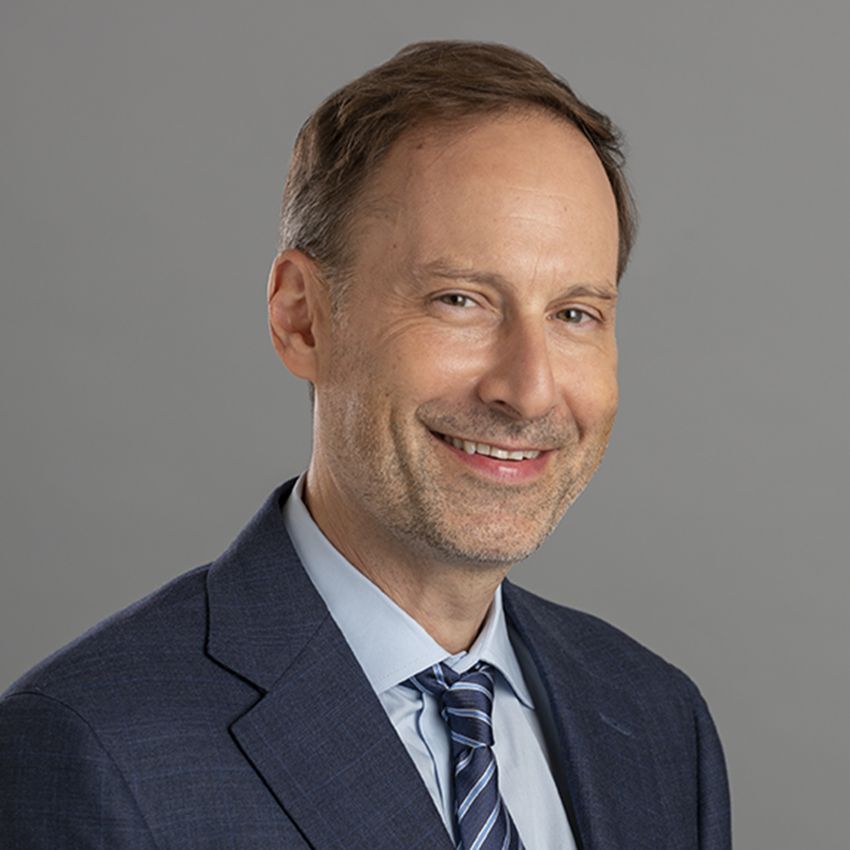 Co-Director, Heyman Center on Corporate Law and Governance
Sam Weinstein
Professor Weinstein began his career as a litigator at Munger, Tolles & Olson in San Francisco, after serving as a law clerk to Judge Edward R. Becker of the Third Circuit Court of Appeals in Philadelphia. He is a graduate of Haverford College, and received both his J.D (Order of the Coif) and Ph.D. from U.C. Berkeley. His research interests include antitrust, financial regulation, corporate law, and the history of the regulatory state. 
Download Our Viewbook
We encourage students who intend to apply online to also read through our viewbook.
My three years at Cardozo taught me how to think creatively about complex issues and to be comfortable with the unknown. The learning curve as a new associate is very steep, so I think back to these lessons often and am so grateful for my experience at Cardozo
Lekha Menon  '18
Associate, Kirkland & Ellis