The Cardozo approach to legal education combines the highest levels of intellectual engagement between students and faculty with an ambitious and practical approach to the application of law. 
Cardozo offers close to 200 courses taught by widely cited and engaged faculty members. Our clinics, field clinics and internships help students gain skills and on-the-job experience. Clinical faculty members are full-time professionals who work directly with students. A low faculty-student ratio means that typically there will be eight to 10 students in a clinic. Clinics, field clinics and internships provide extensive opportunities for you to explore your path in the law.
The Cardozo Commitment
We are committed to the words of the great Supreme Court Justice Benjamin N. Cardozo, who said, "The final cause of law is the welfare of society." Cardozo faculty members teach the legal fundamentals with exceptional skill and passion. They also teach their students how to creatively apply the law to their clients' lives and how to anticipate and address cultural shifts that call for legal responses.
Lawyers make a difference in people's lives every day by providing solutions to our society's deepest challenges. Cardozo students don't just learn the law, they wrestle with it, challenge it and eventually even build and shape it.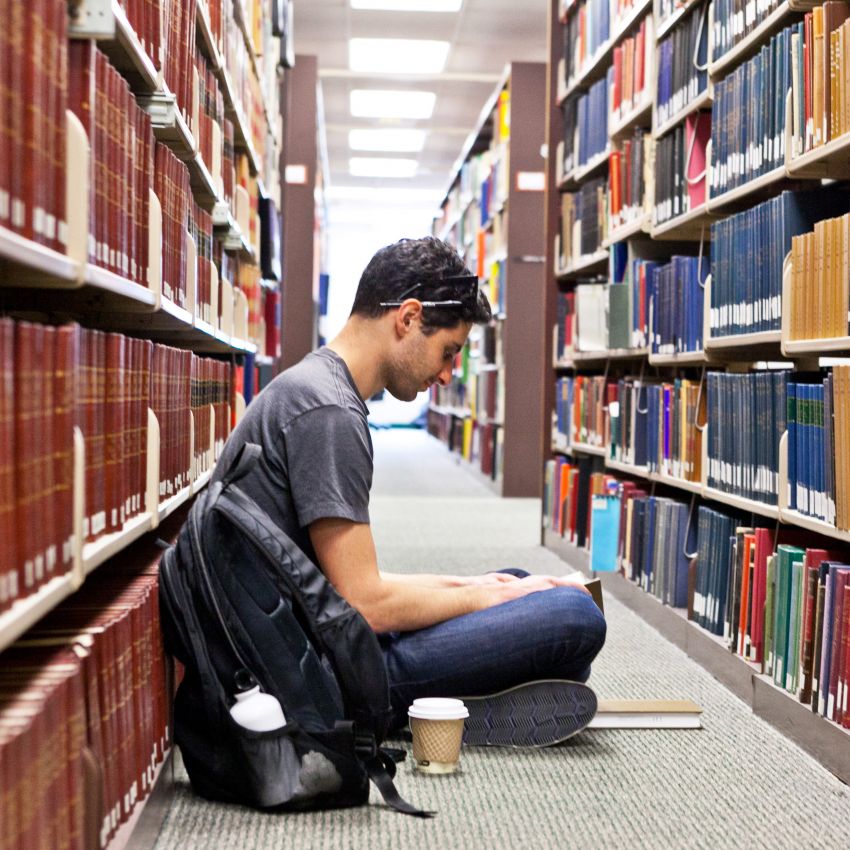 Our Unique Programs
In-House Clinics taught by full-time faculty

Professional Concentrations

Field Clinics with teams of students working under attorney supervision in NYC

Transactional Clinics: The Tech Startup Clinic, The Filmmakers Legal Clinic

Simulation Boot Camp Classes

Intensive Trial Advocacy (ITAP), Intensive Mediation Advocacy (IMAP), Intensive Transactional Lawyering (ITRANS)

Stipends for Summer Internships in Public Service
A law professor has an important opportunity to leave a mark on society and the legal profession, by training the next generation of lawyers to be innovative and public-spirited thinkers.
Jessica Roth
Professor,
Co-Director, Jacob Burns Center for Ethics in the Practice of Law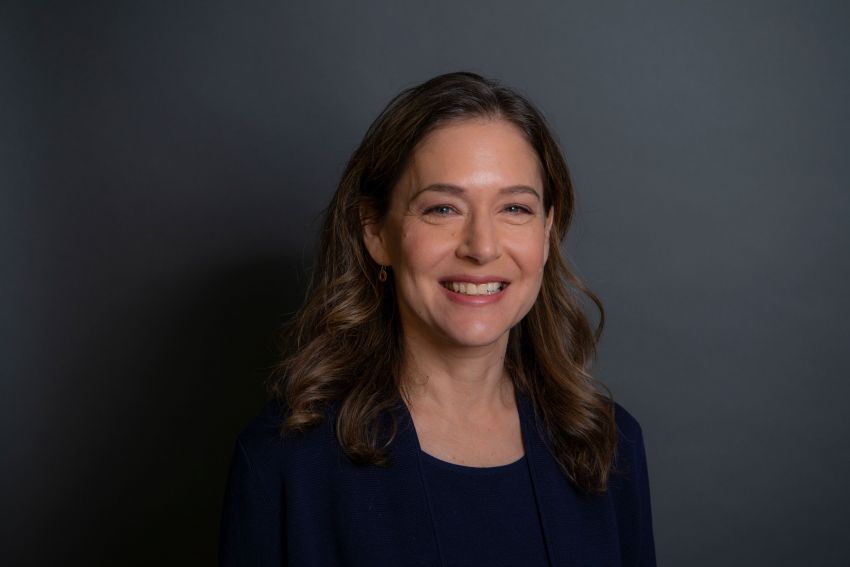 Cardozo Law Receives Top Grades From PreLaw Magazine
Alternative Dispute Resolution

Business Law

Intellectual Property

Racial Justice

Criminal Law

International Law

Family Law

Practical Training

Public Advocacy