When visitors walk through the doors of Cardozo School of Law, they get a sense of vibrant academic life within a warm community. Our diverse community is made of smart problem solvers and analytical thinkers who represent a wide cross-section of skills and backgrounds. Our students come from over 135 undergraduate institutions across the U.S. and around the world, including China, Colombia, Germany, South Africa, Canada and Korea. 
Location, Location, Location
You'll study law on Fifth Avenue at the crossroads of Greenwich Village and Union Square – two of New York City's most iconic neighborhoods, legendary as the creative hubs for artists and writers, and now a home for innovative startups. Our prime location is a magnet for top legal talent– and that's to your benefit.
Cardozo's highly accomplished professors bring their insights and practical experiences into the classroom. They also bring a wealth of professional colleagues and experts from all fields in the law to Cardozo. As leading members of the New York City Bar Association, they make our extraordinarily rich curriculum come alive in the classroom – and in the field.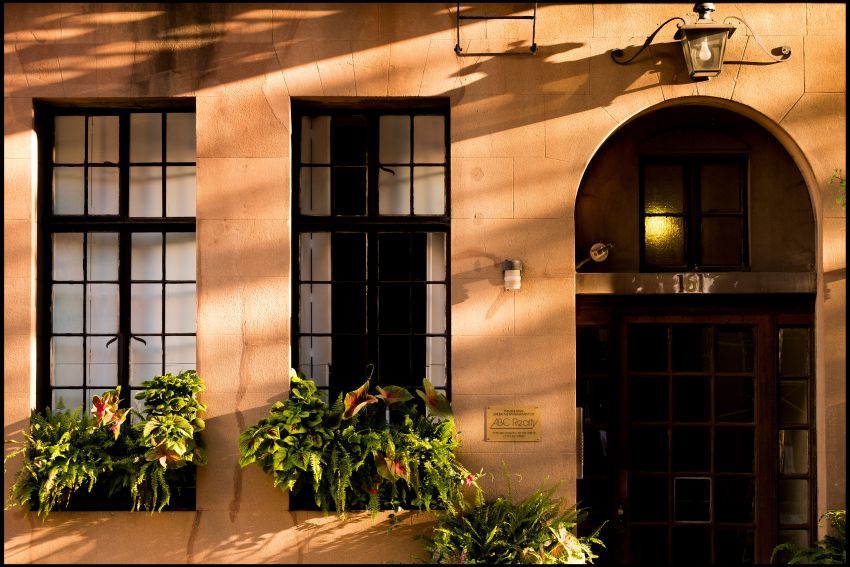 In the Heart of Greenwich Village