The FAME Center for Fashion, Art, Media & Entertainment Law
Through its unique access to companies and professionals throughout the fashion, arts, media and entertainment industries, the FAME Center provides unprecedented training and development opportunities relating to the representation of businesses driven by the creative process.
Creative Lawyers for Creative Industries
The FAME Center, an affiliate of Cardozo's Intellectual Property & Information Law Program, offers rigorous academic coursework, as well as externships, clinics and symposia featuring industry leaders and practitioners focused on the practical realities of counseling clients, from startups to Fortune 500 companies.
Students confront business challenges which, in the era of social media and digital access, are evolving faster than ever. The FAME Center provides unique value on the intersection of law and business in the fashion, performing and visual arts, entertainment, sports, industrial design, media, and film industries. 
The FAME Center builds on Cardozo's core intellectual property curriculum focused on trademark, copyright and patent law. Faculty and FAME Board members sponsor events with industry leaders on topics including employment law, technology, digital media, finance, tax, licensing, mergers and acquisitions, compliance and enforcement. The curriculum has unparalleled subject-specific offerings critical to success in creative industries. 
The FAME Center provides externships that offer students practical experience and training at these companies:
BBC |  Christie's | DC Entertainment | Forbes | Alvin Ailey American Dance Theater | Atlantic Records (Warner Music Group) | The American Society of Composers, Authors and Publishers (ASCAP) | Authentic Brands Group | Brooklyn Nets | Burberry | CBS | Chanel | Coach | David Yurman | Elizabeth Arden | Estee Lauder | FilmNation | FINRA | Giorgio Armani | Harry Fox Agency | J.Crew | Lincoln Center for the Performing Arts | Macy's Inc. | Mandalay Entertainment Group | Marvel | Michael Kors | National Media Group | Prada, Razor & Tie LLC | RCA | Reuters | Roc Nation | SAG-AFTRA | ShopKeep | Sony Music Entertainment | SONY Music Group | SoulCycle | Starwood Capital | Stuart Weitzman | Tuff City Records | Universal Music Group | VaynerMedia | Viacom Inc.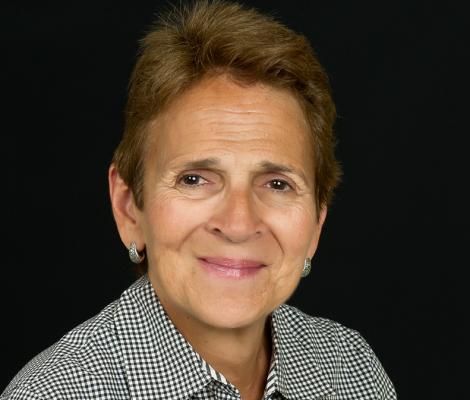 Cardozo was good at emphasizing that we should be complementing our classes with real-world experience. I feel proud about coming back.
Dave Althoff '04
Assistant Chief Counsel at Marvel Entertainment
Adjunct professor at Cardozo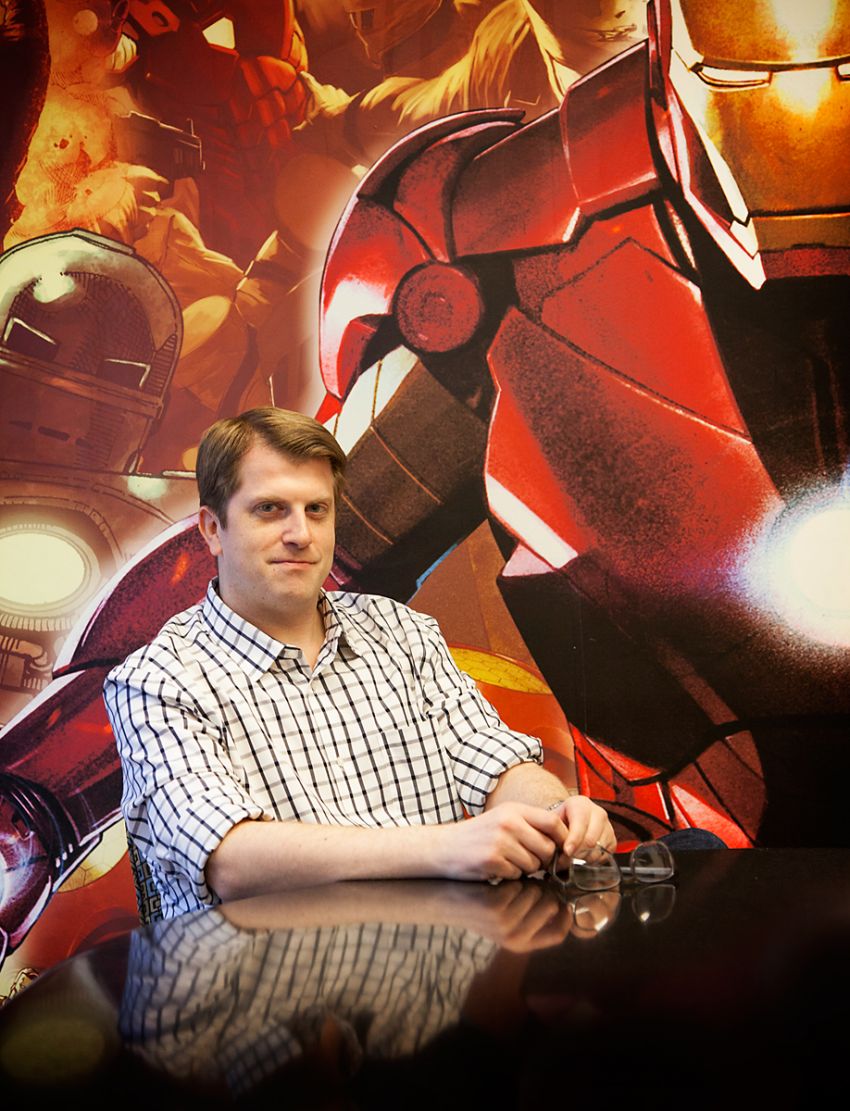 Related Courses
Fashion Coursework:
Fashion Law
Advanced Fashion Law Drafting
Fashion Law Practicum (an advanced course pairing Cardozo students with students in the Fashion Institute of Technology's master's program in Global Fashion Management)
Related Programs: Fashion Law Society, Fashion Law Talks. 
Art Coursework:
Art Law
Art Law Field Clinic
Cultural Heritage
Remedies for Wartime Compensation
Art Law Holocaust Restitution Clinic
Related Programs: Art Law Society, Art Law Society Speaker Series
Media Coursework:
Media Law
Advertising Law
Music Law
Privacy Law
Social Media Law
Internet Law
Sports Law Technology Policy
Privacy Law Seminar
Related Programs: The Howard M. Squadron Program in Law, Media and Society; Monroe Price Media Law Moot Court Competition; BMI Moot Court Competition; Sports & Entertainment Law Society
Entertainment Coursework:
Entertainment Law
Music Law
Sports Law
Social Media Law
Internet Law
Technology Policy
Law & Film
Indie Film Clinic
Related Programs: The Howard M. Squadron Program in Law, Media and Society; BMI Moot Court Competition; Sports & Entertainment Law Society; The Indie Film Clinic
In the music industry, it's important to work to prevent disputes from the outset of agreements, and to try to preserve those relationships if a dispute arises.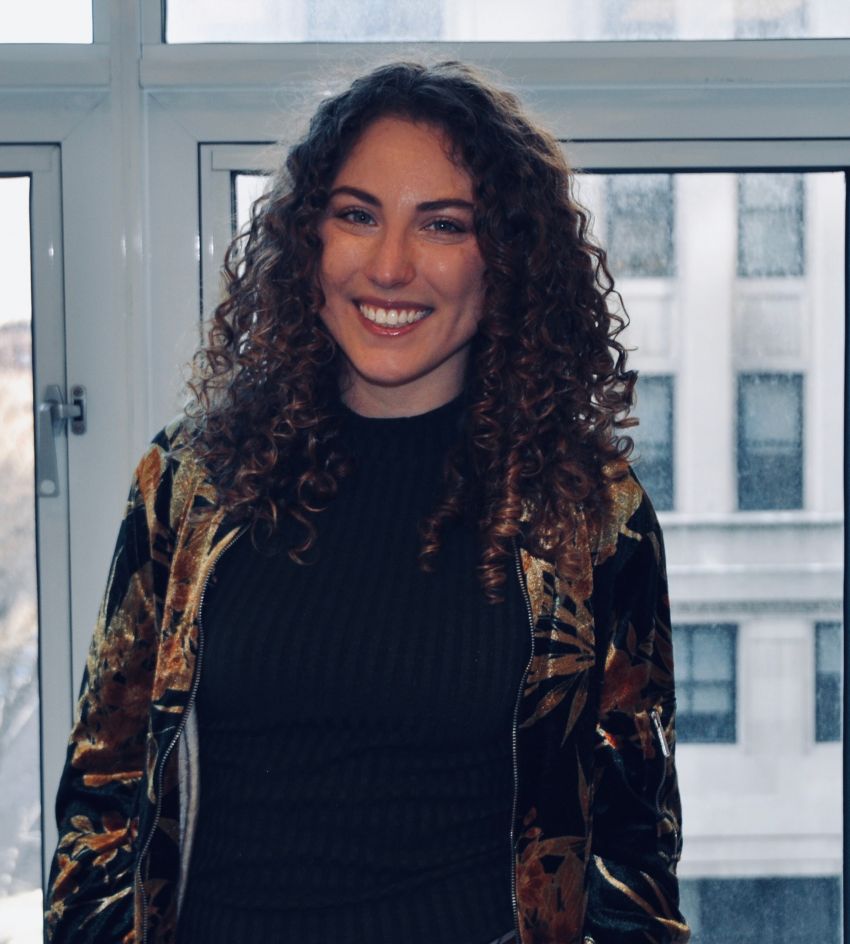 Student Societies
Entertainment Law Society

Intellectual Property Law Society

Interactive Entertainment Law Society