Cardozo received an A+ in family law from preLaw Magazine for its classes, programs and clinics involving child welfare and families. Lawyers practicing in this area have a direct impact on all aspects of marriage, divorce, child custody, adoption, domestic violence, reproductive rights, and other matters regarding family relationships. Our program in bioethics and law draws upon medicine, law, philosophy, public health, public policy and theology to address problems and solve dilemmas that arise in the clinical, research or political arena.
The Gertrud Mainzer Program in Family Law, Policy and Bioethics 
The Gertrud Mainzer Program in Family Law, Policy and Bioethics brings together scholars with varied expertise, a set of basic and advanced courses, a powerful collection of institutional resources, and a series of special events to focus attention on prominent and emerging issues in family law. Students have the opportunity to earn a concentration in family law, enabling them to graduate fully prepared to become specialists in the field.
Master's in Bioethics
The Einstein-Cardozo MBE is a joint effort by Yeshiva University's Albert Einstein College of Medicine and Benjamin N. Cardozo School of Law. The partnership offers a multidisciplinary program grounded in an obligation to foster justice in providing care and conducting research. To that end, the curriculum teaches central and emerging issues in bioethics, the field's varied methodological approaches, and the skills necessary to make critical reflection integral to our daily practice and research. With careful planning, a student can earn a J.D. and an M.B.E. in three years.
The MBE also draws from our work at the Montefiore-Einstein Center for Bioethics, located on the premises of Montefiore Medical Center, Einstein's teaching hospital. Here, Nancy Dubler created one of the country's first bioethics consultation services more than 35 years ago. And 20 years later, in response to a palpable need for rigorous training, she developed the celebrated Certificate Program in Bioethics and Medical Humanities. The Center therefore has a long history of helping practitioners, researchers, administrators, policymakers and students of exceptional vision adapt insights from scholarship to improve care, research and policy in the tri-state area and beyond.
We are mindful of our role as a bioethics program in New York City, and of the ethics challenges that face diverse urban populations. Our students have as colleagues and mentors a range of care providers and faculty long committed to addressing social and economic determinants of health. Together, we work in the spirit of role models like Benjamin Cardozo and Albert Einstein, who sought to make the sciences humane.
Our Family Law & Bioethics Faculty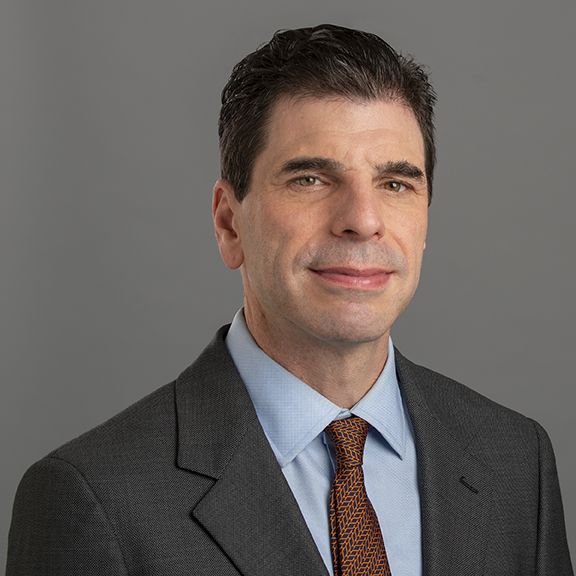 Professor Edward Stein
Professor Edward Stein is the founding director of the Family Law, Policy, and Bioethics Program. His scholarship focuses on legal and philosophical topics related to families, sexual orientation, gender, reproduction, cognition and science. His publications include The Mismeasure of Desire: The Science, Theory and Ethics of Sexual Orientation and Without Good Reason: The Rationality Debate in Philosophy and Cognitive Science, both published by Oxford University Press. He has also been a contributor to the Huffington Post, Findlaw (The State of the Same-Sex Union Part One, Part Two, Part Three), and the American Constitution Society Blog.