Our LL.M. program attracts accomplished attorneys from all around the United States and the world, all of whom choose to meet the challenges of a globalized legal profession by pursuing their LL.M. degrees at Cardozo School of Law.  They bring a diversity of skills, strengths, and interests to the classroom, making Cardozo more dynamic, engaging and productive.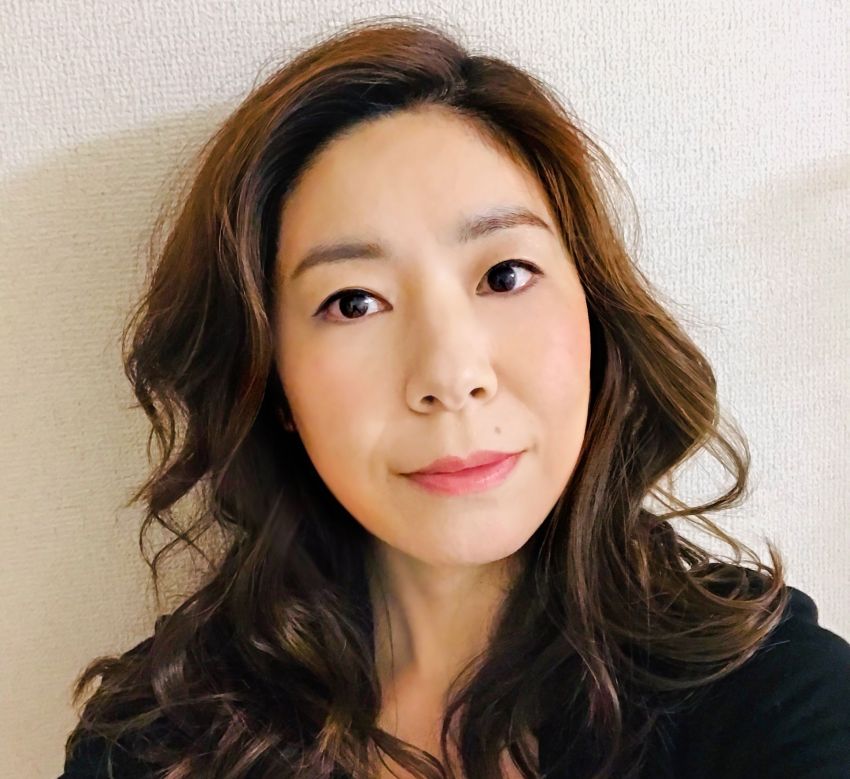 Yoriko Sakai '08 LL.M.  is an associate at AMPACC Japan.  She focuses her practice on negotiating intellectual property transactions, including license agreements and open source agreements, and provides strategic guidance to clients seeking to monetize their intellectual property. 
Fall 2019 Class Profile
The majority of our LL.M. community is made up of international students.  They play an important role at Cardozo and are welcomed and integrated into campus life. Coming from dozens of countries, they bring a wide array of talents, interests and experiences to the classroom, and enhance the diversity of the community. The law school is intimate and friendly, making international students feel at home in a big city from day one.

 
Fall 2019 Incoming Class 
Total: 60 
Full-time: 55 
Part-time: 5
International: 50 
Domestic (U.S.): 10 
Comparative Legal Thought: 2 
Dispute Resolution & Advocacy: 63
General Studies: 33 
Intellectual Property: 20 
Represented Countries (24):  Albania, Belarus, Bolivia, Brazil, China, Colombia, Dominican Republic, France, Germany, Ghana, Guinea, India, Iran, Israel, Italy, Kosovo, Kuwait, Mexico, Netherlands, Nigeria, Russia, South Korea, UK, U.S.