The Floersheimer Center for Constitutional Democracy is a vibrant center for scholarship and events, advancing the functioning of constitutional democracies in the United States and abroad.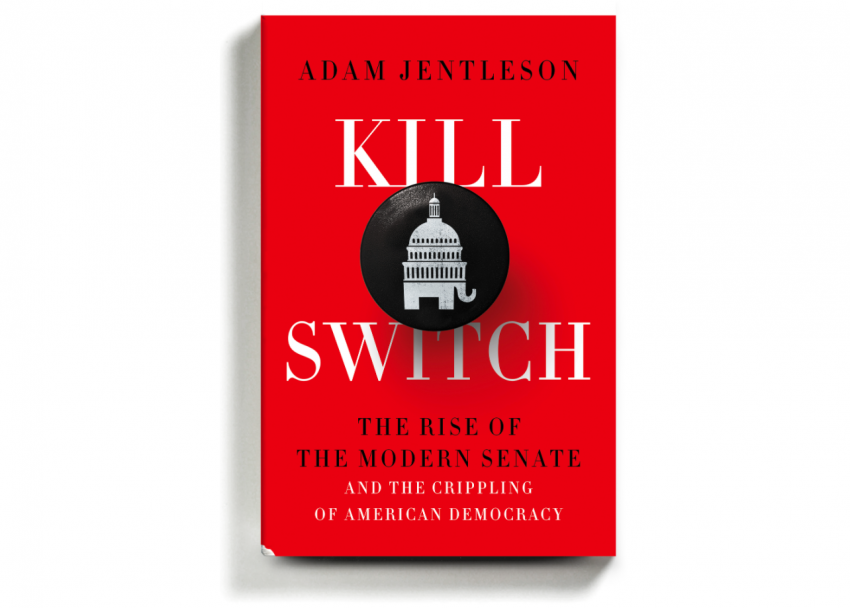 Spring 2021 Events
The Case for Reforming the Filibuster with Adam Jentleson, Author of Kill Switch: The Rise of the Modern Senate and the Crippling of American Democracy
April 14, 2021 ** 4:30 - 5:30 pm EDT via Zoom
Register: bit.ly/31Trbmq
In Kill Switch, Adam Jentleson, a former deputy chief of staff to Senator Harry Reid, argues that the Senate has been transformed over the past decades by a tenacious minority of white conservatives whose primary weapon has been the filibuster – the requirement that most legislation secure the support of a supermajority of senators. The filibuster was not a feature of the original Senate, and it runs contrary to the Framers' intentions. The result is a failed institution and a crippled democracy.
Join the Floersheimer Center for Constitutional Democracy for a conversation with Jentleson about the Senate's transformation and the need to drastically reform the Senate's rules and practices, starting with the filibuster.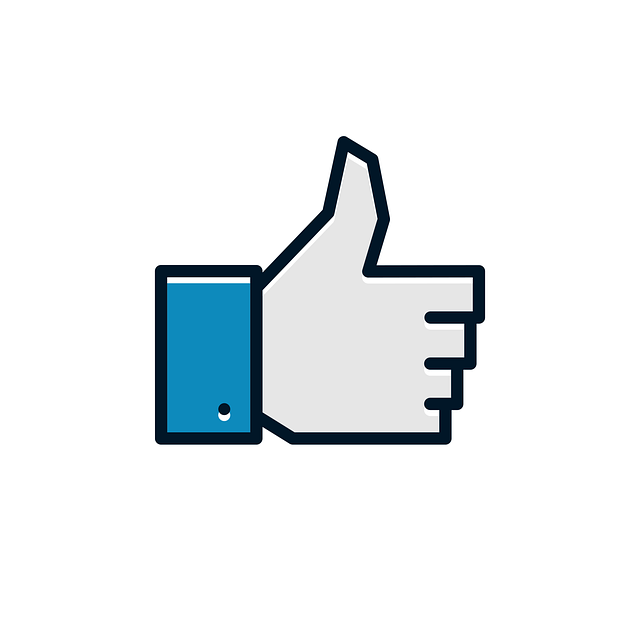 Past Events
*Recording coming soon*
Social Media Governance, Content Moderation, and Democracy
March 19, 2021 ** 12:00 - 1:30 pm via Zoom
Co-sponsored by the Floersheimer Center and the Cardozo Data Law Initiative
More info here: bit.ly/3cjEul3
Social media giants like Facebook have long governed their communities through a system of so-called "community standards," or rules that dictate what users may say on their platforms. In November 2018, Facebook CEO Mark Zuckerberg announced that Facebook would construct an independent oversight body, launched within a year. The body, called the Facebook Oversight Board, was created to serve as a review system for user content and to make content moderation policy recommendations.
Amidst increasing calls for accountability in the face of political violence, it is critical to examine the role that social media governance can and should play in our democracy.
Panelists:
Kate Klonick, Assistant Professor of Law, St. John's University School of Law
Genevieve Lakier, Assistant Professor of Law, Herbert and Marjorie Fried Teaching Scholar, University of Chicago Law School
Moderator:
Felix Wu, Professor of Law and Faculty Director, Cardozo Data Law Initiative (CDLI), Cardozo Law School
The Transfer of Power: American Democracy and The Path Ahead
The Floersheimer Center and Cardozo's Office of Student Services hosted this panel on January 21, 2021.
Established in 2000 through a gift from Dr. Stephen Floersheimer, the center supports research by scholars and policymakers, hosts speakers and conferences, issues publications, and provides financial support for visiting scholars as well as student projects. Topics of particular concern include civil liberties in an age of terrorism, the structures of democratic government, and the relationship between church and state.
The center's Co-Directors for the Spring 2021 semester are Professor Deborah Pearlstein, Professor Michael Pollack, and Professor Michelle Adams.
Cardozo's constitutional law faculty members, including Michelle Adams, Michael Herz and Kate Shaw, provide commentary on landmark U.S. Supreme Court cases in the Cardozo Benchmarks video series.
Visitors and Fellows
The center invites a small number of Distinguished Fellows to be in residence for two to four weeks during the academic year. Fellows are provided an office, secretarial assistance, travel and living expenses, and an honorarium. While at Cardozo, they contribute in such ways as teaching a mini-course, giving a faculty workshop or public lecture, guest teaching another professor's course, or providing an article to a Cardozo journal. In addition, the center occasionally sponsors a semester-long visit by a prominent constitutional scholar.
Student Fellows
The center designates one or two Floersheimer Student Fellows each year. The fellows, who receive a modest stipend, perform legal research, help execute events, and provide other support for the center's projects.
 
The center also provides financial support for student activities that are consistent with the center's overall mission. For example, in recent election years, the center has supported students engaged in non-partisan poll-watching through organizations such as Election Protection and Just Democracy. The center also provided a stipend to a recent Cardozo graduate clerking in the office of the prosecutor at the United Nations' International Criminal Tribunal for the former Yugoslavia and funds several public-interest stipends each summer. The Center also provides sponsorship for several student-run events each academic year. Cardozo students seeking financial support for an organization or for an individual internship or other project should contact the program's co-directors.