The Floersheimer Center for Constitutional Democracy is a vibrant center for scholarship and events, supporting the functioning of constitutional democracies in the United States and abroad.
About the Center
Established in 2000 through a gift from Dr. Stephen Floersheimer, the Center supports research by scholars and policymakers, hosts speakers and conferences, issues publications and provides financial support for visiting scholars as well as student projects. Topics of particular concern include civil liberties in an age of terrorism, the structures of democratic government and the relationship between church and state.
The Center's Co-Directors are Prof. Deborah Pearlstein, Prof. Michael Pollack, and Prof. Kate Shaw.
Every summer, the Center provides research grants for faculty working on projects related to the Center's mission. Recent recipients include Alexander A. Reinert, David Rudenstine, Michael E. Herz, and Rebecca Ingber.
Cardozo's constitutional law faculty members, including Michael E. Herz and Kate Shaw, provide commentary on landmark U.S. Supreme Court cases in the Cardozo Benchmarks video series.
Upcoming Events
2023 CARDOZO-COLUMBIA COLLOQUIUM ON SOVEREIGNTY, THE RULE OF LAW, AND FUNDAMENTAL RIGHTS, IN AN ERA OF NATIONAL AND INTERNATIONAL TURMOIL
Oona Hathaway, the Gerard C. and Bernice Latrobe Smith Professor of International Law at Yale Law School, Professor of International Law and Area Studies at the Yale University MacMillan Center, Professor of the Yale University Department of Political Science, and Director of the Yale Law School Center for Global Legal Challenges. At CARDOZO

Lauren Benton, Barton M. Biggs Professor of History and Professor of Law, Yale University. At CARDOZO 

Frank Michelman, Robert Walmsley University Professor Emeritus, Harvard Law School. At COLUMBIA

Anna Stilz, Laurance S. Rockefeller Professor of Politics and the University Center for Human Values, Princeton University. At CARDOZO 

David Dyzenhaus, University Professor of Law and Philosophy and Albert Abel Chair, University of Toronto Law School. At CARDOZO

Cardozo Class; Columbia Spring Break.

Martti Koskenniemi, Academy Professor and Director of the Erik Castrén Institute of International Law and Human Rights at the University of Helsinki. At COLUMBIA 

Cardozo only class ("legislative Thursday").

Columbia Class; Cardozo Passover Break.

Susanne Baer, Justice on German Constitutional Court; Professor of Gender Studies, Humboldt University , Berlin, Germany. At COLUMBIA
Featured Events (Spring 2023)
The Future of Voting: State Courts, Independent Legislatures and the Court
Featured Events (Spring 2023)
Floersheimer Center: The Supreme Court and New Frontiers in Religious Liberty
Featured Events (Fall 2022)
Why Florida Copied its 'Don't Say Gay' Bill from Hungary & What It Means for Democracy in the U.S. (November 1st, 2022)
Student Fellows
The center designates Floersheimer Student Fellows each year. The fellows, who receive a modest stipend, perform legal research, help execute events, and provide other support for the center's projects. 
The center also provides financial support for student activities that are consistent with the center's overall mission. Cardozo students seeking financial support for an organization or for an individual internship or other project should contact the program's co-directors.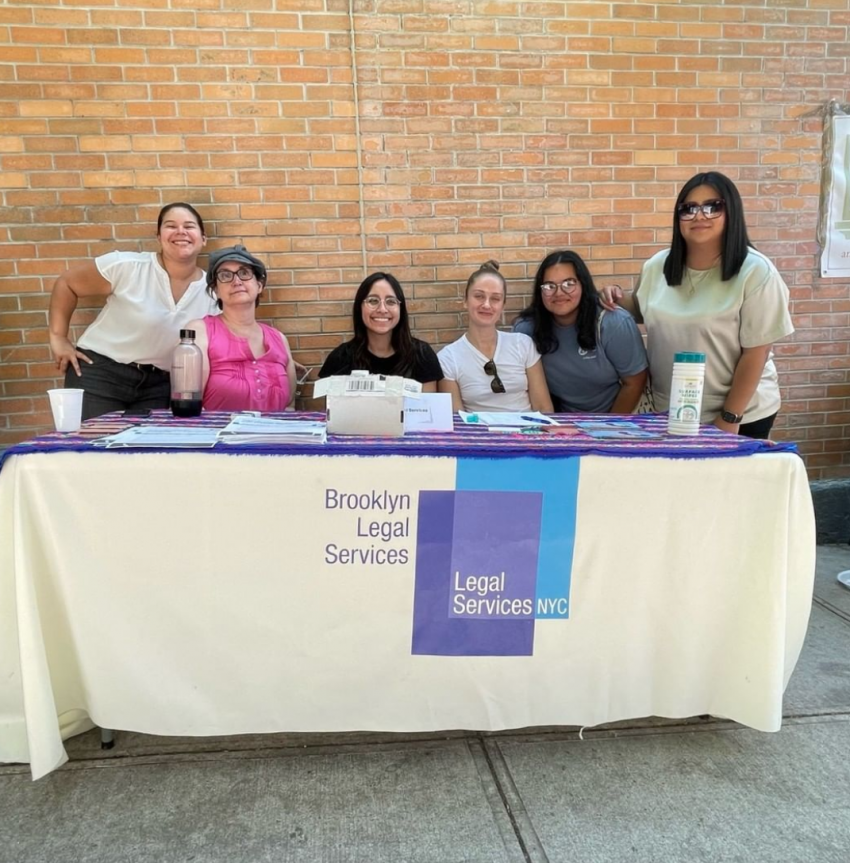 Visitors and Fellows
The center invites a small number of Distinguished Fellows to be in residence for two to four weeks during the academic year. Fellows are provided an office, secretarial assistance, travel and living expenses and an honorarium. While at Cardozo, they contribute in such ways as teaching a mini-course, giving a faculty workshop or public lecture, guest teaching another professor's course, or providing an article to a Cardozo journal. In addition, the center occasionally sponsors a semester-long visit by a prominent constitutional scholar.