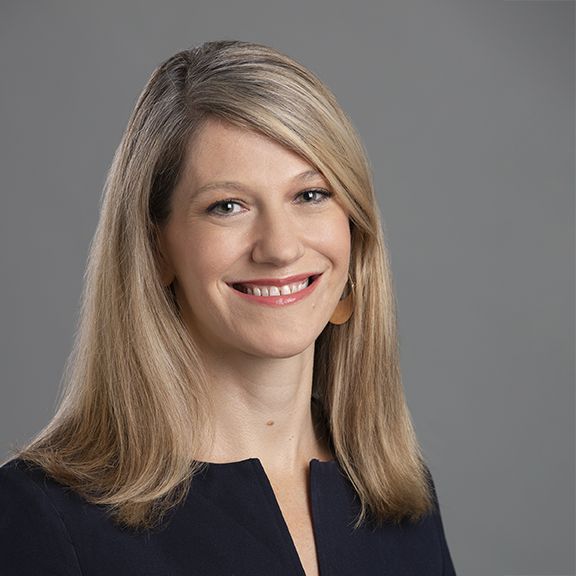 Cardozo School of Law's student Criminal Defense Clinic attained clemency for Joaquin Winfield on April 7 from New York Gov. Kathy Hochul. 
Winfield was serving 37.5 years to life, one of the longest prison sentences in the state for a non-violent drug-related conviction under the now dismantled Rockefeller Drug Laws of the 1970s.  He has served 26 years and was not eligible for parole until 2034. The governor's action means he will be eligible for parole this fall. 
 
A group of current and former Cardozo law students and their professors took on the case seeking a commutation of Winfield's sentence, who is one of only six people statewide serving such a lengthy sentence for nonviolent convictions. 
"We felt the need to do whatever we could on his behalf," said Professor Kathryn Miller, Co-Director of the Cardozo Criminal Defense Clinic, who noted that Winfield, who is 58, is in declining health. "The laws that put him in prison are no longer in effect and widely seen today as draconian. He deserved a chance to seek parole." 
 
Hochul's office said in a statement: "Under his original sentence, Mr. Winfield would not see the Board of Parole until 2034. His sentence is being commuted to allow him an earlier opportunity to appear before the Parole Board so that the board can make a determination about whether he is suitable for parole." 
 
According to Miller, when Winfield originally went up for resentencing in 2005, the judge re-imposed the original sentence "in part because of the trial judge's statement that Mr. Winfield was a drug kingpin, which he was not.'' He sold marijuana and cocaine and was convicted of possession of 4.6 ounces of crack.  
 
Miller worked on the clemency application with Professor Jonathan Oberman, Co-Director of the Criminal Defense Clinic, and Cardozo students from the clinic, including Tziona Breitbart '21, Jenna Dunton '22, Alison Goldman '21, Michael Gorodetsky '21 and Isabelle Schwartz '22, with 3L students Brandon Boschi, Rebecca M. Laden and Sarah Schwartz. 
Sarah Schwartz has spent a year and a half working with the clinic on this case, and told Law360 that "I know that he's really grateful for us, and he always really expresses that. It's hard, I think, to understand how you come to terms with spending 26 years in prison."
Winfield is in Great Meadow Correctional Facility, a maximum-security prison in Comstock, New York, where he spends more than 20 hours a day alone in his cell, according to his clemency application. 
In a conversation with the Criminal Defense Clinic team, Mr. Winfield said that he was "thrilled and grateful for this opportunity."