Students in the Criminal Defense Clinic are selected to engage in field work in Manhattan Criminal Court, representing misdemeanors from the case's inception through final disposition. A companion seminar offers intensive instruction in criminal law, criminal procedure and evidence.
Criminal Defense Clinic Director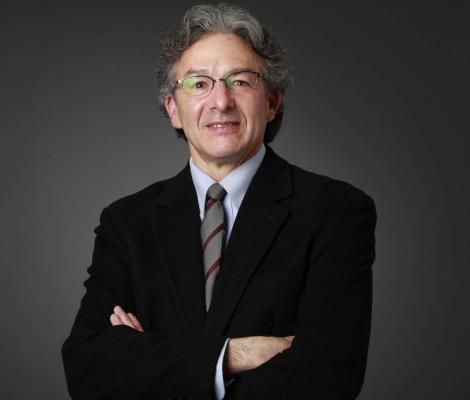 Professor Jonathan Oberman
Clinical Professor of Law & Director of Criminal Defense Clinic
Professor Jonathan Oberman
Jonathan Oberman is a Clinical Professor of Law and the Director of the Criminal Defense Clinic. Over his twenty years at Cardozo, Oberman has taught Criminal Procedure, Criminal Law, Wrongful Convictions, and Ethics of Criminal Advocacy. In addition he teaches the Defense Clinic Seminar and directs the Criminal Defense Clinic, supervises students in the Criminal Appeals Clinic, and in the past litigated cases with the Innocence Project.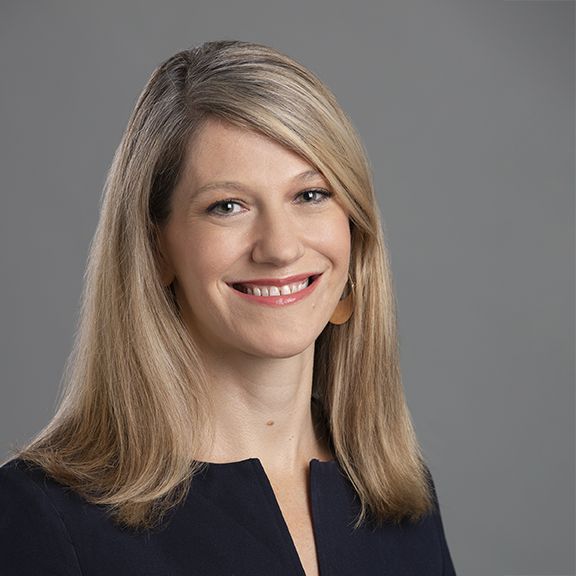 Clinical Assistant Professor of Law
Professor Kathryn Miller
Miller's scholarship focuses on how criminal investigation, criminal adjudication and post-conviction law implicate the constitutional rights of criminal defendants, and how procedural rules designed to further the interests of criminal defendants often disadvantage them and undermine fairness in the system as a whole.