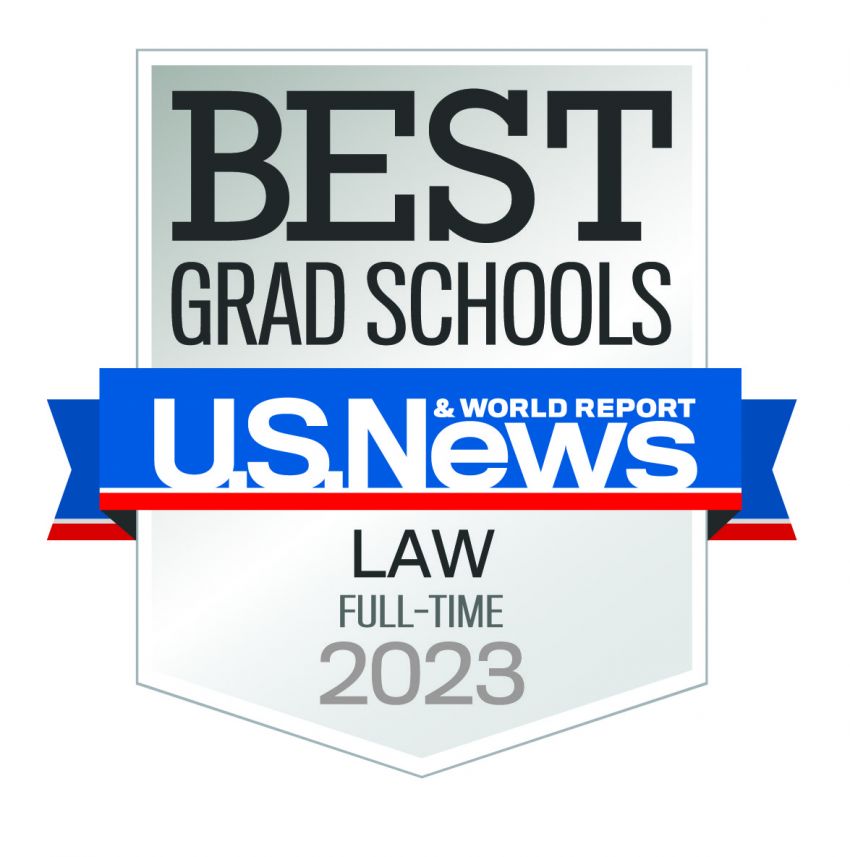 Cardozo School of Law continued on an upward trajectory in the 2023 U.S. News & World Report Law School Rankings, rising to #52 in the nation. The law school jumped one place in the rankings, up from #53 in the 2022 rankings.
 
 
In addition, Cardozo's Alternative Dispute Resolution program was ranked fourth nationally and first in New York City, and the Intellectual Property program was ranked eighth nationally and second in New York City.
 
 
About Cardozo: Cardozo School of Law, located on lower Fifth Avenue in Manhattan, is a law school with a focus on foundational values of leadership, innovation, activism and ambition. A leader in technology, business and law, Cardozo is known for having a creative and entrepreneurial approach in all fields of law.
 
Cardozo Law is the birthplace of the Innocence Project and visionary programs in intellectual property and information law. The Cardozo Data Law Initiative, the Tech Startup Clinic and the Filmmakers Legal Clinic are examples of recent programs. The Cardozo faculty is ranked 32nd in the nation for scholarly impact. Cardozo's FAME Center provides leadership in fashion, arts, media and entertainment law and the law school is pioneering new programs at the intersection of business, law and digital technologies