ADR Field Clinic
Students selected for the Appropriate Dispute Resolution (ADR) Field Clinic have the opportunity to extern for various dispute resolution programs, government agencies and nonprofit organizations. They also participate in a weekly seminar.
ADR Field Clinic students are placed in semester-long field placements at a variety of dispute resolution organizations throughout New York City. These field placements include opportunities for students to learn about a range of dispute resolution processes including arbitration, mediation, and restorative justice. Field placements also provide students opportunities to learn a variety of practice areas including employment, family law, commercial litigation, among others. In their placements, students observe and participate in live cases with clients, provide written legal work and research, administer services, attend events and work with their assigned supervisor to gain professional acumen and insight in the dispute resolution field.   
ADR Field Clinic students attend a weekly seminar designed to provide theory and practice points and create reflective support for their work in the field. Seminar professors introduce students to skills in interest-based negotiation as well as the facilitative style of mediation that is instructed in the Cardozo Mediation Clinic. Students will also have opportunities to learn about various ADR practice areas from a diverse corps of Field Clinic supervisors through the seminar's speaker series. Students will also discuss and write about the application of ADR concepts to their clinical case work. 
Previous Field Placement Opportunities Include:
JAMS
The American Arbitration Association and the International Centre for Dispute Resolution
The New York International Arbitration Center
The Center for Conflict Prevention and Resolution
The Center for Creative Conflict Resolution at OATH
The Center for Justice Innovation
The Equal Employment Opportunity Commission
The New York Commission on Human Rights
The New York Legal Assistance Group
The New York Peace Institute
New York State Court Office of Alternative Dispute Resolution  
The Red Hook Community Justice Center 
Supreme Court Mediation Program in New York County  
The U.S. Federal District Court for the Eastern District of New York, Alternative Dispute Resolution Department 
The U.S. Federal District Court for the Southern District of New York, Mediation Office 
Our Faculty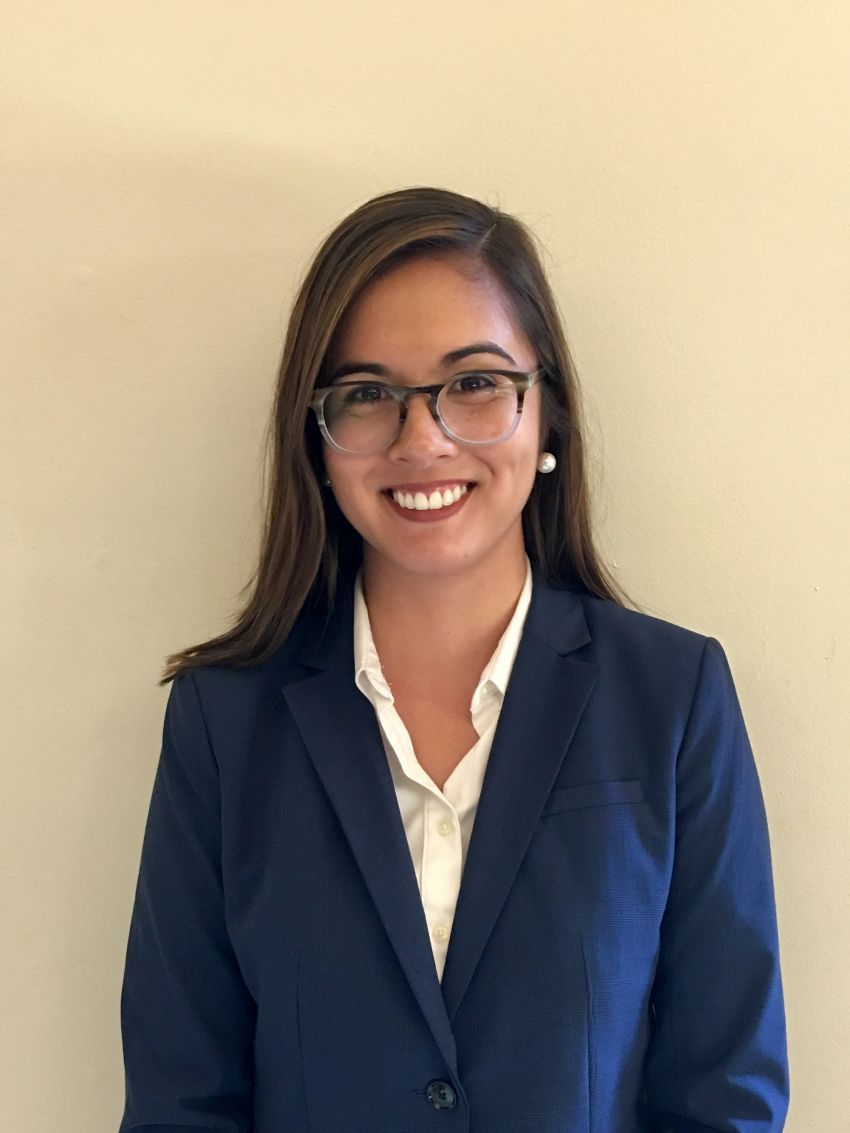 Adjunct Professor of Law
Krysta Hartley
Krysta Hartley is a Senior Management Analyst for the New York State Unified Court System's Office of ADR, where she consults on training, data collection and reporting and statewide ADR protocols and practices. Hartley has also worked in civil and family courts as a law clerk handling legal issues raised in complex civil term motions and mediations and settlement conferences with counsel and pro se litigants in various areas of the law.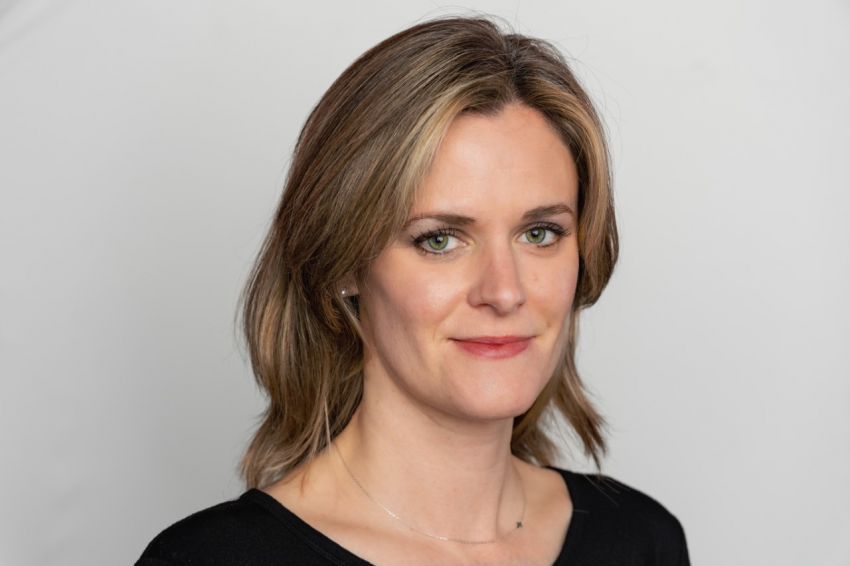 Adjunct Professor of Law
Catherine Hannibal
Catherine Grace Hannibal, Esq. is the principal family and divorce Mediator and Collaborative Attorney (on sabbatical) with Grace Family Mediation. Previously, Catherine was with Mediation Works, Inc. a premiere boutique family mediation practice, where she served clients primarily in Manhattan and Westchester for close to a decade. She has special training in Child Inclusive and Family-Centered approaches to Divorce Mediation and in Marital Mediation and Adult Family and Elder Law matters.