The spirit of inclusion is a core value at Cardozo.
Diversity at Cardozo
On our campus and in our classrooms, we strive to create an environment that is welcoming to people of all religions, races, ethnicities, socioeconomic backgrounds, sexual orientations and gender identities. Our student organizations work with alumni, faculty and administrators on a wide array of events at the law school such as:  OUTlaw's annual E. Nathaniel Gates Award ceremony honoring excellence in lawyers from the LGBTQI community; the Black and Latino Law School Association's annual dinner celebrating diversity and excellence in the legal profession by those pressing forward in the face of adversity; and the Jewish Law Students Association, which provides frequent forums and speakers throughout the year.
At Cardozo we believe that inclusion is a cornerstone of legal education and that diversity advances the entire legal system. We are committed to two core values: providing opportunities for historically underrepresented people in the legal profession and ensuring that every Cardozo lawyer has the training and sensitivity to conduct an inclusive practice in the modern legal world.
The director of diversity and inclusion is in charge of ensuring a robust annual assessment of the many ongoing and newly created initiatives to ensure Cardozo is supportive, inclusive and diverse.
Cardozo's student organizations offer social activities for their members while sharing their culture and traditions with the broader Cardozo community.
Asian Pacific American Law Students Association
Black Law Students Association
Cardozo Women's Law Initiative
Jewish Law Students Association     
Korean American Law Students Association
Latin American Law Students Association
Minority Law Student Alliance
Muslim Law Student Association     
OUTlaw
Southeast Asian Law Students Association
"Cardozo has shown a strong commitment towards increasing diversity within the legal profession, and has recognized that developing an environment where students are able to have diversity in ideas and cultures leads to the productions of the best legal advocates.
Gow W. Mosby, Jr. '18
Assistant District Attorney, Manhattan D.A.'s Office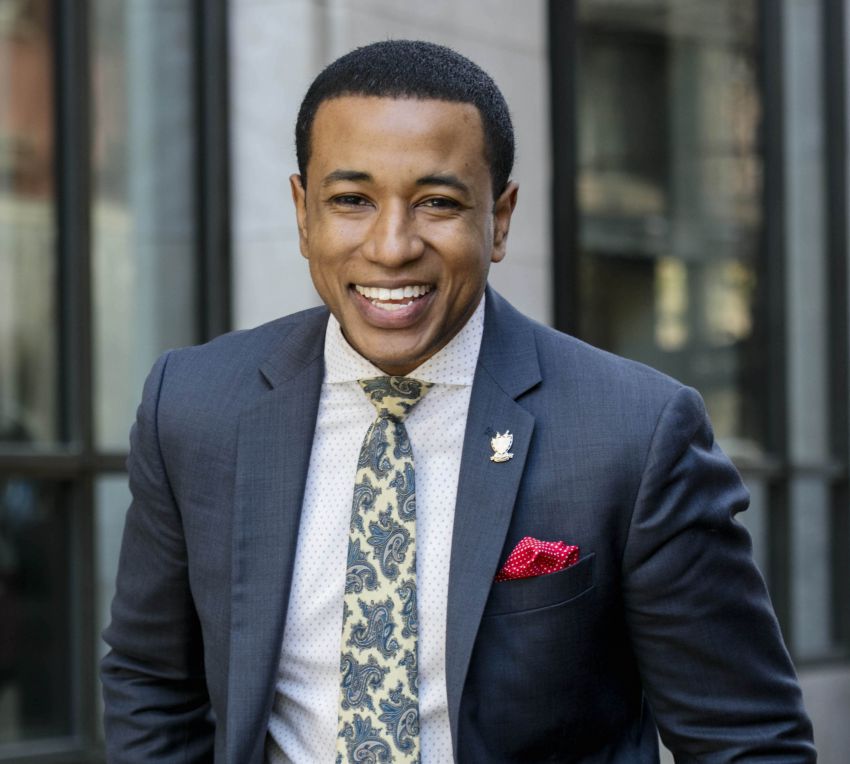 Diversity Initiatives 
Office of Diversity and Inclusion 
The mission of the Office of Diversity and Inclusion (ODI) is three-fold: to ensure that all Cardozo graduates have the cultural competency to be effective attorneys and leaders; to cultivate and sustain an inclusive campus culture where students, faculty, administrators and staff of all backgrounds feel welcome and valued; and to provide support and guidance to students who are underrepresented based upon race, color, culture, ethnicity, gender, gender identity or expression, sexual orientation, disability or medical condition, age, creed, religion, socioeconomic status, ancestry, nationality, citizen or immigrant status, marital or civil union status, familial or parental status, veteran status and the intersectionalities thereof. Cardozo Law is committed to supporting, encouraging and fostering an open and inclusive community that respects the dignity of each individual, embraces diversity as a means of promoting a learning environment, encourages an exchange of information, values and ideas, and is free from discrimination, harassment and intimidation. 
 
 
Office of Career Services -- Diversity and Inclusion Initiatives 
 
Cardozo's Office of Career Services (OCS) provides a dedicated OCS coordinator of diversity initiatives who works in conjunction with Cardozo's Office of Diversity and Inclusion to develop resources and programming. The two offices work together to advise students and alumni regarding placement. OCS also provides resources targeting students and alumni of diverse backgrounds, including a broad range of initiatives, including career fairs, fellowships, and internships.  
I felt welcomed into the Cardozo Community from my first day here. The students, the faculty and the staff have always been friendly and supportive. Being here felt like being home. I not only met new people, I have made friends from every part of the world. Cardozo represents the spirit of New York.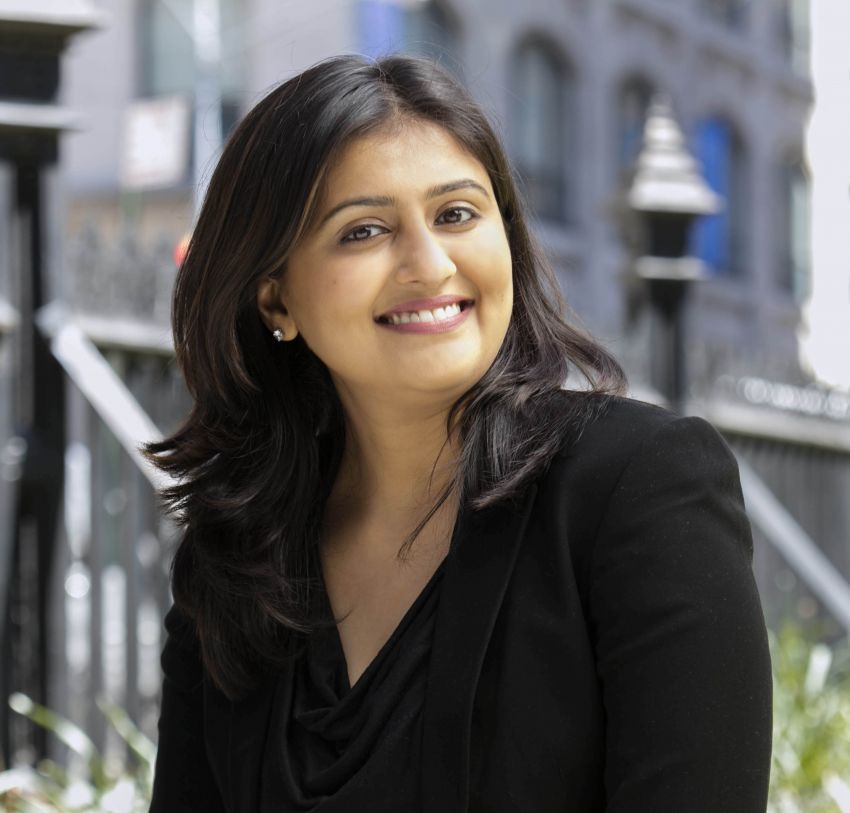 Diversity Events 
Discover Cardozo is an open-house event tailored to prospective students of color and LGBTQI students. The objective of Discover Cardozo is to demystify the law school admission process and to underscore Cardozo as a law school that seeks to enroll students who have varied backgrounds and interests. Discover Cardozo participants observe a law school class, tour the facility and hear from various Cardozo community members. In small groups, they meet with current students to discuss expectations and academic success strategies. The participants also have an opportunity to interact with the Minority Law Student Alliance (MLSA) and each of its member-organizations. In addition, participants hear from diverse members of the Cardozo faculty and administration on how to have a successful first year and the importance of defining professional goals and aspirations. 
The Cardozo Community actively seeks diverse solutions within their work and everyday life. Continually learning from each other in this manner makes us successful advocates.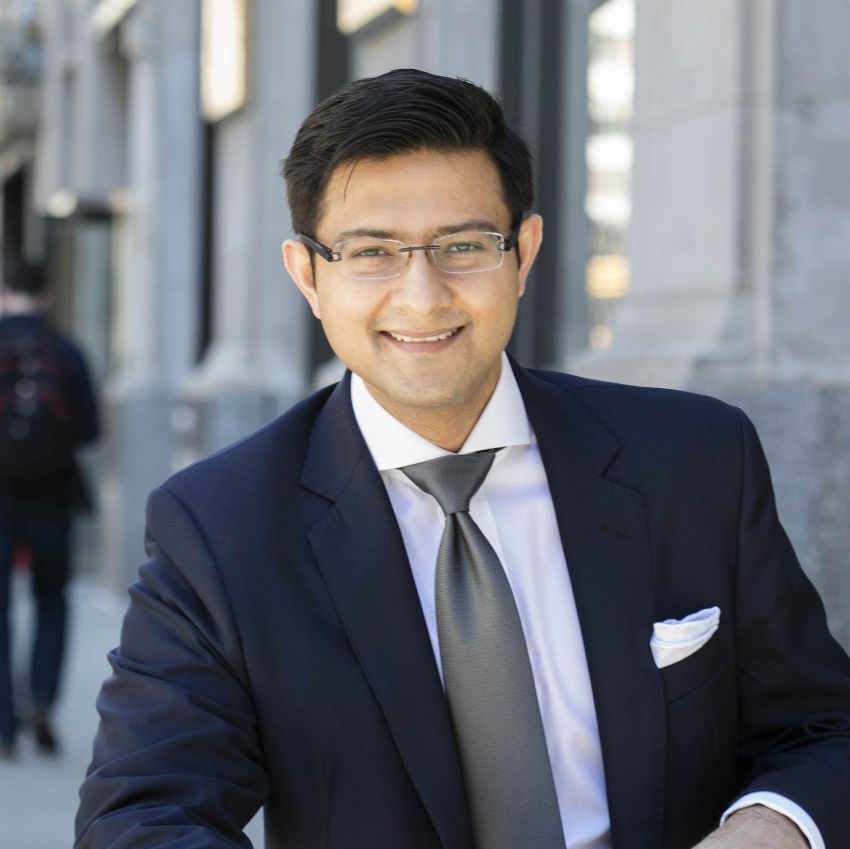 Youth Law Day 
In conjunction with Cardozo's Office of Career Services and the Office of Diversity and Inclusion, the Office of Admissions participates in Youth Law Day. This program is hosted with the New York State Bar, Department of Education and Law School Admission Council (LSAC). The event addresses early outreach, awareness and preparation aimed at racially and ethnically diverse students who are in high school or their first two years of college. Cardozo was named a top 10 finalist for the 2015 LSAC Diversity Matters Award in honor of its commitment to diversity. 
Horizons: Orientation Program for Incoming Students 
Historically a student-driven initiative, and now a Cardozo tradition, Horizons is designed to provide incoming students of color and members of the LGBTQI community with insight on navigating the law school landscape. Held during an extensive orientation program, Horizons offers incoming students a foretaste of classes and faculty expectations. Components of the program have included a mock class taught by a Cardozo faculty member and debriefing sessions with current students and alumni. 
Dean's Reception on Diversity and Inclusion 
At the start of the fall semester, the Office of the Dean and the Office of Diversity and Inclusion co-sponsor an annual evening reception for students, faculty, administration and staff. The Dean's Reception features a keynote speaker who addresses the Cardozo community on the importance of diversity within the legal profession. 
I'm always amazed by the myriad interests of my colleagues and professors here at Cardozo. I am especially motivated by the professors' intellect and dedication. They inspire me to challenge myself each day.