Cardozo offers one of the largest field placement programs in the country, including hundreds of opportunities to work with experienced attorneys in every practice area.
The New York region is home to a vast array of legal enterprises, and Cardozo's field clinics offer students a working connection to major legal institutions. Field clinics help students who are eager for real-world experience gain an edge in a legal landscape in which employers expect graduates to be practice-ready. Field clinics give students opportunities to work in small teams in leading NY and NJ law offices, government offices and public service organizations. Student groups function as a team attending seminars taught by the same supervising attorney from the workplace. This allows time to analyze theory in class and put it into practice on the job.
Host organizations are selected for cutting-edge excellence in their area of practice and for a devotion to teaching. Students are matched by interest and experience with dynamic nonprofit and government law offices, where they work part-time for a semester or year. Students develop powerful advocacy and critical-thinking skills by assisting with impact litigation, prosecuting and defending their own cases, drafting and commenting on legislation, helping formulate policy initiatives, and engaging in rigorous research, writing and legal analysis.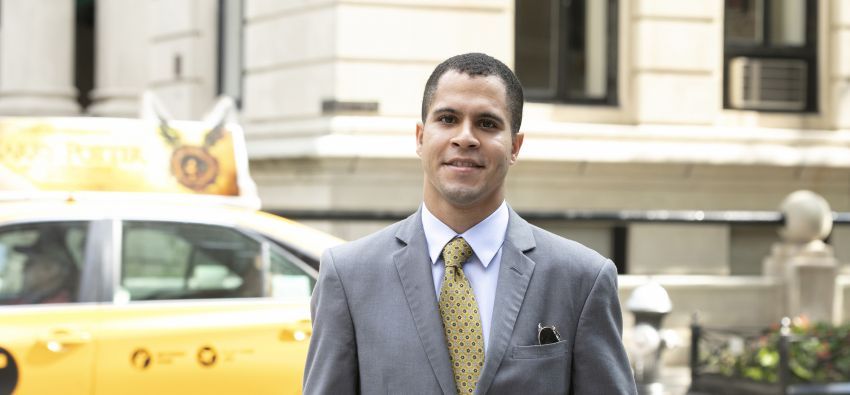 Selected Field Clinics
Appropriate Dispute Resolution Field Clinic

City of Newark Law Dept. Field Clinic

Consumer Rights Field Clinic

Dept. of Financial Services Field Clinic

Federal Criminal Prosecution Field Clinic

Family Defense Field Clinic

Health Care Reform Field Clinic

Immigration Law Field Clinic

NY State Law Dept. Office of the Attorney General Field Clinic

NYC Law Dept. Juvenile Delinquency Field Clinic

NYC Law Dept. Labor and Employment Law Field Clinic

Special Education Law and Advocacy Field Clinic