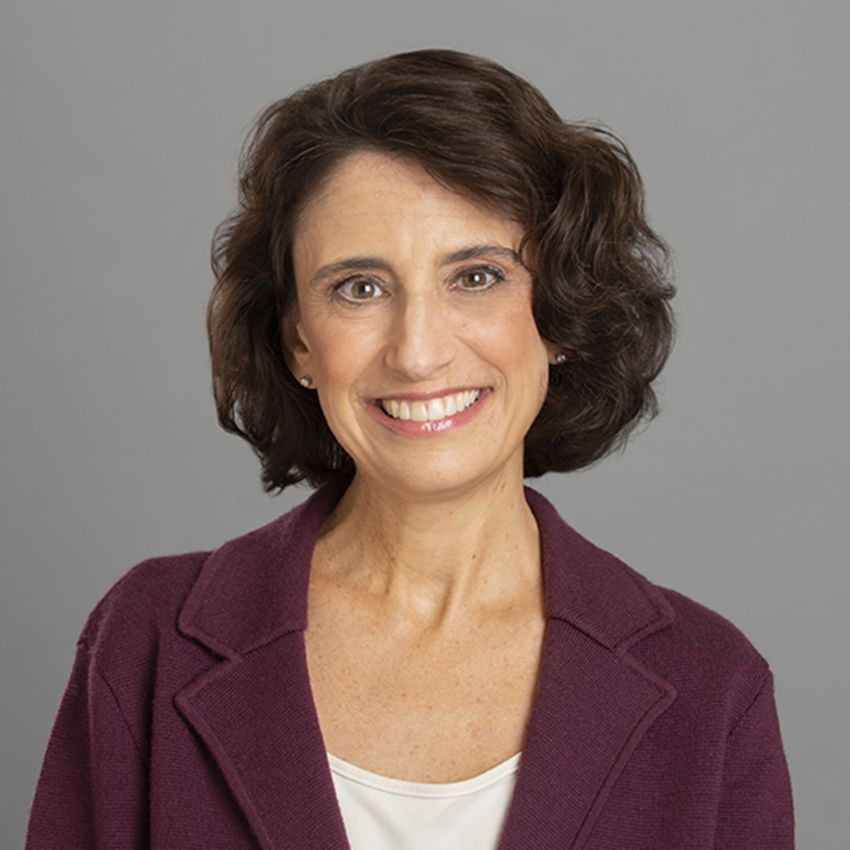 Professor Deborah Pearlstein, Co-Director of Cardozo's Floersheimer Center for Constitutional Democracy, was appointed to a new task force of legal scholars organized by The New York State Bar Association (NYSBA), who will advise fellow attorneys, journalists and members of the public on issues related to the upcoming 2020 presidential race. 
"I'm delighted to be a part of the NYSBA efforts," Pearlstein said. "This election cycle is as challenging as any we've faced as a country, and navigating it successfully will require all of us to understand how to watch for what is – and isn't – constitutionally normal."
The eight-member panel will focus on a variety of subjects, including constitutional and statutory provisions that govern the election process and potential court challenges over the election results, as well as the surge in mail-in ballots as a result of the ongoing pandemic. 
The task force will remain in place through the Jan. 20, 2021 inauguration and  will serve as a resource for understanding how any controversies that arise from Nov. 3 through Jan. 20 are resolved.
Issues before the task force include how disputes over Electoral College votes are settled, how Congress must count the votes and what procedures must be followed from Election Day through Inauguration Day.
The other members of the taskforce include chair Jerry Goldfeder, veteran election lawyer; Ava Ayers, director of the Government Law Center at Albany Law School; Wilfred U. Codrington III, a constitutional law scholar and an assistant professor of law at Brooklyn Law School and a fellow at the Brennan Center for Justice at NYU School of Law; James A. Gardner, a research professor of political science at the University at Buffalo School of Law; John "Jack" Hardin Young, of counsel to Sandler Reiff and the chair of the American Bar Association's Senior Lawyer Division; Richard H. Pildes,the Sudler Family professor of constitutional law at NYU School of Law; and Jed Shugerman, a professor at Fordham University School of Law.