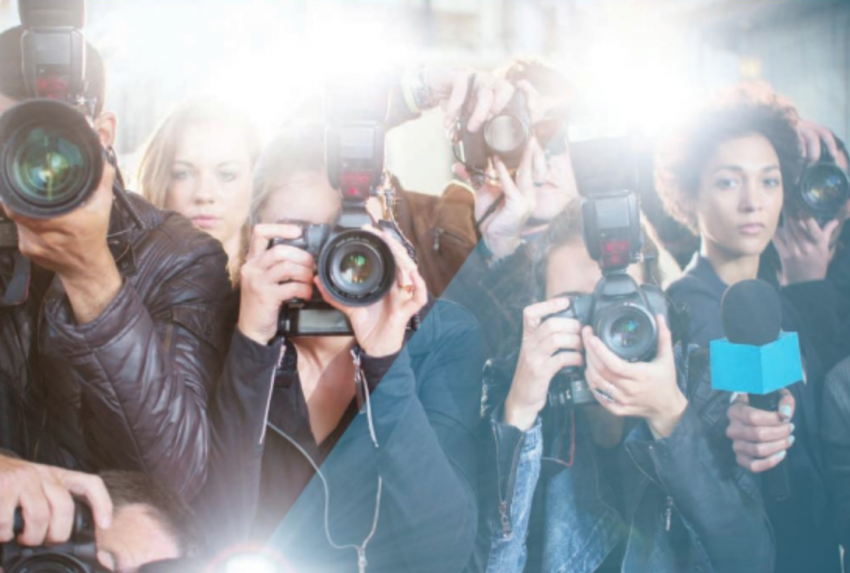 Cardozo's Fashion, Arts, Media & Entertainment (FAME) Law Center provides unprecedented training and development opportunities for students through unique access to companies and professionals in businesses driven by the creative process. FAME trains lawyers who understand all aspects of these multibillion-dollar global industries, including brand protection, licensing and business formation. Director Barbara Kolsun is a Cardozo alumna herself and a leading fashion attorney who served as general counsel for Kate Spade, Stuart Weitzman and 7 for All Mankind.
Members of FAME's prestigious Advisory Board offered insights on the role of the center as well as some advice for students who wish to build successful careers in these industries.
Barbara Kolsun '82, Director of The FAME Center
"When Dean Leslie, Lee Sporn and I created The FAME Center, we realized that fashion is part of a bigger umbrella of key intellectual property areas including arts, media and entertainment. Through academic coursework, externships, clinics and symposia featuring industry leaders and practitioners, FAME is focused on teaching young lawyers how to counsel creative business leaders."
Waleed Diab '04, Director, Global Head of Recorded Music Business Development, YouTube
"Today in the music industry you're seeing massive growth in revenues, driven primarily by paid subscription streaming and ad-supported services. With this return to profitability, there is renewed optimism and creativity in deal-making, leading to new and innovative opportunities such as social short-form video (e.g. TikTok, Instagram Reels and YouTube Shorts) and advancements in the creator economy. I think we'll see exciting new developments in decentralized value-exchange models such as NFTs, which offer musical artists and creators an ability to transact directly with their fans, massive growth in the creator economy (and the many ways music can be integrated there, and deeper and more interesting music opportunities in the metaverse).
For FAME students, try to meet as many people as you can and make sure they remember you and your capabilities. Every job I've had came through a personal connection. Focus on developing as many useful skills as possible. Think of these as tools in a tool belt. You will want to acquire the broadest set of tools you can so that when your big break comes along, you have the right tool to optimize that opportunity."