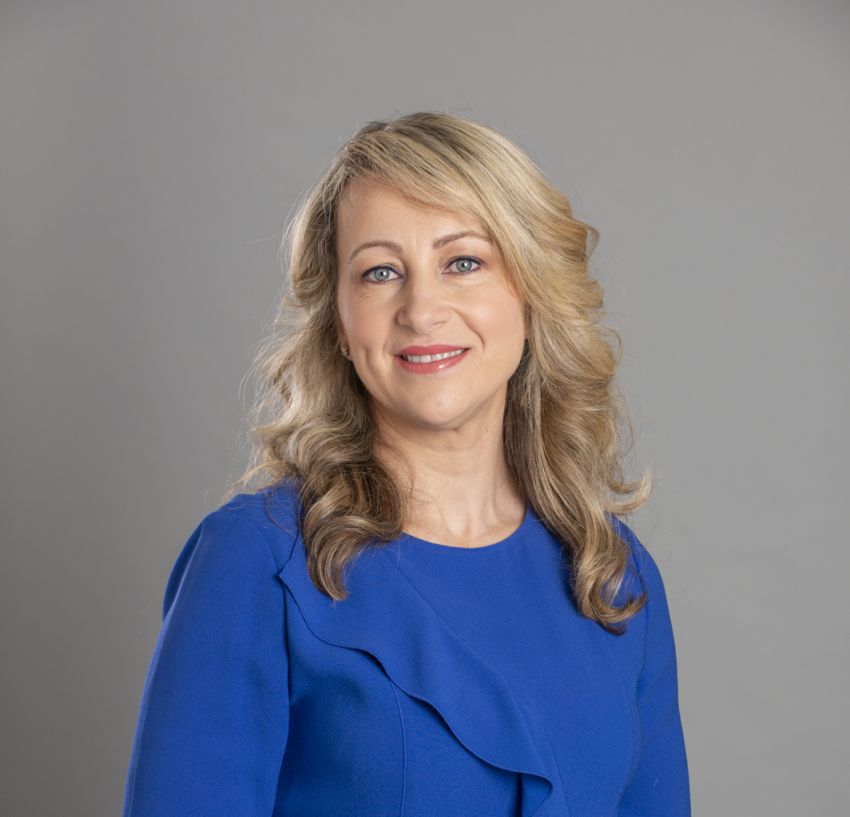 Dean Val Myteberi spoke to LLM Guide about the pandemic's impact on law students and remote work. 
"We are seeing opportunity for LL.M. students in innovation and technology law; the insurance industry; dispute resolution...Fortunately, the fact that most work is now done remotely has also expanded the markets where these students are able to work, because with an LL.M. degree they can virtually work from anywhere," says Myteberi.
Read the complete article here.