Intensive ADR courses offer students an opportunity to engage with dispute resolution and advocacy skills through comprehensive simulations under the supervision of top practitioners.
Faculty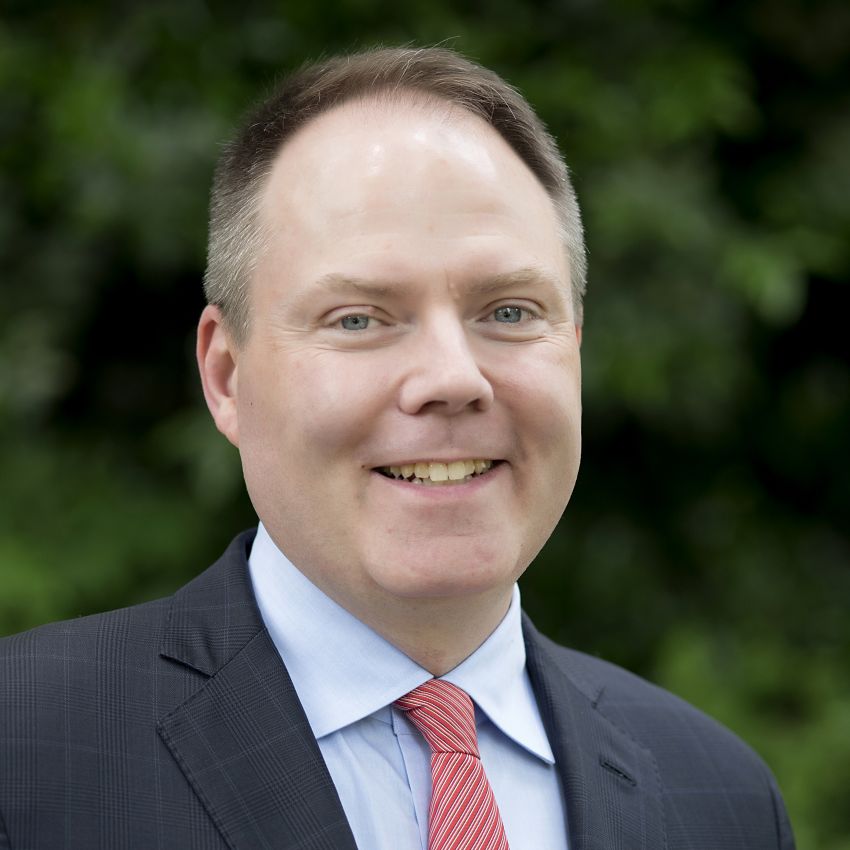 Adjunct Professor of Law
David M. White
David M. White serves as Director of the Seton Hall Law School Conflict Management Program. He oversees live-client offerings including the SDNY Representation in Mediation Practicum and the Investor Advocacy Project. Professor White frequently provides media commentary and is a sought-after guest lecturer on issues of mediation, arbitration and client counseling. He serves on the SDNY Mediation Panel and the adjunct faculties of the Georgetown University Law Center and the Fordham School of Law.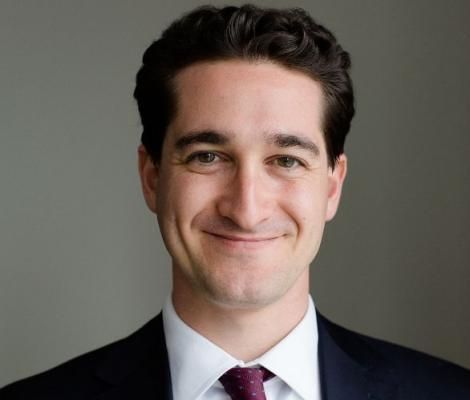 Adjunct Professor of Law
Brian Farkas
Brian Farkas is an attorney at Arent Fox LLP, focusing his practice on complex commercial litigation. He represents clients in state and federal court, as well as in arbitration and mediation proceedings. Previously, Brian served as a judicial law clerk to the Honorable Robert W. Lehrburger of the U.S. District Court for the Southern District of New York, and as a litigation associate at a midsize firm in New York City.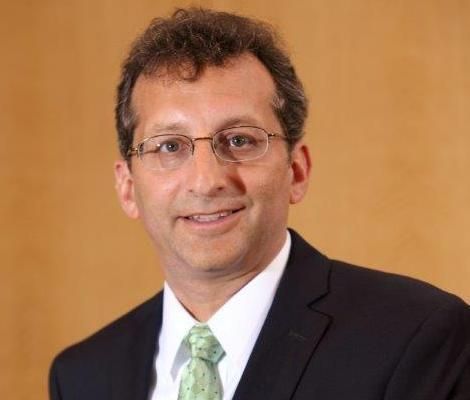 Adjunct Professor of Law
Adam J. Berner
Adam Berner '94 is the principal of Berner Law & Mediation Group. An active mediator and mediation trainer, he is the past president of the Family & Divorce Mediation Council of Greater New York and a founding member of the New York and New Jersey Collaborative Law Groups.
Intensive January Dispute Resolution Courses
Collaborative Family Law 
This interactive class introduces students to Collaborative Family Law, a fast-growing alternative dispute resolution process, which offers a new framework and skill set to help attorneys resolve conflicts out of court. Through a combination of lecture, demonstration, discussion and role play, students will learn the fundamental concepts and basic skills that underlie the collaborative framework. The class is structured around the actual stages of the collaborative negotiation process, from the initial consultation with clients and assessing appropriateness of the process, to the joint meetings, through the "end game" of negotiating a collaborative settlement.  
IMAP: Intensive Mediation Advocacy Program  
This intensive, interactive course introduces students to negotiation and mediation theory and develops strategies and skills for effective attorney representation in mediation. Students will examine attorney responsibilities in advising clients about dispute resolution options, in preparing both the case and the client for mediation, and in representing the client effectively in a mediation session. The program culminates in the students participating in a mock mediation coached by seasoned mediators.  
Interviewing and Counseling 
This course provides students with an overview of the theory and practice of client interviewing and counseling in a range of legal contexts.   Students engage in frequent simulation exercises and explore the role of interviewing and counseling in the development of case theory and as a method of conflict resolution and prevention. Students will practice counseling clients regarding their legal options, including the selection of the optimal dispute resolution process. 
Representation in Arbitration 
This skills-focused course prepares students to represent clients in private arbitration proceedings. After discussing the basic legal framework for arbitration in the United States, the course will delve into practical lawyering skills that are unique to arbitration. Topics include drafting arbitration agreements and selecting arbitrators, as well as advocacy techniques for opening and closing statements, and conducting direct and cross-examinations. Students also examine the relationship between arbitration and the courts, with particular attention to motions to stay or compel arbitration, and motions to vacate or confirm arbitral awards. Broader client counseling questions will also be considered, including advising clients on selecting the most appropriate conflict resolution mechanism for their dispute. Students emerge from the course with a firm grasp of the basic vocabulary, procedure and advocacy skills necessary to represent clients in arbitration.