"Justice, though due to the accused, is due to the accuser also. The concept of fairness cannot be strained till it is narrowed to a filament. We are to keep our balance true." - Benjamin N. Cardozo
About the Center
The Jacob Burns Center for Ethics in the Practice of Law was established in 1991 at Cardozo School of Law to support education programming promoting a commitment to ethical objectives among both students and the legal profession.
To be an extraordinary lawyer, you will have to deal with legal ethics issues arising on a daily basis. Whether you are facing the choice to reveal confidential client information to a court, a conflict of interest between your personal values and representation of a client, institutional pressures contrary to what you believe, or a myriad of other issues, the resolution of these issues is not intuitive. Our Center's events address the question of whether you will do the right thing when no one is looking.
The Jacob Burns Center for Ethics carries out its mission in three ways:
1. By sponsoring courses, programs, and events that provoke dialogue and critical thought on ethical and moral issues of the profession.
2. By working on legal issues that involve significant aspects of professional ethics.
3. By preparing students to face the difficult and important questions that arise in all areas of legal practice with integrity.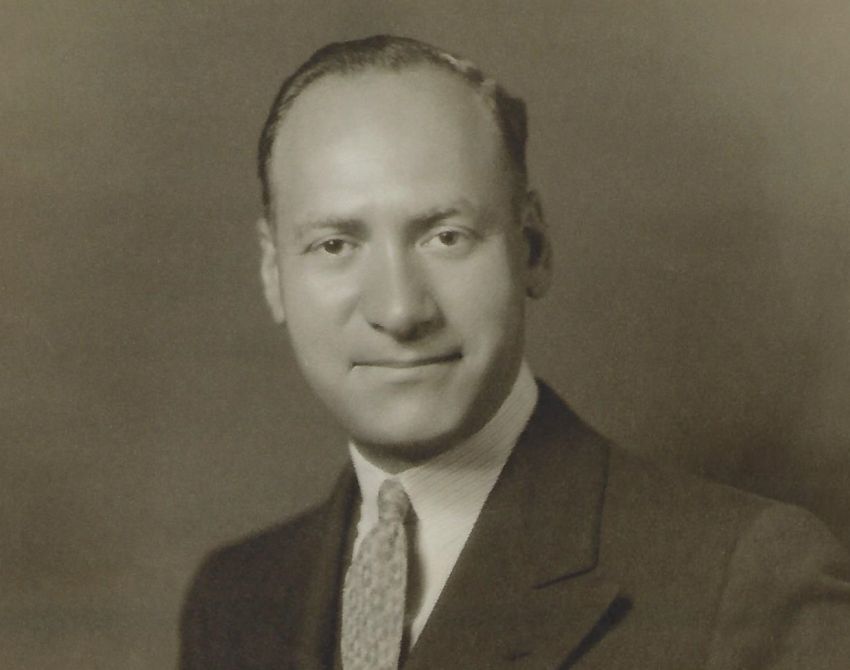 Meet our Co-Directors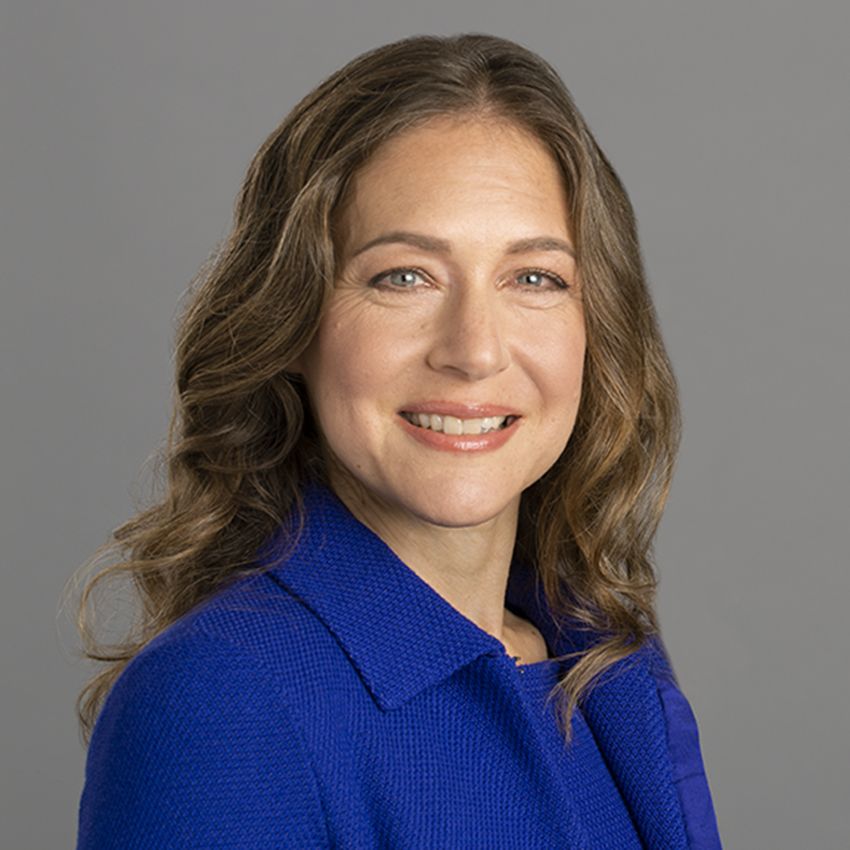 Professor of Law and Co-Director of the Jacob Burns Center for Ethics in the Practice of Law
Professor Jessica Roth
Before joining Cardozo, Professor Roth was a federal prosecutor in the United States Attorney's Office for the Southern District of New York for seven years. 
As a prosecutor, she focused on violent crime and securities fraud and conducted jury trials.  
Her teaching and research interests are in criminal law and evidence.  Her scholarship has appeared in the UCLA Law Review, the Washington University Law Review, and the American Criminal Law Review, among other publications.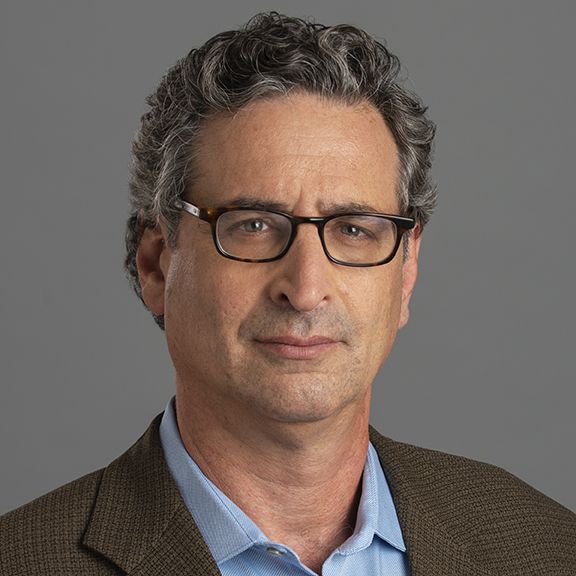 Professor of Law and Co-Director of the Jacob Burns Center for Ethics in the Practice of Law
Professor Anthony Sebok
Professor Sebok is an expert on legal ethics, litigation finance, tort law, and insurance law. Before coming to Cardozo in 2007, he was the Centennial Professor of Law and the Associate Dean for Research at Brooklyn Law School, where he taught for 15 years. He was a Fellow in the Program in Law and Public Affairs at Princeton University from 2005-06, and in 1999, he was a Fellow at the American Academy in Berlin. Following law school, he clerked for Chief Judge Edward N. Cahn of the US District Court for the Eastern District of Pennsylvania. Sebok's casebook, "Tort Law: Responsibilities and Redress," which he coauthored with John Goldberg and Benjamin Zipursky, is used at several leading law schools. He is the author of "Legal Positivism in American Jurisprudence," articles and essays on jurisprudence, and is the coeditor of "The Philosophy of Law: A Collection of Essays."