Cardozo is ranked #4 in the nation in the dispute resolution category in U.S. News & World Report, and #1 in New York City. The Kukin Program for Conflict Resolution was one of the first alternative dispute resolution programs in the country. The Cardozo Journal of Conflict Resolution is the top ADR journal in the country.
The Kukin Program for Conflict Resolution
We cannot imagine a more challenging era for conflict resolvers, who are facing rifts between individuals, in our communities, in our courts, in our nation, and among nations. Political divides challenge us. Environmental conflicts abound. What an important era for lawyers to add their talents and perspective to the major issues of our day—not only as advocates, but also as thoughtful and innovative peacemakers.
The Kukin Program was established in 1990 through a generous gift from the late Ira and Doris Kukin. Dr. Ira Kukin and his son, Jonathan Kukin '87, were both members of the Board of Directors of Cardozo School of Law. 
In addition to introducing Restorative Justice into our curriculum and expanding our classrooms into prisons, we are planning exciting new ventures and participation in domestic and international dispute resolution competitions this year.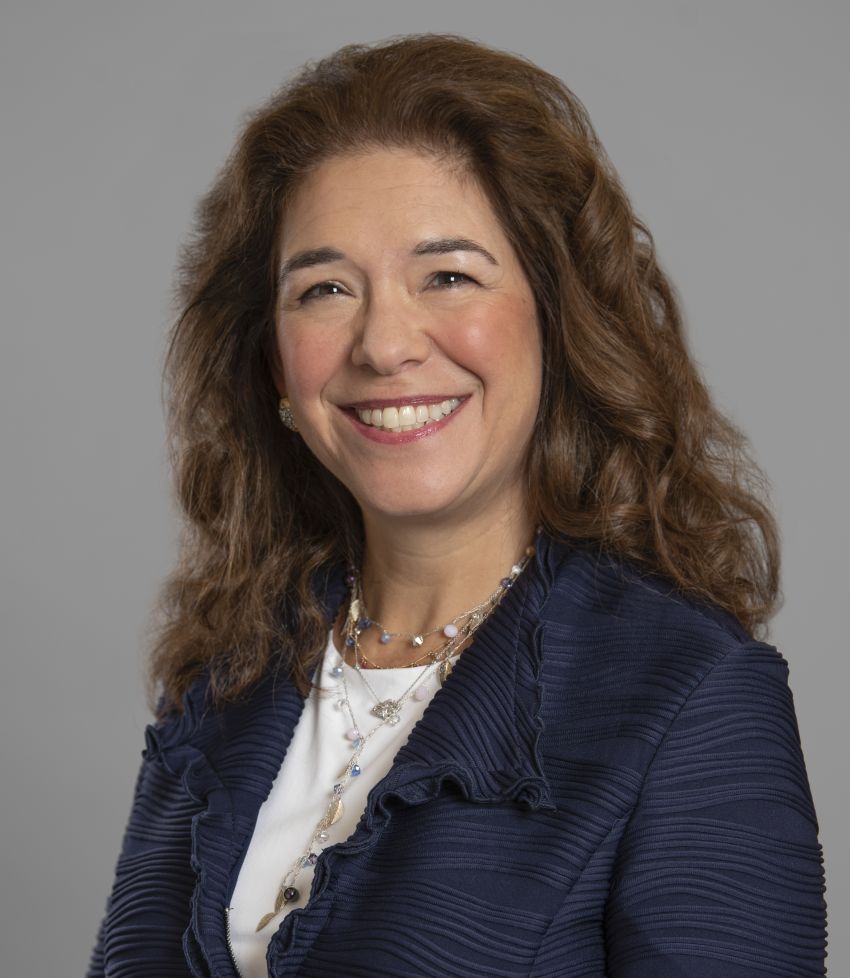 Our Arbitration and Mediation Faculty
You definitely see these topics from a different perspective. It's really fortunate that they offer dispute resolution courses to first-year students.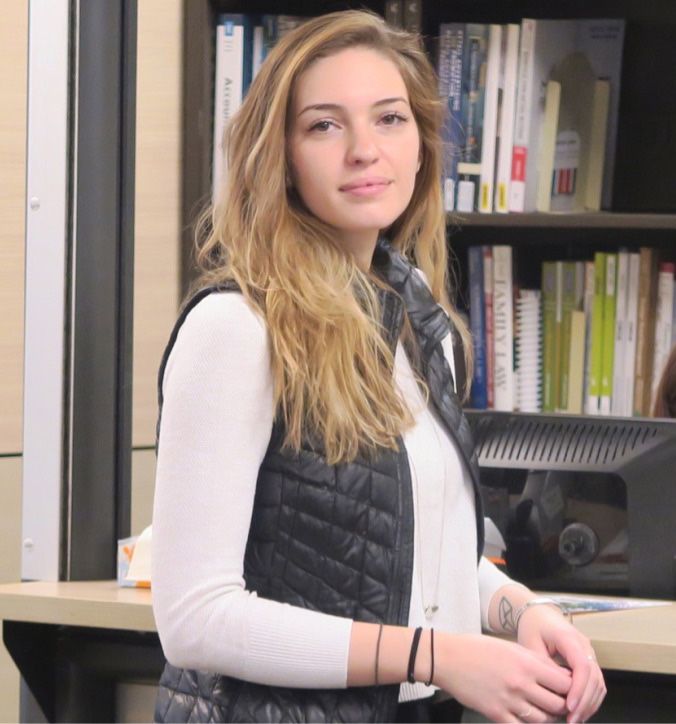 Representation in Arbitration
Each winter break, students have an opportunity to delve into the law and procedure governing this common form of private, binding dispute resolution in the introductory "Representation in Arbitration" course.
Adjunct Professor Brian Farkas '13, who previously taught within Cardozo's Kukin Program for Conflict Resolution, created the course to provide students with an overview of the aspect of law that he said its central to today's legal landscape.
"Our goal in this intensive course is to give students some fundamental understanding of the law," Farkas said. "And beyond that, we want them to grapple with client counseling, drafting, and advocacy issues that are specific to arbitration."
LL.M. in Dispute Resolution and Advocacy
The LL.M. in dispute resolution and advocacy requires students to take a minimum of 14 credits in courses or clinics focused on mediation, arbitration and other dispute resolution topics and to complete a paper focusing on conflict resolution or advocacy.
Clinical Programs
Mediation Clinic
The Mediation Clinic is a year-long clinical program in which students are trained and supervised in mediating cases at community dispute resolution centers, in small claims and pro se civil courts, and through the Equal Employment Opportunity Commission while studying the broad field of appropriate dispute resolution.
ADR Field Clinic
Students selected for the Appropriate Dispute Resolution (ADR) Field Clinic have the opportunity to extern for various dispute resolution programs, government agencies and nonprofit organizations. They also participate in a weekly seminar.
Divorce Mediation Clinic
Students serve as mediators in court in matrimonial cases referred from the New York State Supreme Court through a program of the Office of Court Administration. Students co-mediate with an instructor at the start of the semester, go on to act in student co-mediation teams, and may eventually have an opportunity to mediate solo, all under direct faculty supervision.
Securities Arbitration Clinic
Students represent claimants in securities or commodities-related claims arising from improper actions by retail securities brokers or broker-dealers or to correct mistakes or problems with executions of customer orders.
ADR Competition Honor Society
Cardozo's ADR Competition Honor Society is a student-run organization that selects approximately 18 competitors each year to participate in an ADR moot camp and prepare for and compete in domestic and international competitions. The competitions—sponsored by the ABA, other law schools, and various international entities such as the International Chamber of Commerce in Paris—simulate negotiation, client counseling, representation in mediation, and arbitration. Cardozo faculty assist in preparing students for the competitions.
Cardozo's ADR Competition Honor Society placed first in arbitration and third place in negotiation at the Tenth Annual St. John's Securities Dispute Resolution Triathlon, second place at the 2019 Regional ABA Representation in Mediation competition, third place in mediation at the INADR International Law School Mediation Tournament in Athens, Greece, and second place at the Thomas Jefferson School of Law National Sports Law Negotiation Competition. They also received the "Distinction in Creative Solution Generator Award" at the 14th Annual ICC Commercial Mediation Competition in Paris, France and an Honourable Mention for Best Oralist at the Willem C. Vis International Commercial Arbitration Moot in Vienna Austria.
The Representation in Arbitration course offered a good balance of perspectives that will very helpful to me in my legal career.
The Cardozo Journal of Conflict Resolution
Founded in 1998 by a group of dedicated students, the highly regarded Cardozo Journal of Conflict Resolution (CJCR) each year publishes three volumes of cutting-edge scholarly articles and student notes that contribute to academic discourse in the field. The journal also regularly hosts an annual symposium that addresses pivotal topics in the ADR community. CJCR instituted and administers the International Advocate for Peace Award, honoring individuals who embody a passion for and commitment to the pursuit of peace and resolution of international conflicts. Past recipients include the late Ambassador Richard Holbrooke, Senator George Mitchell, Archbishop Desmond Tutu, Presidents Jimmy Carter and Bill Clinton, playwright Eve Ensler, Ambassador Dennis Ross, Professor Jeffrey Sachs, Honorable Daniel Weinstein, folk singers Peter, Paul and Mary, filmmaker Abigail Disney, and Sir Paul McCartney.
Cardozo Dispute Resolution Society
Under dynamic student leadership, Cardozo Dispute Resolution Society (CDRS) programs complement the curriculum, offering workshops, brown-bag lunches, films and panels. CDRS is active in the greater ADR community, working closely with such organizations as Mediators Beyond Borders, the New York State Bar Association and the New York City Bar Association to promote and expand the field of conflict resolution.