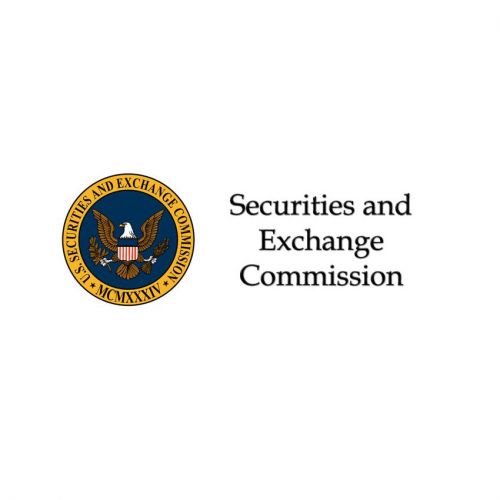 On March 29, 2023, the Cardozo Securities Arbitration Clinic students presented to U.S. Securities and Exchange Commission at an event entitled, "Investor Advocacy Clinics: Students Fight for Investor Justice."   During the presentation, Cardozo students David Fleschner '23, Kayla Gonik '23, Grace Huang '24, Max Kleiner '24, Zaira Rojas-Navarro '24, Rita Tewolde '24, Aryan Vavila '23, AJ Wei '23 engaged in conversations with SEC staff and commissioners about their ongoing cases and highlighted the areas of concern that impact the lower-income and middle-income retail investors. 
The outreach event was part of the non-public 2023 Investor Advocacy Clinic Summit, featuring SEC Commissions, the Investor Advocate, and the Director of FINRA Dispute Resolution. The event was organized by the SEC Office of the Ombudsman and the Division of Enforcement's Retail Strategy Task Force and showcased students providing free legal representation to harmed investors. At the event, SEC Chair Gary Gensler discussed the clinics' origins, services, mandatory broker-dealer arbitration, case examples, and future challenges.
The Cardozo Securities Arbitration Clinic, led by Professor Elizabeth Goldman, is a year-long clinic, where students serve as advocates in arbitrations before the Financial Industry Regulatory Authority (FINRA) and the National Futures Association (NFA) as well as in reparations proceedings before the Commodity Futures Trading Commission (CFTC), and before federal and state tribunals.