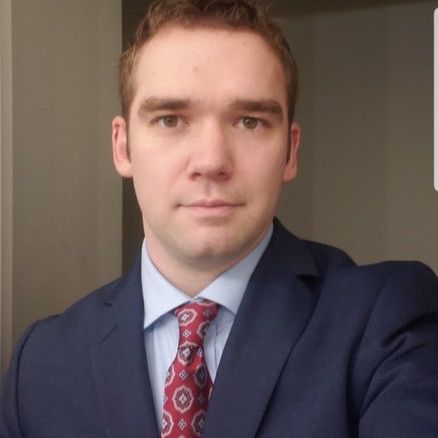 Sean Lauron McLaughlin '21, who was a student in Cardozo's Kukin Program for Conflict Resolution, is the winner of the 2021 ABA James B. Boskey Law Student Essay Contest on Dispute Resolution. McLaughlin did an internship with the SDNY Mediation Program, focusing on supporting remote mediations and was the Editor-in-Chief of the Alternative Dispute Resolution Competition Honor Society.
The competition is named in memory of James B. Boskey, an intellectual, humanitarian, Seton Hall University law professor, and mediator. The purpose of the competition is to create greater interest in the field of dispute resolution among J.D. students nationwide.
McLaughlin's paper is titled, "Preserving the Promise of Spring—Lessons from Tunisia and Egypt on the Early Application of the National Dialogue Model." He will receive a $1,000 prize, and the paper will be published on the American Bar Association Section of Dispute Resolution web site, as well as in the Section's weekly email to its members.