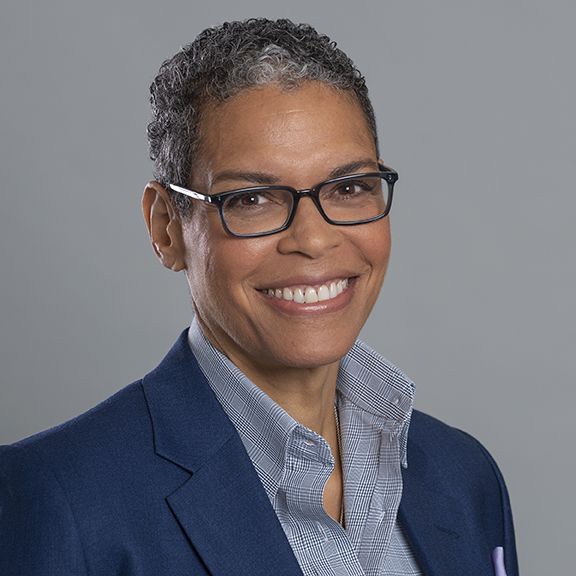 Professor Michelle Adams will appear in the Netflix documentary "Amend: The Fight for America," a six-part miniseries premiering February 17.
Professor Adams said, "Robe Imbriano of the Documentary Group reached out to me in connection with Amend in early 2019 after reading my piece on the 50th Anniversary of the Fair Housing Act in The New Yorker. I sat for two separate multi-hour interviews at the CBS Broadcast Studios in 2019. We talked about a wide of variety of topics including: Dred Scott, Plessy, Brown, racial equality, citizenship and sex discrimination. Amend is about the 14th Amendment and whether we have lived up to the promise that is embedded in the amendment's language. That question and the one Will Smith asks in the trailer - 'Who is America?' - are questions of enormous importance, as the events of January 6 and last summer's protests remind us.  I'm honored and thrilled to be part of Amend."
Watch the trailer here. Professor Adams appears around the 1:18 mark.