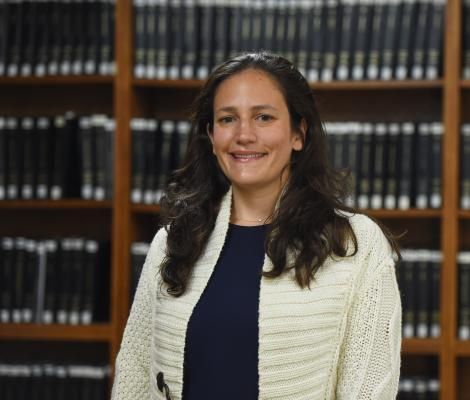 Under new laws, which went into effect in January, prosecutors are required to give defense teams discovery material — which can include the names of confidential witnesses — 15 days after a person is arraigned in court.
The new law also allows prosecutors to request that certain information, like names, be kept under seal in order to protect confidential witnesses.
Professor Kate Levine spoke to The New York Times about the new criminal justice laws. She said, "Prosecutors can still seek protective orders. There's no change to how or whether prosecutors can seek a protective order for one of their witnesses."
Read the complete article here.