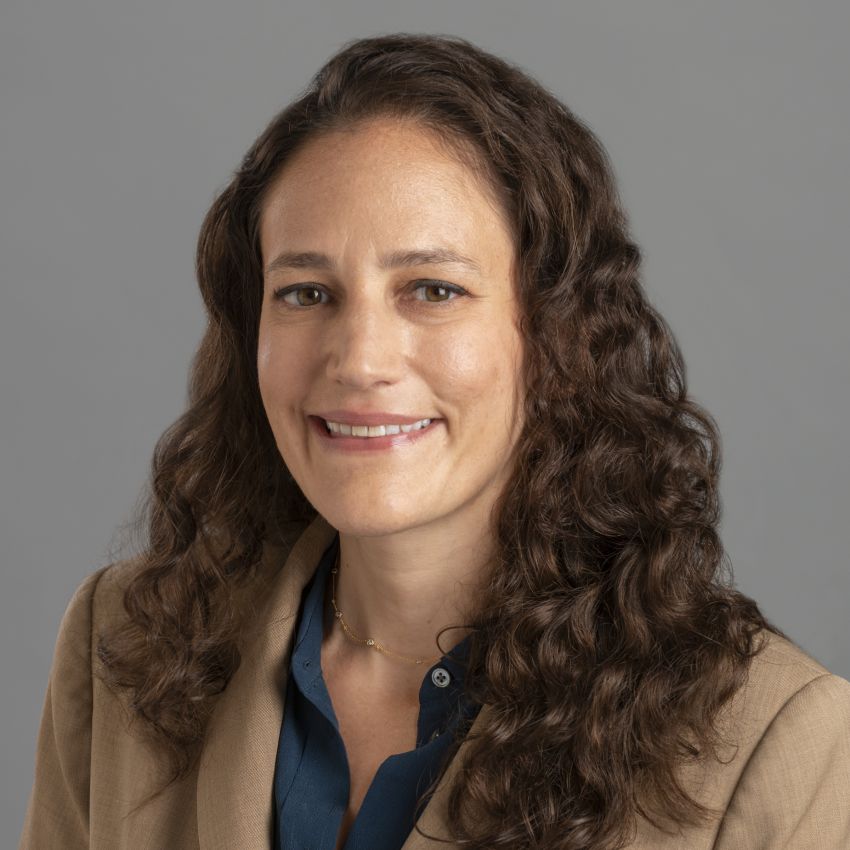 Professor Kate Levine was quoted in Vox, Law360 and the San Francisco Chronicle about the current state of policing.
"Aside from allegations of excessive force by police during the protests following the death of George Floyd, far too many people were corralled into tight spaces amid the dangers from the novel coronavirus," she told Law360.
She told Vox, "I have not seen any evidence that having these records be public leads to a less brutal police force. There needs to be radical change in the way policing is conducted."
Read the Chronicle article here.