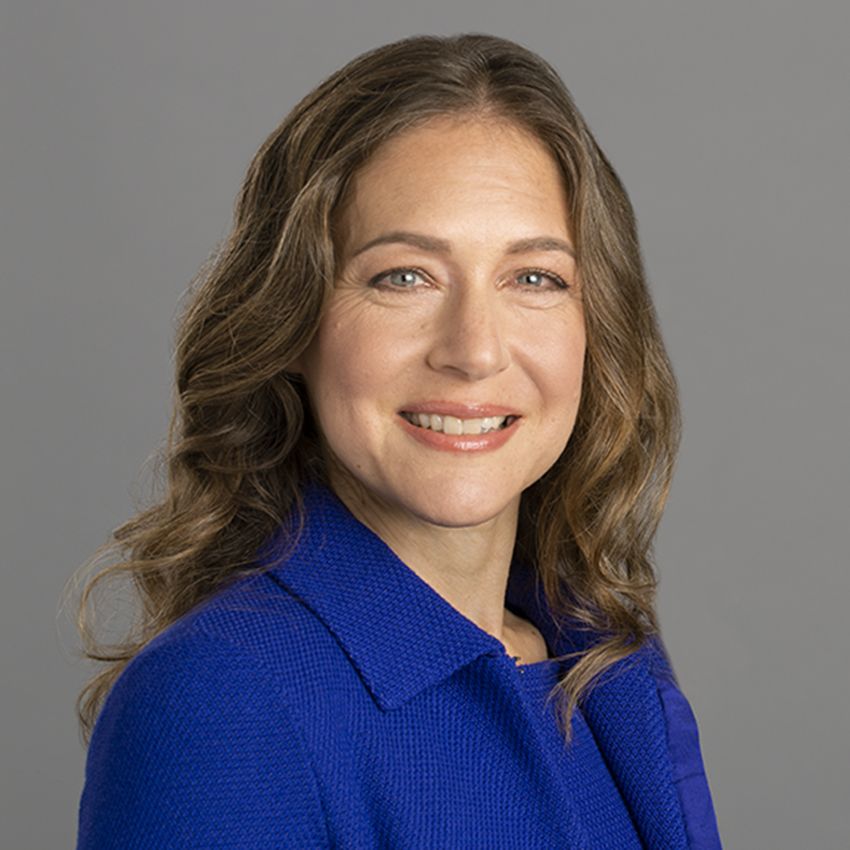 Professor Jessica Roth was guest on Bloomberg Radio, where she spoke about the recent developments in the White House Impeachment Inquiry.
On House Speaker Nancy Pelosi's Impeachment Managers, Roth said:
"She's clearly made some very strategic choices in terms of putting together a team of managers to bring a diverse set of skills and backgrounds to the process."
On documents admitted to evidence, Roth said:
"Whether or not they're actually admissible will depend really on counting to 51 votes in the Senate."