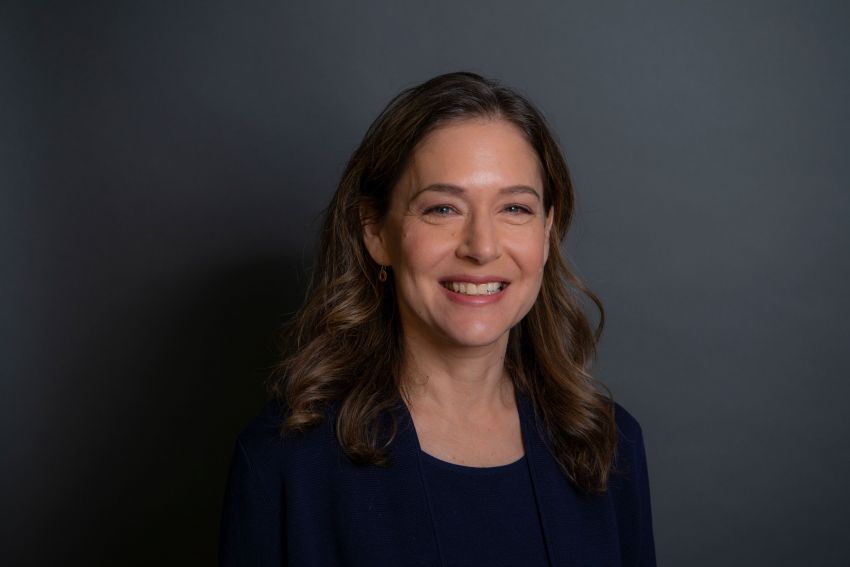 Professor Jessica Roth was a guest on Bloomberg Television to discuss the Mueller investigation and the Southern District digging deep into the Trump campaign activities.
She also appeared on The 11th Hour with Brian Williams to discuss Michael Cohen's testimony before Congress.
Click here to watch the Bloomberg appearance.
Click here to watch the MSNBC appearance.