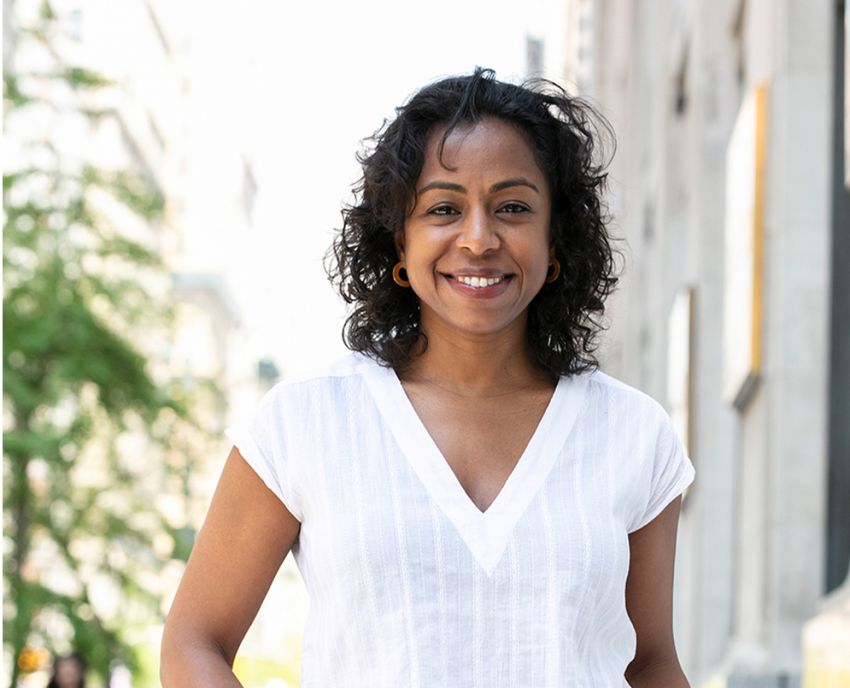 September 5, 2018 - Professor Myriam Gilles was named number 5 on the list of the 10 most cited civil procedure faculty in the nation, according to Leiter Reports.
Professor Gilles specializes in class actions and aggregate litigation, and has written extensively on class action waivers in arbitration clauses. She also writes on structural reform litigation and tort law and has testified before Congress on consumer protections.
For the complete Leiter Reports listing, click here.