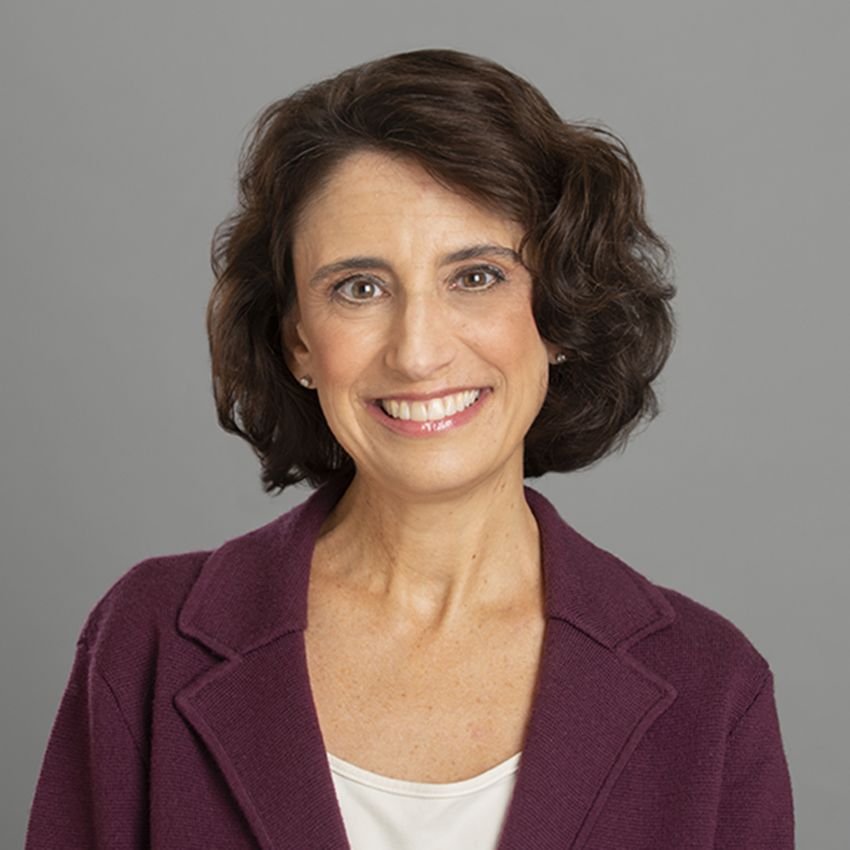 Professor Deborah Pearlstein authored a piece titled "We Badly Need Congress to Act. We Don't Need Congress to Act in Person," for Just Security.
As members of Congress test positive for the COVID-19 virus, Pearlstein advocates for voting on bills remotely.
"Social distancing is essential to protect the health of lawmakers, their families, and their constituencies – and by extension the entire U.S. population," Pearlstein writes.