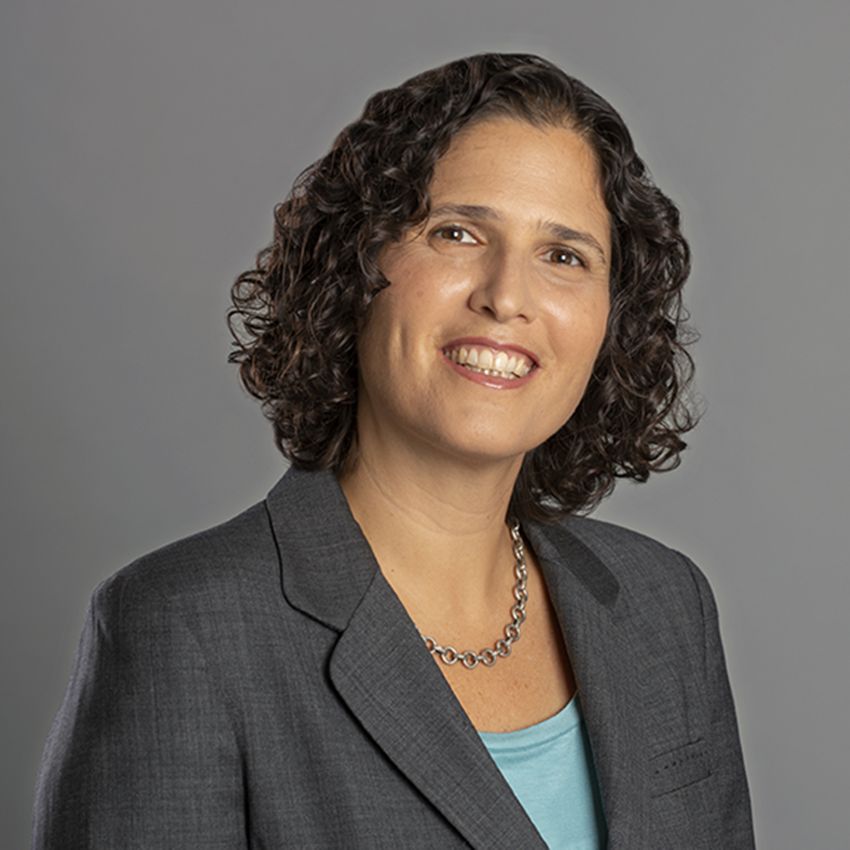 Dean Melanie Leslie appointed Professor Betsy Ginsberg as Director of Clinical Education. She succeeds Professor Leslie Salzman, who served in the position since 2014. Dean Leslie said, "Betsy is an outstanding teacher and a dedicated and passionate colleague. I am looking forward to working with her in the years to come."
Professor Ginsberg said, "Cardozo clinical faculty and students are continuing to find new and creative ways to serve our clients during this difficult time. Additionally, the needs of many of the clients we serve have become more urgent in light of the pandemic and its outsized impact on poor communities of color and people with disabilities. For example, our clinics have been working to seek release and other protections for our clients in jails, prisons and immigration detention, and to advocate on for older clients with disabilities to so that they can live independently and avoid nursing home placement."
Professor Ginsberg is a Clinical Professor of Law and the founder and director of Cardozo's Civil Rights Clinic. She began teaching at Cardozo in 2010, first in the Immigration Justice Clinic and then in the Civil Rights Clinic. She came to Cardozo from New York University School of Law, where she taught in the lawyering program. Prior to teaching, Professor Ginsberg litigated class actions as a Staff Attorney with the Prisoners' Rights Project at the Legal Aid Society, where she sought to reform jails and prisons in New York City and New York State with respect to disability rights, mental health care, and prison guard brutality.  She has been the recipient of two public interest fellowships: the Soros Justice Postgraduate Fellowship to support her work at the Prisoners' Rights Project; and the NAPIL Equal Justice Fellowship which funded her work at the Prison Law Office in San Quentin, California, where she litigated class action institutional reform lawsuits on behalf of California prisoners and parolees. Professor Ginsberg's scholarship explores issues relating to access to courts for civil rights litigants with a particular focus on barriers to relief for institutionalized persons. She received her J.D. from New York University School of Law, cum laude, in 1999.