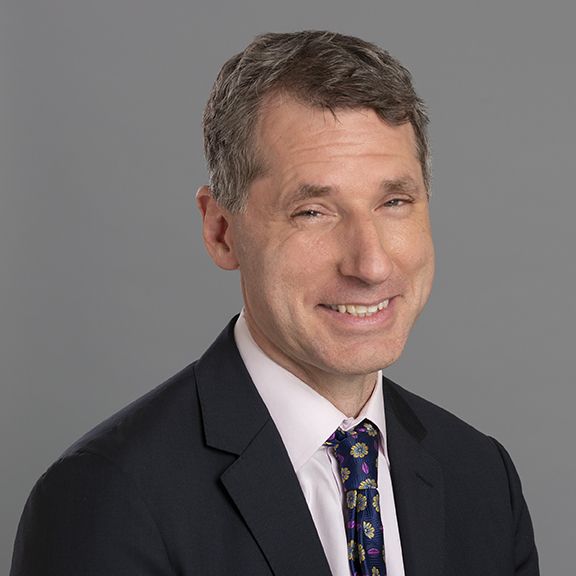 The American Civil Liberties Union, along with co-counsel Professor Alex Reinert and Paul, Weiss, Rifkind, Wharton & Garrison LLP,  filed a lawsuit in Arizona federal court on October 3, seeking damages on behalf of thousands of traumatized children and parents who were forcibly torn from each other under the Trump administration's illegal practice of separating families at the border. The case, A.I.I.L. v. Sessions, alleges violations of the Fourth and Fifth Amendments against the defendants. In addition to damages, the lawsuit seeks the creation of a fund to pay for professional mental health services for affected families.
Leading child welfare organizations and medical professionals including the American Academy of Pediatrics have denounced the forced separation and cited long-lasting effects on children's emotional growth and cognitive development. 
"The suffering and trauma inflicted on these little children and parents is horrific," said Lee Gelernt, the ACLU's lead lawyer in the case.
Read the ACLU's statement of the case here.