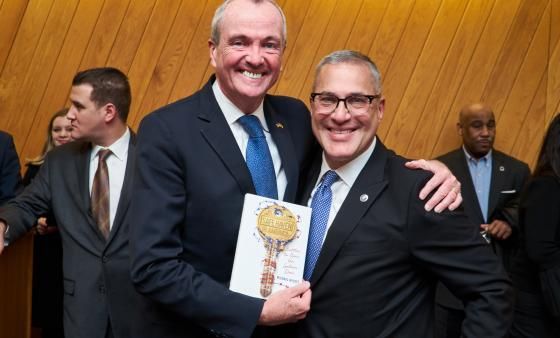 Michael Wildes '89 was officially sworn in on January 14 as the new Mayor of the City of Englewood. 
Michael Wildes is a Managing Partner with the immigration law firm of Wildes and Weinberg PC in New York City, Miami and New Jersey. He serves as Counsel to Lincoln Center, and several international/corporate law firms. He was also an adjunct professor at Cardozo from 2011-2013.
Wildes begins a three year term as Mayor. He previously served Englewood as its mayor from 2004-2010.