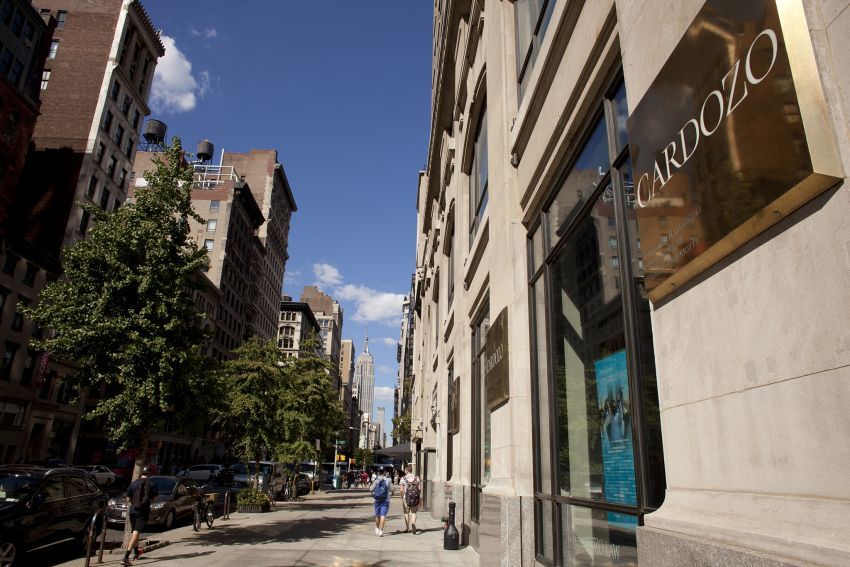 The Cardozo Community is shocked and devastated by the terrorist attack by Hamas on Israel. The acts captured in photos and video are horrific and unbearable, especially the brutal killing and kidnapping of civilians, including children. Together with the entire university, we unequivocally condemn the attack.   
At Cardozo, we are focused on taking care of our students, staff and faculty, many of whom have friends and family in the area, and others who fear that recent events will increase antisemitic and anti-Muslim sentiment. To every member of our community impacted by this tragedy, we express our deepest sympathy and concern. 
We are inspired by President Berman's words during this time. He has called on us to distinguish between Hamas, a terrorist organization, and the wider communities of Palestinians, Muslims and Arabs who are not Hamas. At Cardozo, which boasts a very diverse academic community, our first efforts were to help all our students directly or indirectly affected by the war. This includes students with loved ones in Israel and Gaza, students who have been called to serve in the IDF and students who fear rising antisemitism or anti-Muslim bias here in the United States. We are providing increased opportunities for discussion and counseling. And because we are a law school, we are also planning a series of events designed to educate. Last week, I invited faculty members with expertise in international law and conflict resolution, and other scholars who have fled countries during war and who have found a home at Cardozo, to attend my regular office hours with students to reflect on the current situation. Students had the opportunity to weigh in with questions and concerns and to share their stories. We are proud of students, who are continuing the Cardozo tradition of respectful dialogue inside and outside the classroom.