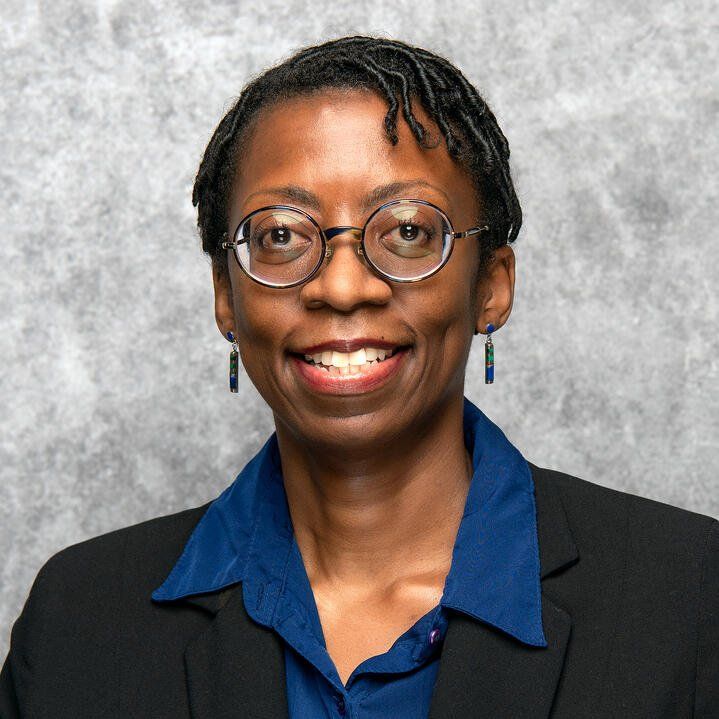 The Benjamin N. Cardozo School of Law Forty-Fourth Annual Commencement Exercises will take place on Tuesday, May 31, 2022, at 3:00 p.m. at United Palace, located at 4140 Broadway between West 175th and 176th Streets in Manhattan. Additional details regarding ticketing, public health protocols and attire will be announced early in the Spring semester. To learn more about the magnificent United Palace theater, click here. 
This year's Keynote Speaker will be Judge Eunice C. Lee, United States Circuit Judge, U.S. Court of Appeals for the Second Circuit. On May 12, 2021, President Biden nominated Lee to serve as a United States Circuit Judge for the United States Court of Appeals for the Second Circuit to the seat vacated by the late Judge Robert Katzmann. 
Judge Lee is the only Black woman serving as an active Judge on the Second Circuit, and the first since 2002. She is the longest-serving public defender to serve as a Judge on any U.S. Court of Appeals.
From 1998 to 2019, Judge Lee worked at the Office of the Appellate Defender in New York City, where she represented indigent clients on appeal at all levels of the New York state court system and in habeas proceedings in federal court. Judge Lee was an assistant federal defender in the appeals bureau of the Federal Defenders of New York from 2019 until her appointment to the bench.
Judge Lee received her B.A., summa cum laude, in 1993 from The Ohio State University, where she was elected to Phi Beta Kappa. She received her J.D. in 1996 from Yale Law School.
"We are so thrilled to welcome Judge Lee as our keynote speaker. Her achievements can serve as an inspiration to all our students," said Dean Melanie Leslie.
"I am very proud of the Class of 2022 for their fortitude and spirit. We are committed to making this graduation day something very special for our hard-working and accomplished graduates."