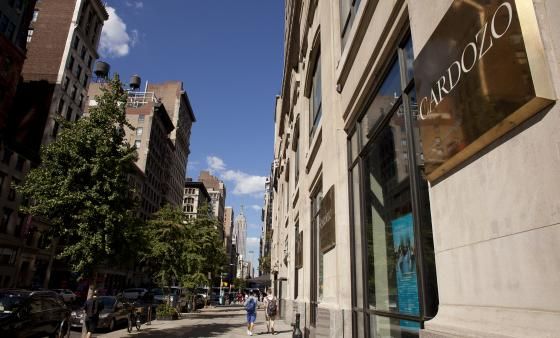 Spotlight on News from the Cardozo Community 
Spotlight on News from the Cardozo Community
Cardozo welcomed the Class of 2025 and new LL.M. class at orientation.
Professor Michel Rosenfeld appeared on Radio-Canada to discuss American politics.
Professor Matthew Wansley commented on whether Tesla data can help experts understand car crashes
Professor Jessica Roth spoke to NPR's Morning Edition about the Mar-a-Lago search affidavit.
Professor Alexander Reinert's new article on qualified immunity was cited in Above the Law. 
Faculty Scholarship and News 
Professor Edward Zelinsky's article, "The Cash Balance Controversy," was cited in the court's opinion in Carte v. American Electric Power Service Corporation.