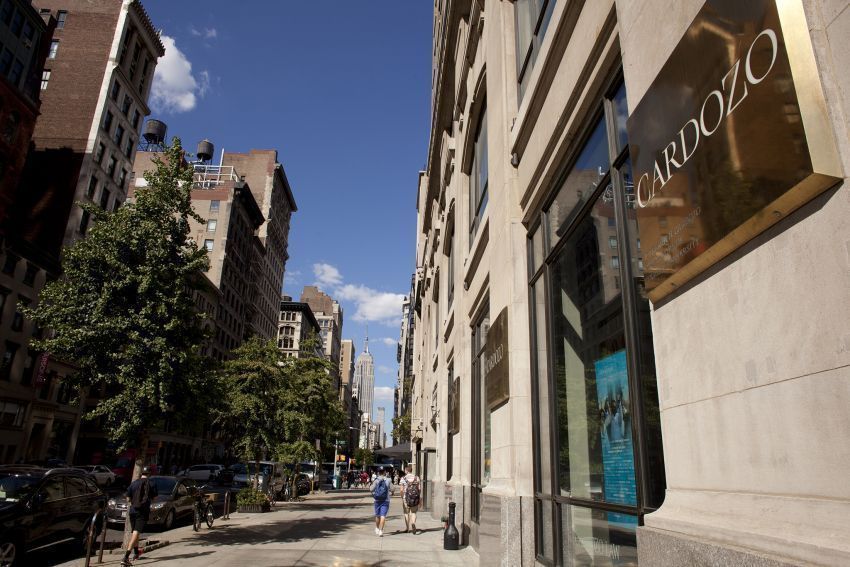 Faculty Scholarship & News
Professor Pamela Foohey's co-authored article "Silencing Litigation Through Bankruptcy" was published in Virginia Law Review.
Professor Jocelyn Getgen Kestenbaum was on the panel "Customary International Law and Beyond: What Is Its Unique Role in Facilitating Global Cooperation" during International Law Weekend on October 21 at Fordham University School of Law. She also participated in the October 25 launch of the textbook Global Health Law & Policy that she contributed to.
Professor Betsy Ginsberg was on the Prison Accountability and Performance Measures Panel at the Nebraska Law Review Symposium on Advancing Justice for the Federally Incarcerated on October 12.
Professor Young Ran (Christine) Kim spoke on the panel "Plenary Session on Maximizing Your Scholarly Impact (e.g., AI, social media)," at the Third Annual Workshop for AAPI/MENA Women in the Legal Academyhosted by CUNY School of Law on October 21.
Professor Lindsay Nash's article "Inventing Deportation Arrests" was published in the Michigan Law Review on October 9. She also participated in the Clinical Writers' Workshop organized by the Clinical Law Review at NYU Law on October 14.
Professor Gabor Rona took part in the panel "Russia & Ukraine: A Springboard or a Setback for International Accountability?" during International Law Weekend on October 20 at Fordham University School of Law.
Professor Anthony Sebok participated in "Roundtable: Entrepreneurial Lawyering: Lawyers as Gatekeepers or Market Players?" at the Sustaining Access to Justice in Europe: New Avenues for Costs and Funding conference at Erasmus School of Law in Rotterdam on October 20. He also participated in a panel on "The Challenges of Litigation Finance" at the Chicago Conference on Litigation Finance on October 26. He will also participate in a panel on "International CSR And Accountability Mechanisms" at the Sustainability and ESG in Legal Education conference on November 3 at Université Paris Dauphine.