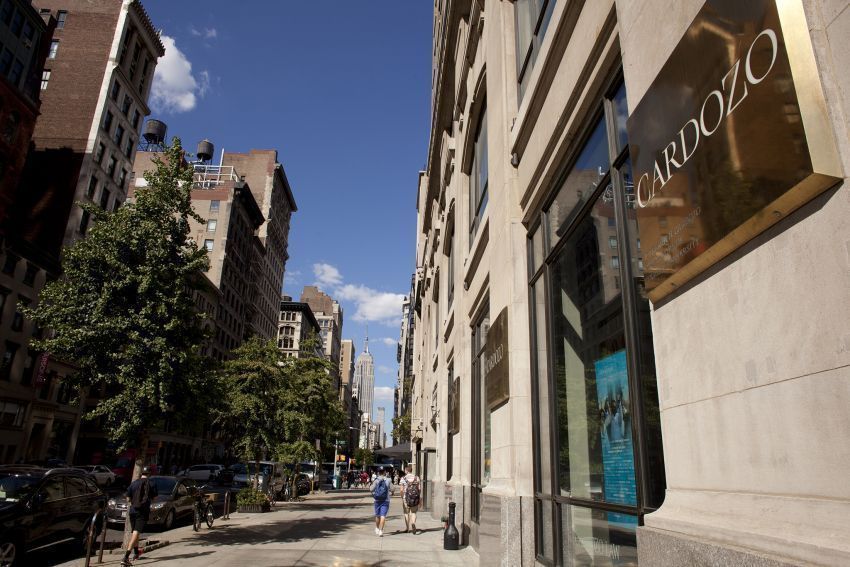 Faculty Scholarship & News
Professor Rebekah Diller presented on the panel "Financial Consequences of Stategraft: Fees, Fines and Forfeiture" at there Wisconsin Law Review Annual Symposium.
Professor Young Ran (Christine) Kim presented her paper "Taxing the Metaverse," at the Junior Faculty Forum for Law and STEM held at Stanford Law School on October 27. "Taxing the Metaverse" also ranked first for recent tax paper downloads for four weeks in a row, according to TaxProf Blog.
Professor Barbara Kolsun, Director of The FAME Center, will chair the Luxury Law Summit at The University Club on November 7. This is her 10th year speaking at and chairing the conference.
Professor Alma Magaña's paper "Public Defenders as Gatekeepers of Freedom" was published in the UCLA Law Review.
Professors Lindsay Nash and Matthew Wansley had their papers selected for the ACS Junior Scholars Workshop, occurring in January 2024. The workshop seeks to further ACS's mission of promoting the vitality of the U.S. Constitution and the fundamental values it expresses — individual rights and liberties, genuine equality, access to justice, democracy and the rule of law — through emerging scholarship.
Professor Robyn Weinstein, Associate Director of the Kukin Program for Conflict Resolution, was honored for her service to the EDNY Federal District Court ADR Program. She spoke at the New York State Dispute Resolution Annual Conference on the panel "Through Different Lenses: Increasing Diversity, Equity, and Inclusion in Different Facets of Dispute Resolution" on October 26.